China-based cryptocurrency mining equipment manufacturer Bitmain is now preparing to produce mining devices for a new altcoin .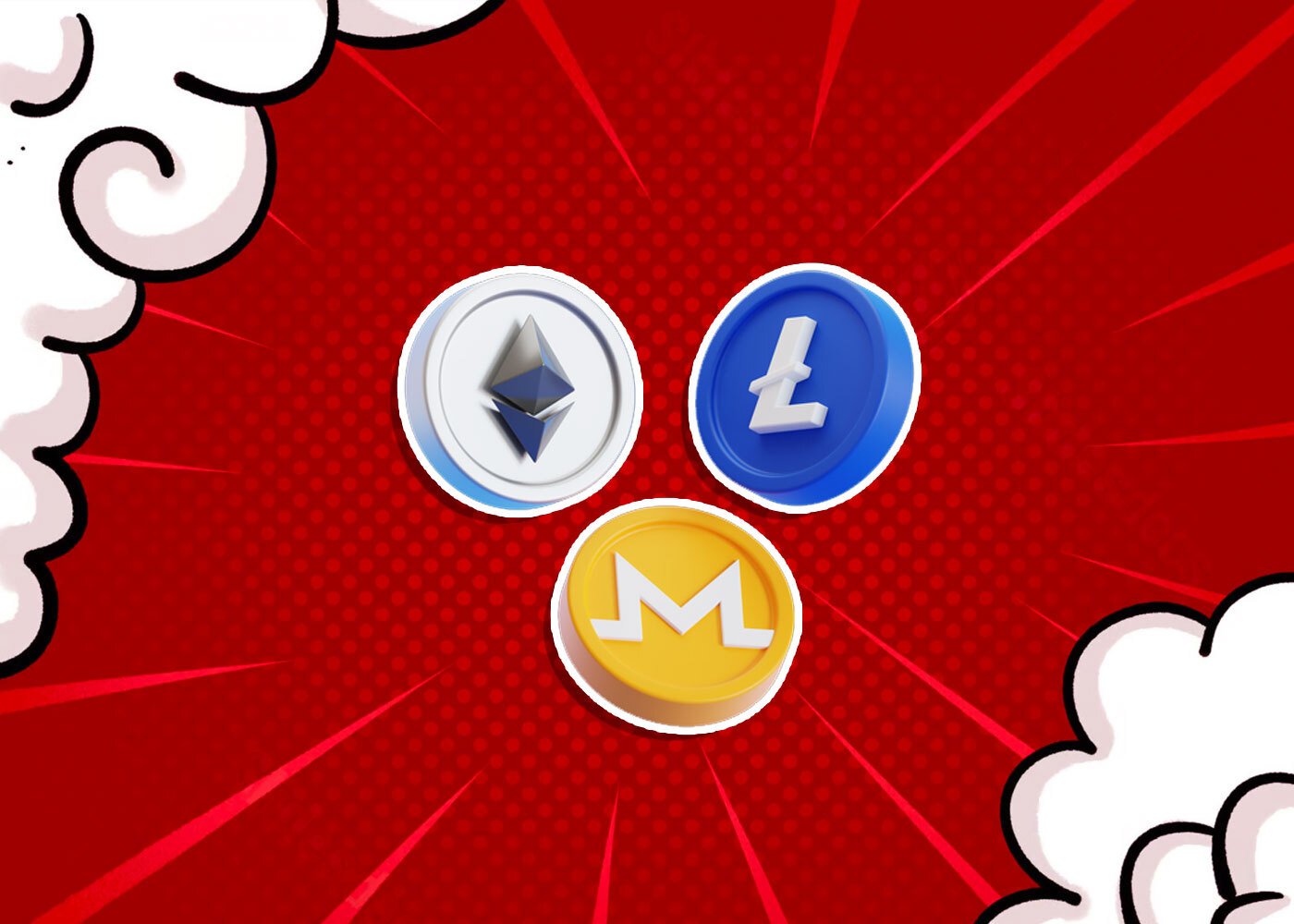 Bitmain will provide these altcoin miners with new equipment
In recent news, the mining hardware manufacturer based in China has introduced support for Filecoin (FIL) . As per their official statement, they will be offering Filecoin mining devices at a price of $38,800 per unit . Starting from tomorrow , miners will have the option to place orders for these new devices . These devices will come with additional benefits specifically designed for staking services.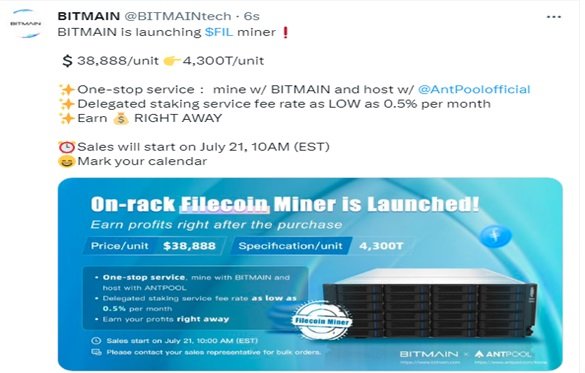 Bitmain, a prominent player in the Bitcoin mining equipment manufacturing industry , has taken a notable stride towards expanding its presence in the cryptocurrency sector by venturing into new altcoins .
The exclusive staking service offered by Bitmain will be available solely to investors who purchase their latest devices . In exchange for this service Bitmain will levy a monthly fee of only 0.5%.
SEC considers Filecoin a security
Conversely, the Securities and Exchange Commission (SEC) recently classified Filecoin as a security in a letter addressed to Grayscale . Grayscale has submitted an application to register its Filecoin Trust product with the SEC . The response from the regulatory body asserted that FIL qualifies as a security under federal securities laws.
Grayscale issued a statement acknowledging receipt of the SEC staff's letter confirming Filecoin's categorization as a security . However , they expressed their disagreement, stating that they do not believe FIL falls within the scope of federal securities laws . Furthermore Grayscale declined the SEC's request to withdraw its registration application.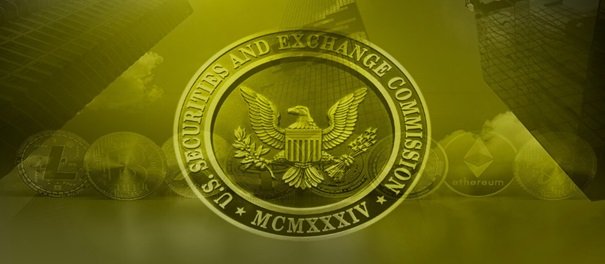 Nonetheless, it should be noted that the opinions expressed by SEC personnel do not hold official policy status and are merely advisory in nature . The US regulatory body continues to maintain its stringent stance towards the crypto industry  previously classifying Ripple's XRP token as a security and taking action against other cryptocurrency companies such as Coinbase and Kraken .
The cryptocurrency sector remains apprehensive about the lack of clarity and potential volatility of SEC regulations . However, SEC Chairman Gary Gensler asserts that the regulatory guidelines are clear-cut . Consequently the recent legal victory by Ripple on July 13 has provided an advantageous position for coins like Filecoin that have been under scrutiny by the SEC.
How about the FIL price?
This week, Filecoin finds itself in a familiar situation once more . Starting from mid-June, FIL has been following an ascending triangle pattern, consistently forming higher lows while maintaining the same highs . Presently, it is being traded around the $4.45 mark, experiencing a 3.5% increase for the day . On the other hand, Bitcoin reached a new peak on July 13 ; however, its current momentum appears to be waning as it retreats back to the $30k range at the time of writing.