In the fast-paced world of artificial intelligence companies are in the race to develop their own AI models which is exhibiting a significant surge in research and technological advancement. Meta has recently made an announcement that was featured in the Financial Times. The company is preparing to launch a commercial version of its AI model. Meta has already offered an AI model called LLaMa that is primarily directed to researchers and academics . This new commercial version aims to reach a broader audience and enable companies to tailor it to their specific requirements.
Challenging AI Giants
This strategic move by Meta is directed towards competing against those who currently dominate the AI market like Google and OpenAI . By offering a compelling alternative Meta is aiming to reduce OpenAI's stronghold in the industry. A reliable source close to Meta said that the primary goal is to break the domination that OpenAI holds over the AI sector .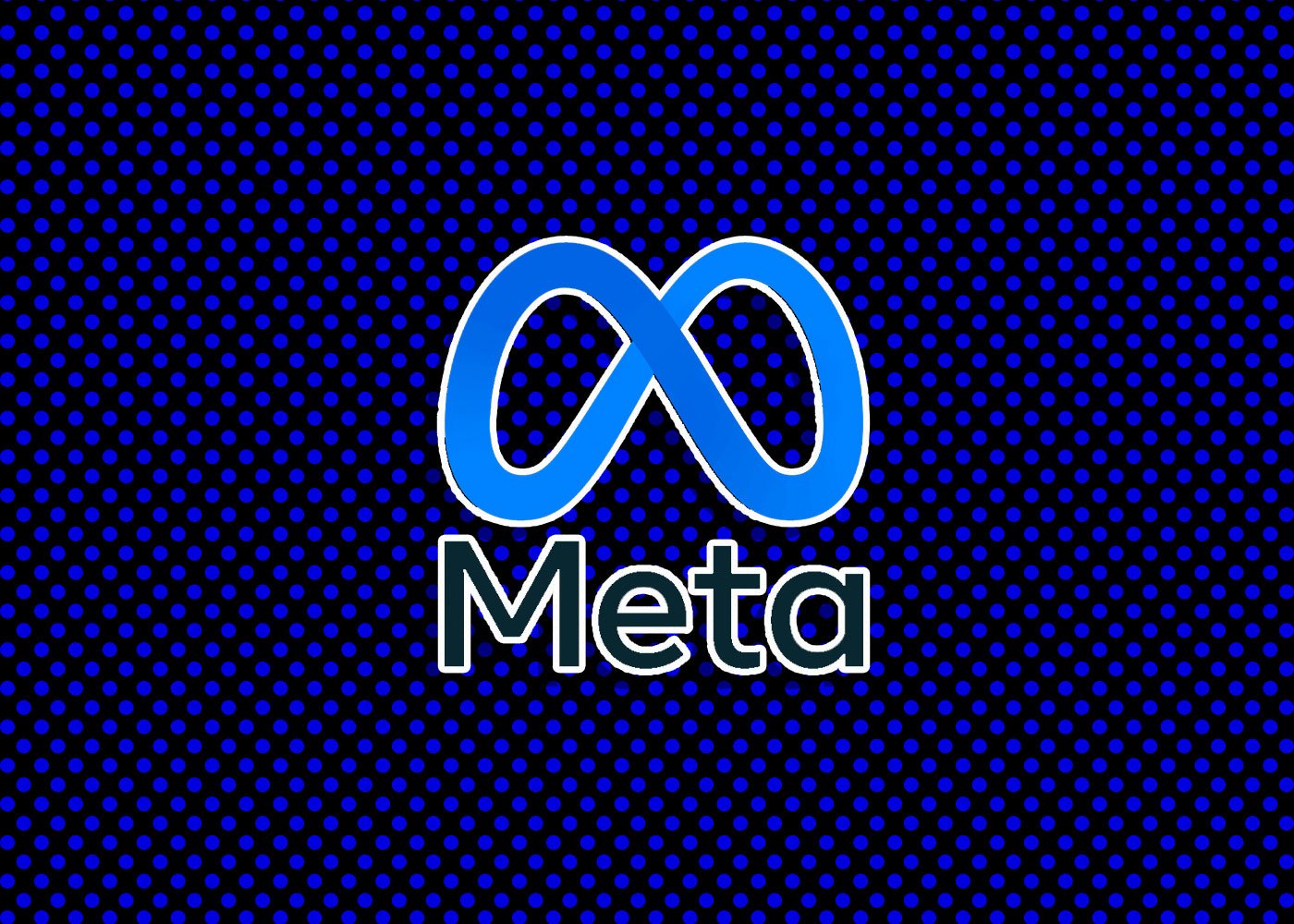 Customized AI Solutions for Startups and Enterprises
Meta's upcoming commercial version of LLaMa is a significant opportunity for startups and enterprises to develop customized software and applications by employing Meta's advanced AI technology . Unlike Meta's previous approach of offering free templates the commercial version will introduce a paid option which is targeted at enterprise customers. Although this paid version is not planned for the first release Meta is exploring options to monetize its AI technology at the moment.
Future Release and Transparent Approach
According to sources cited by the Financial Times the release of Meta's commercial AI model is expected in the near future. It is generating anticipation within the industry. Additionally Meta recently made a noteworthy decision to make its LLaMa models open source and allow public access to the technical details of their operating . This serves as an emphasis on Meta's commitment to transparency. This commitment is setting it apart from OpenAI's policy of keeping their code private when it comes to third-party involvement.
Meta prepares to launch its commercial AI model. Its main target is to disrupt the AI market and challenge the dominance of industry giants such as Google and OpenAI . The approaching release of the commercial version means a major milestone in the company's expansion and positions .