Mesut Özil, the German national team's global champion in the 2014 World Cup Brazil, announced his retirement from the pitch on the 22nd of March. This is due to the fact that the former Real Madrid and Arsenal player will retain control of his off-field companies, notably the M10 eSports team.
According to The Sun newspaper, the star has an estimated worth of 98 million pounds sterling, or roughly $121million, and has tight contact with the non-fungible tokens (NFTs) and cryptocurrency markets.
Mesut Made a Statement on Twitter
"I am declaring my immediate retirement from professional football." I've had the honour of playing professional football for over 17 years and am eternally thankful for the chance. Yet, having experienced several injuries in recent weeks and months, it has become increasingly evident that it is time to quit football's great stage," Özil stated on Twitter.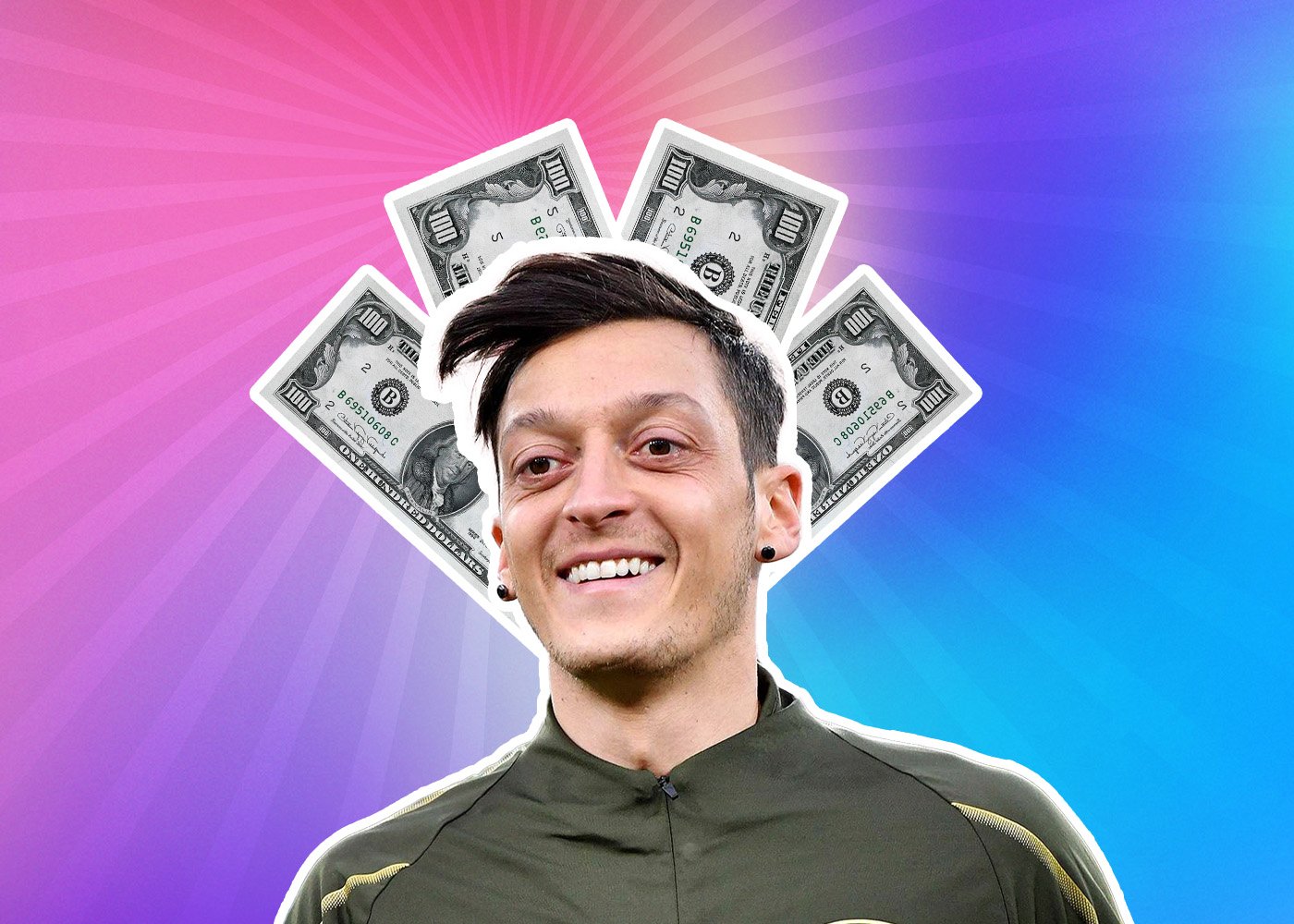 "Mesut Özil chose to provide young and devoted gamers with a place where they may blossom into tomorrow's eSports stars out of his own passion for gaming and eSports. Mesut wants to provide top-level players and teams with the opportunity to benefit from his expertise as one of the world's finest professional soccer sportsmen by sponsoring them. He wants to impart the ideals and inspirations that have led him to where he is now ", according to the official M10 page.
Mesut Özil's NFT Initiatives was a Great Part of his Fortune
In 2020, Özil's M10 made its debut in the fashion industry as a clothing brand. The following year, The Sun newspaper reported that the actor was planning to establish his own cryptocurrency. Mesut Özil announced on Twitter months ago that he would sell 1% of his investment in Mexican team Necaxa through NFTs. The Mexican Federation released a statement at the time stating that the transaction was not permissible under current rules.
It may be interested in: