Cryptocurrency staking has gained immense popularity and one cryptocurrency that offers staking opportunities is MATIC . Staking allows users to give their tokens to validators and earn rewards on their holdings . In this guide we will explore how to MATIC staking by using three different wallets: MetaMask, Coinbase Wallet and Trust Wallet .
Staking MATIC with MetaMask
MetaMask is a decentralized cryptocurrency wallet that works as a browser extension or a mobile app . Follow these steps to stake MATIC using MetaMaskm
Firstly visit the MetaMask website and download the wallet as a browser extension that is compatible with your browser . In MetaMask go to Networks and click on Add network . Enter the relevant information in order to connect to the Polygon network . Then copy your MetaMask wallet address and use it as the destination address to transfer MATIC tokens from an exchange or another wallet . Visit the Polygon website and click on the MetaMask option to establish a connection between MetaMask and the Polygon wallet . Finally once the connection is established navigate to the staking control panel . Search for a validator, enter the amount of MATIC you want to stake and click Continue to confirm the transaction . Don't forget that you need ETH in your wallet to pay for transaction fees .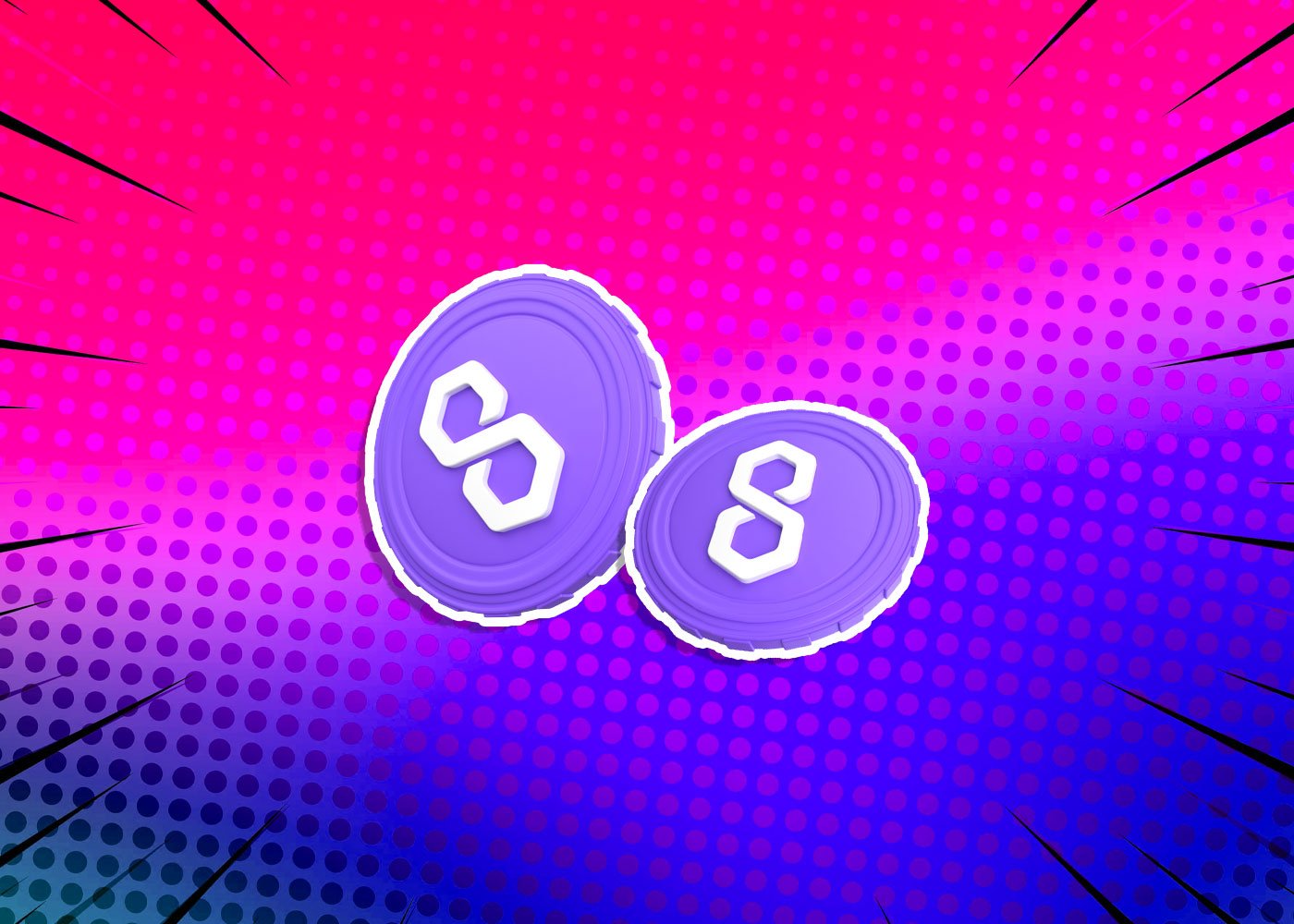 Staking MATIC with Coinbase Wallet
Although Coinbase Wallet doesn't have a built-in staking feature you can still stake MATIC by following these steps .
First of all download and install the Coinbase Wallet app on your smartphone . Open Coinbase Wallet and tap on Connect to Coinbase . Follow the authorization process and move your MATIC tokens to your Coinbase Wallet address . Go to the Polygon website and click on Use Polygon and then Staking . You'll see the list of validators which are sorted based on parameters like performance, commission or stake . Click on a validator to view more details . After picking a validator enter the amount of MATIC you want to delegate and proceed to delegate by clicking Continue . Confirm the delegation in the pop-up window .
Staking MATIC with Trust Wallet
Trust Wallet is a decentralized mobile wallet that is suitable for storing and transferring crypto assets . Here's how to stake MATIC using Trust Wallet .
Install Trust Wallet on your mobile phone and set up a new wallet or import an existing one . Then go to the Polygon staking dashboard and choose WalletConnect . Scan the QR code that is shown by using the Trust Wallet app to establish a connection . Choose a validator from the list and click Delegate . Enter the amount of MATIC you wish to stake and continue . Approve the transaction in the Trust Wallet app . Return to the Polygon staking dashboard and click Delegate . Finally confirm the delegation by approving another smart contract call in the Trust Wallet app . Now you can start accruing rewards by staking your MATIC tokens .
Final Thoughts
MATIC staking offers a way for investors to earn rewards on their holdings . Whether by using MetaMask, Coinbase Wallet or Trust Wallet users can stake their MATIC tokens and take part in the governance and security of the network . By following the step-by-step instructions provided above investors can confidently engage in MATIC staking .