There's no need to introduce you to Ledger's hardware wallets if you've been in the cryptosphere for a while. This French hardware wallet manufacturer's success continues uninterrupted, and it appears to be drawing even morefinance as time goes by.
Ledger announceda fresh influx of financing of 100 million euros, as reported in particular by Les Numériques on Thursday, March 30, 2023. Its Series C funding has already reached 456 million euros. Cathay Innovation, Cap Horn, and the Korelya Capital fund are among the New Ledger investors. The producer of the Ledger Nano S and X is still valued at 1.3 billion euros, pending a possible upward appraisal.
Ledger's Future Seems Brighter than Ever
"As you know, 2022 was a tough year for the crypto sector, with the bankruptcy of large crypto exchanges and altering macroeconomic situations," Ledger CEO Pascal Gauthier said in a post about the Series C extension round. "In this challenging climate, Ledger has continuously demonstrated remarkable resilience and expanding acceptance for our hardware and services businesses.We've watched the market swing up and down, and some wonder whether crypto should exist at all, but our dedication to blockchain innovation has been steadfast," he continued.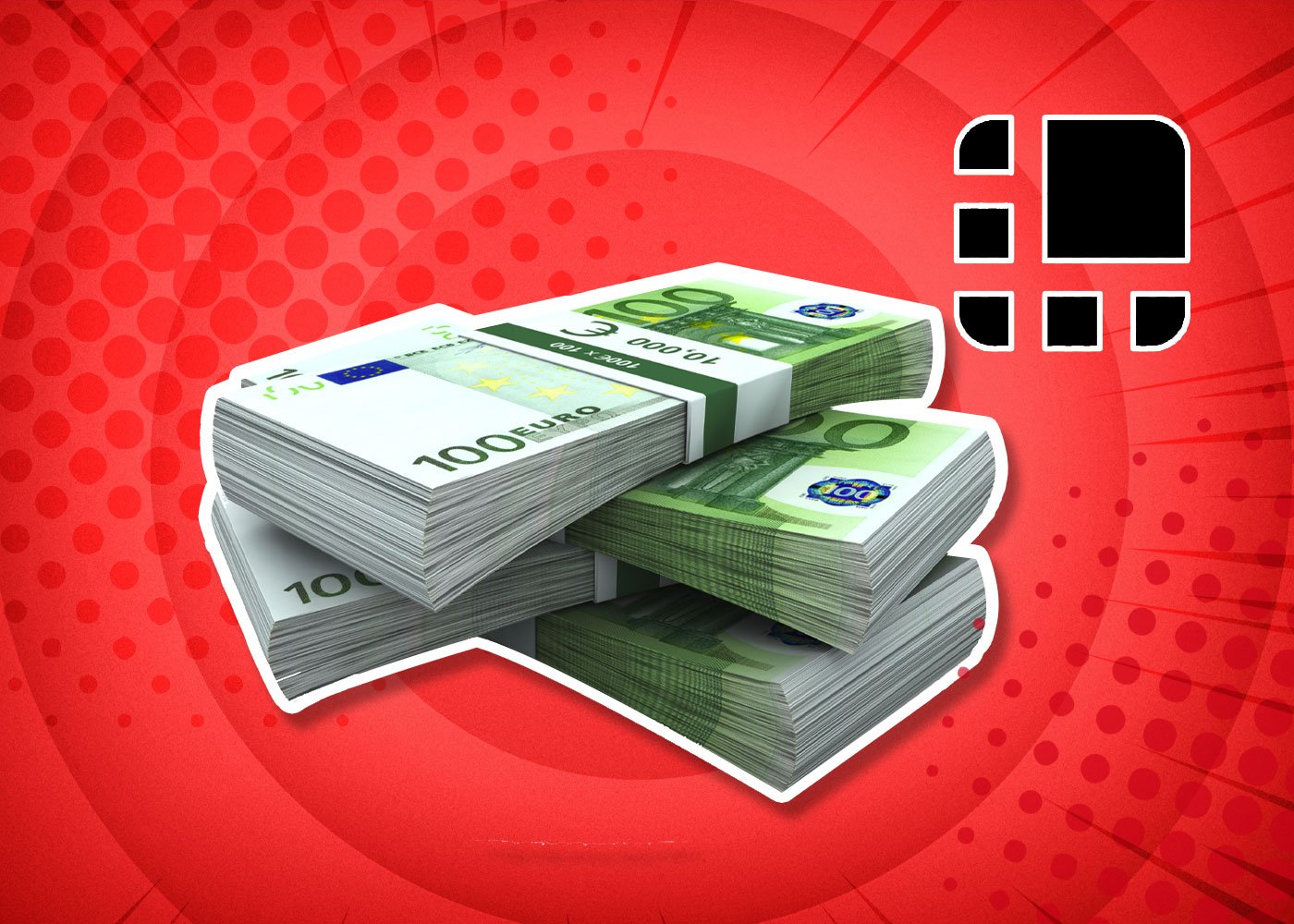 According to Bloomberg, the Paris-based Ledger will finish a second investment round in the middle of April, with a third possible depending on demand. Returning backers 10T, CapHorn Invest, Morgan Creek Capital, and Cathay Innovation participated in the round. True Global Ventures, Cite Gestion SPV, Digital Finance Group, and VaynerFund were among the new investors. The $1.4 billion value is about in line with Ledger's most recent round of funding, which raised $380 million in June 2021.
It may get your attention: