The Kuwait Capital Markets Authority (CMA) has issued an important announcement. The oversight board has reaffirmed its intention to execute a "absolute ban" on nearly all operations related to cryptocurrency. This ban essentially  imposes strong limitations on the usage and exchange of digital currencies and covers payments, investments and mining. The CMA also forbids regional authorities to grant licenses to companies that offer services related to virtual assets .
Exemption for Regulated Securities and Financial Instruments
The restriction does not apply to securities and other financial instruments governed by the Central Bank of Kuwait and the CMA despite the fact that it applies to a wide variety of cryptocurrency-related activities . This exception guarantees that conventional financial markets will continue to be governed and supervised by the appropriate authorities . The CMA has stressed the value of caution and understanding of the dangers involved with cryptocurrencies.
Combatting Money Laundering and Terrorist Financing
The implementation of these new regulations by the CMA is consistent with larger initiatives to stop money laundering and terrorist funding . The regulatory authority seeks to reduce the potential that digital assets may be used for illegal purposes by placing strict controls on cryptocurrency transactions. These steps are a part of a larger framework created to secure Kuwait's financial system's integrity and prevent investors from any hazards related to the cryptocurrency market.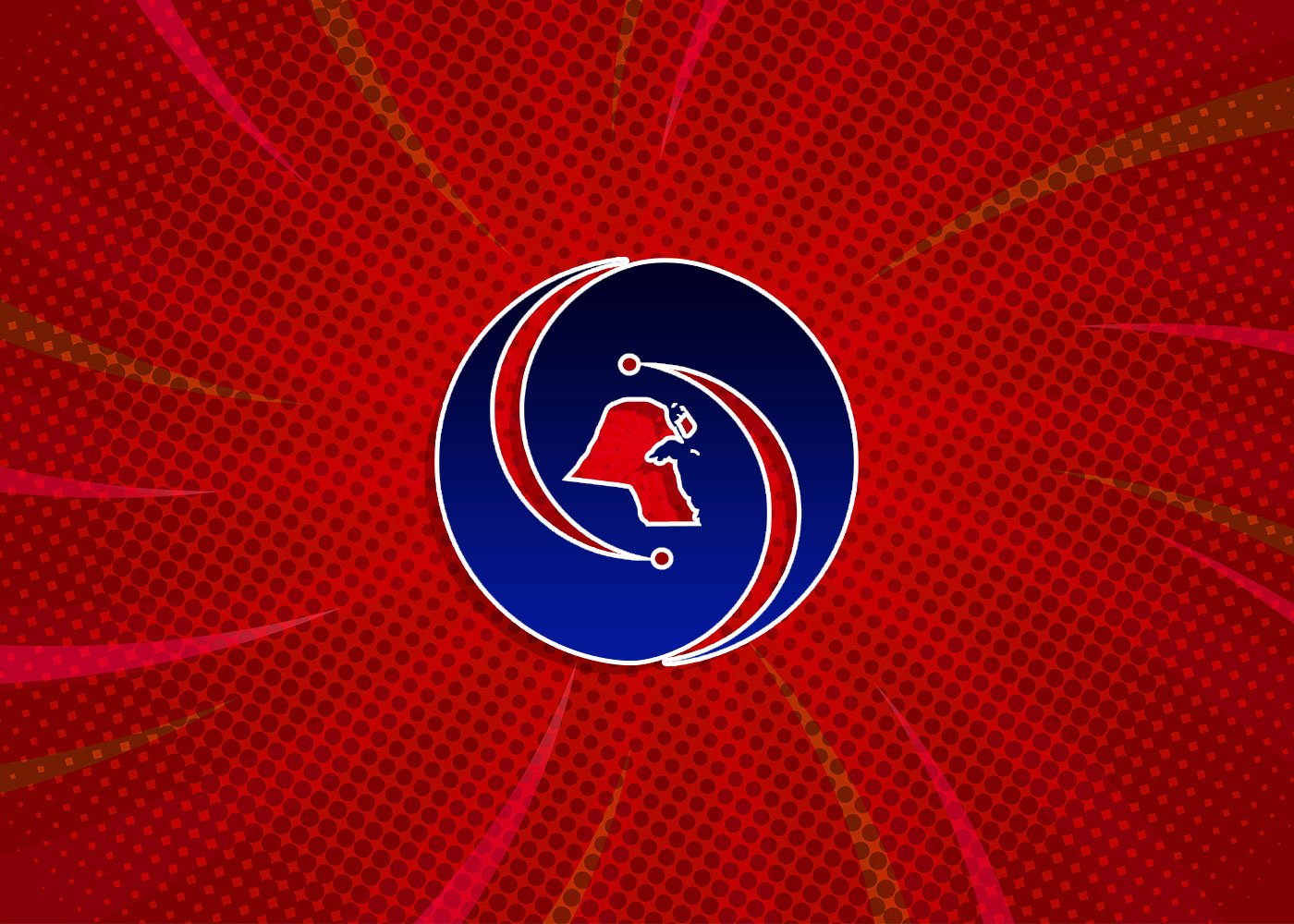 Previous Warnings and Environmental Concerns
The Central Bank of Kuwait issued warnings in May 2021 which were followed by this action by the CMA. The central bank emphasized the unpredictable nature of cryptocurrencies and the dangers that come with investing in them . The agency also raised worry over the significant energy use involved in bitcoin mining which adds to environmental problems .
Calls for Reconsideration
In February 2023 Huang Yiping who is a former member of the monetary policy committee of the People's Bank of China urged authorities to reconsider implementing a total ban on bitcoin . This statement from an experienced financial expert echoes the ongoing discussions and debates that surround cryptocurrency regulation globally.
Definitive Measures Against Digital Assets
By prohibiting virtually all cryptocurrency activities the CMA aims to prevent money laundering and terrorist financing while ensuring the stability of Kuwait's financial system . The exception of regulated securities and financial instruments show the importance of maintaining oversight over traditional financial markets . As debates surrounding cryptocurrency regulation continue worldwide Kuwait joins the ranks of countries taking definite measures to address the risks that come with digital assets.