Japan, the world's third-largest economy, is currently facing its highest inflation rate in over 41 years. The country's consumer price index (CPI) rose by 1.5% in January 2023, marking the largest increase in inflation since 1982. In this article, we will explore the factors behind Japan's rising inflation rate, its potential impact on the country's economy, and the measures being taken to address the issue.

What's Causing Japan is Inflation?
One major factor contributing to Japan's inflation rate is the global supply chain disruptions caused by the COVID-19 pandemic. The shortage of materials and goods has resulted in increased prices for many products, including raw materials and food items. Additionally, the recent energy crisis in Europe and Asia has led to a surge in oil and gas prices, further adding to inflationary pressures.
Another factor is Japan's aging population and declining birthrate, which have resulted in a labor shortage and higher wages. As a result, companies are passing on the increased costs to consumers, resulting in higher prices.
Impact on the Economy
Japan's rising inflation rate could have significant implications for the country's economy. Inflation erodes the purchasing power of consumers and reduces the value of savings. This could lead to lower consumer spending, which could slow down economic growth. Additionally, higher prices for exports could hurt Japan's competitiveness in the global market.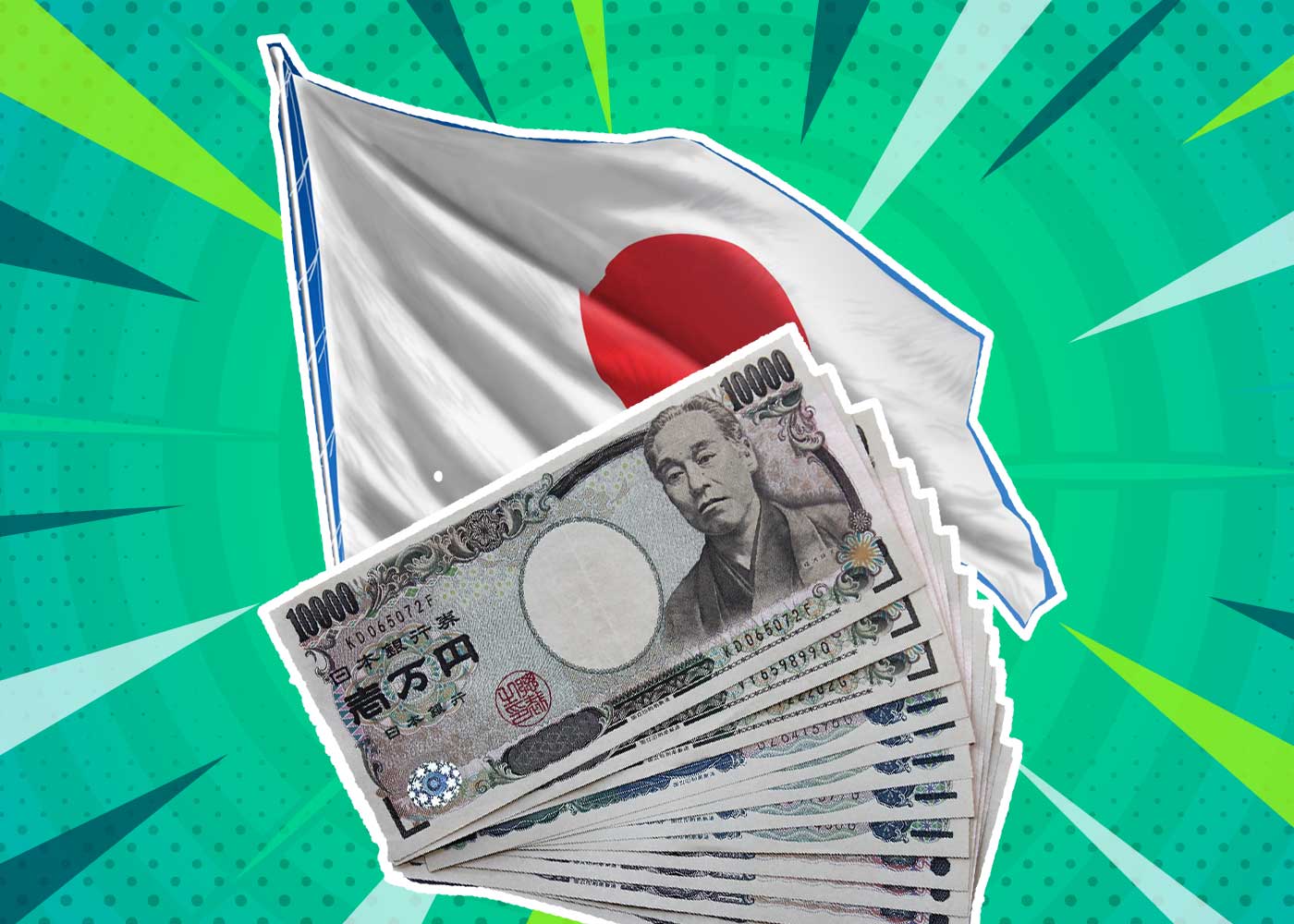 On the other hand, higher inflation could also benefit some sectors of the economy. For example, companies with significant debt could benefit from the increased value of their assets, while exporters could benefit from higher profits due to the weaker yen.
Addressing the Issue
To address the issue of rising inflation, the Japanese government and central bank have taken several measures. The Bank of Japan has pledged to keep interest rates low, while the government has announced a stimulus package to support the economy. Additionally, the government is encouraging companies to increase investment in new technologies and to increase productivity to offset the rising costs of labor.
However, some experts have expressed concerns that these measures may not be enough to address the issue of rising inflation in the long term. They argue that more significant structural reforms may be necessary to address Japan's labor shortages and declining birthrate.
Japan's record-breaking inflation rate is a cause for concern for the country's economy, which has struggled with deflation for years. The factors driving inflation are complex and require a comprehensive approach to address the issue. The government and central bank must continue to take measures to mitigate the impact of rising prices on consumers and businesses. At the same time, Japan needs to focus on long-term structural reforms to ensure sustainable economic growth in the future.
You may be interested in: The Impact of Federal Reserve Policies on Cryptocurrencies