Whether life insurance is halal or haram in Islam has long been a contention. Muslims are obligated to comply with the teachings and rulings of their faith, so it's important for them to understand what their religion has to say about life insurance. In this blog post, we will look at the various Islamic opinions surrounding life insurance and explore how these views can affect a Muslim's decision-making process as they consider purchasing such products.
What Is Life Insurance? How Does It Work?
Life insurance provides a secure, dependable way to protect your family financially in the event of death. A contract between you and an insurance company ensures that—in exchange for regular premium payments submitted either monthly or yearly—your chosen beneficiaries will receive a designated lump sum (known as the death benefit). This important end-of-life support is tailored to ensure financial stability and peace of mind when needed.
Life insurance is designed to provide financial support and security for those closest to the insured individual in the event of their untimely death. With a life insurance policy comes a generous death benefit which can be used to pay off outstanding debts, cover funeral costs, or offer ongoing financial stability for beneficiaries.
When calculating the amount of death benefits and premiums, several elements are considered, such as age, health status, occupation, and lifestyle. Generally speaking, if you purchase a policy when you're younger and healthy, your premiums will be significantly lower.
When it comes to life insurance, policyholders have a variety of options. Term life policies offer coverage for an established term – typically 10 or 20 years – at the most cost-effective rate and are ideal for temporary protection. Whole-life plans provide lifelong coverage but come with higher premiums than other types of policies. For individuals seeking more flexibility in their plan's features, universal life is an optimal choice as they can adjust both their premium payments and death benefit over time.
To receive the proceeds of a life insurance policy, those named as beneficiaries must offer evidence that the insured individual has passed away, typically in the form of an official death certificate. The insurer will promptly disperse monetary compensation to all designated parties upon approval and verification of this documentation.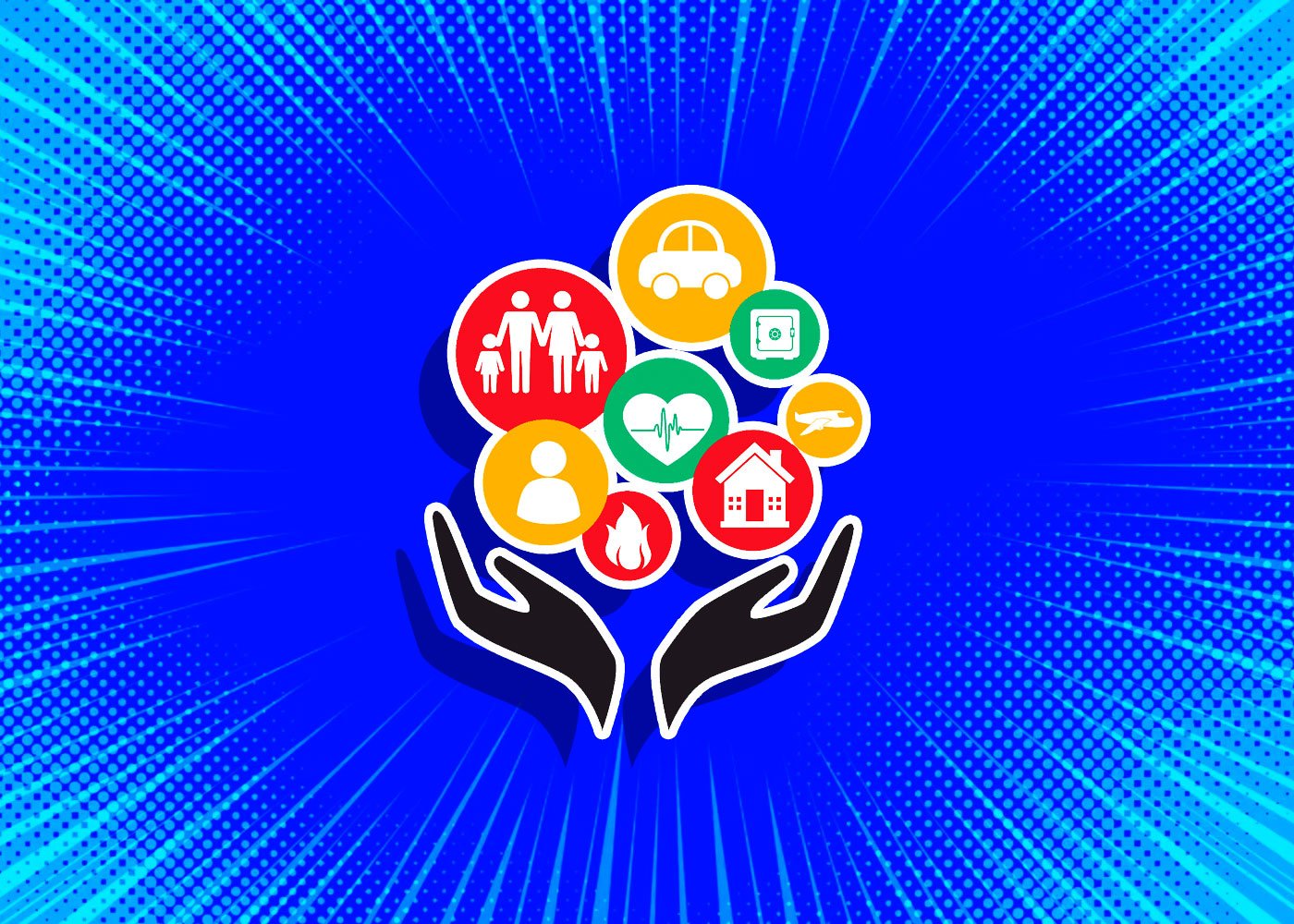 Is Life Insurance Halal or Haram Under Islamic Law?
Ever-evolving Islamic discussions surrounding life insurance remains ongoing. Despite this, several renowned religious scholars agree that life insurance can be permissible (halal) under specific circumstances.
Islamic law prohibits "gharar," or uncertainty, and many people have voiced concerns that life insurance involves this concept as the timing of death is unknown. Yet some scholars argue that while there may be a degree of uncertainty involved in life insurance, it pales in comparison to car insurance or property coverage, which involve far more risks. Additionally, they point out that life insurance is an effective form of mutual cooperation among society members.
Numerous Islamic life insurance companies use a takaful model to address the potential of riba, or interest – which is prohibited in Islamic law. This cooperative system involves policyholders pooling their premiums and sharing both the profits and losses made by the business. By doing this, it abides by fair practices under Islamic rules while also allowing for mutual support among members regarding financial matters.
To conclude, Islamic scholars are divided on the subject of life insurance. However, many agree it is permissible under certain conditions, such as by employing a takaful model and abstaining from excessive risk and uncertainty. After thoroughly researching, each person must decide according to what they understand Islamic law.
Final Verdict:
In conclusion, the permissibility of life insurance in Islam is a complex and ongoing debate among scholars. While some consider it to be prohibited due to concerns about uncertainty and interest, others argue that it can be permissible under certain conditions, such as using a takaful model and avoiding excessive risk. Ultimately, the decision to purchase life insurance is a personal one that depends on individual circumstances and beliefs. Those who are considering life insurance may wish to consult with Islamic scholars and advisors to ensure that their decision aligns with their religious beliefs and values.
It may get your attention: