Leverage is a simple technique to increase your trading profits. It can significantly increase your trading earnings. Of course, it sounds appealing, yet, it is a two-edged blade that, when not properly managed, becomes a nightmare for many newbie crypto traders. You must understand what leverage is, how it works, and how to limit your risk while utilizing it before it can be concluded if it is haram or halal.
What is Leveraging in Crypto?
Leverage enables you to have greater exposure to the cryptocurrency market than the amount you deposit to initiate a transaction. It's more like utilizing borrowed cash to start transactions while only delivering a percentage of the actual value of the deal.
Traders and investors use it to supplement the amount of money they have in their wallets in order to have more cash to trade with. Leverage is provided by the broker or exchanges you use, and the amount of leverage available for transactions varies by exchange and trading instrument.
Ratios are commonly used to illustrate leverage. Exchanges often provide leverage choices ranging from 1:1 to 1:500 and even higher. When you use a leverage of 1:100, you can execute a deal that is 100 times (100x) larger than your original margin. A position's leverage ratio is calculated by comparing your overall market exposure to your deposit, commonly known as margin.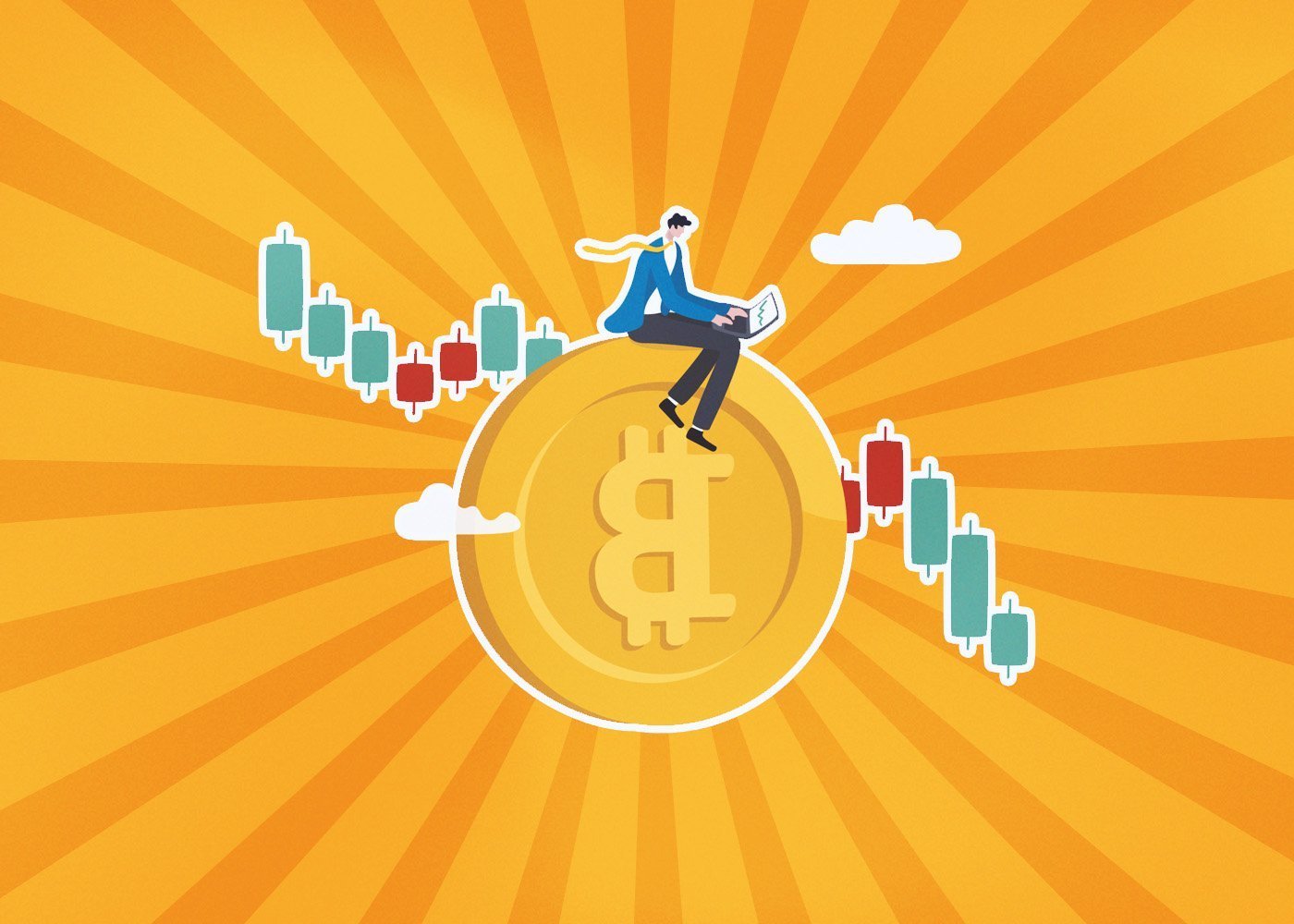 Is Crypto Leveraging Halal or Haram?
Investing in stocks of firms withdebt (high leverage)is haram. Muslims must avoid haram activities by refraining from investing in firms that profit from haram activities also. Every Muslim investor should exercise prudence in light of this restriction.
Dealing with the money leverage system is not permitted in Islam. This is because it is a loan that benefits the broker since they earn from being an intermediary through whom the debtor obtains loans from. As a result, Riba is involved in the transaction. It is a profit-generating loan.
It may get your attention: