The International Monetary Fund (IMF) has released a comprehensive report on cryptocurrencies, laying out a plan of action for regulators and governments around the world. The report also recommends that crypto currencies should not be given legal tender status.
According to the IMF, cryptocurrencies are not a reliable store of value and are highly volatile. Additionally, they have been associated with illicit activities such as money laundering and terrorist financing.
IMF's Recommend Three-Pronged Approach to Regulate Cryptocurrencies
In the report, the IMF lays out a three-pronged approach to regulating cryptocurrencies. The first step is to improve the transparency of cryptocurrency transactions, which can be achieved through the use of blockchain technology. The second step is to address the risks associated with cryptocurrencies, such as the lack of consumer protection and the potential for market manipulation. Finally, the IMF recommends that regulators work to prevent the use of cryptocurrencies for illicit activities.
The IMF also stresses the need for international cooperation in regulating cryptocurrencies, as they are borderless and can easily be used for cross-border transactions. The report suggests that global coordination is necessary to prevent regulatory arbitrage and ensure a level playing field for all market participants.
One of the key recommendations in the report is that cryptocurrencies should not be given legal tender status. This means that they cannot be used to pay taxes, fees, or other obligations to the government. The IMF argues that giving cryptocurrencies legal tender status would undermine the role of central banks and could lead to increased financial instability.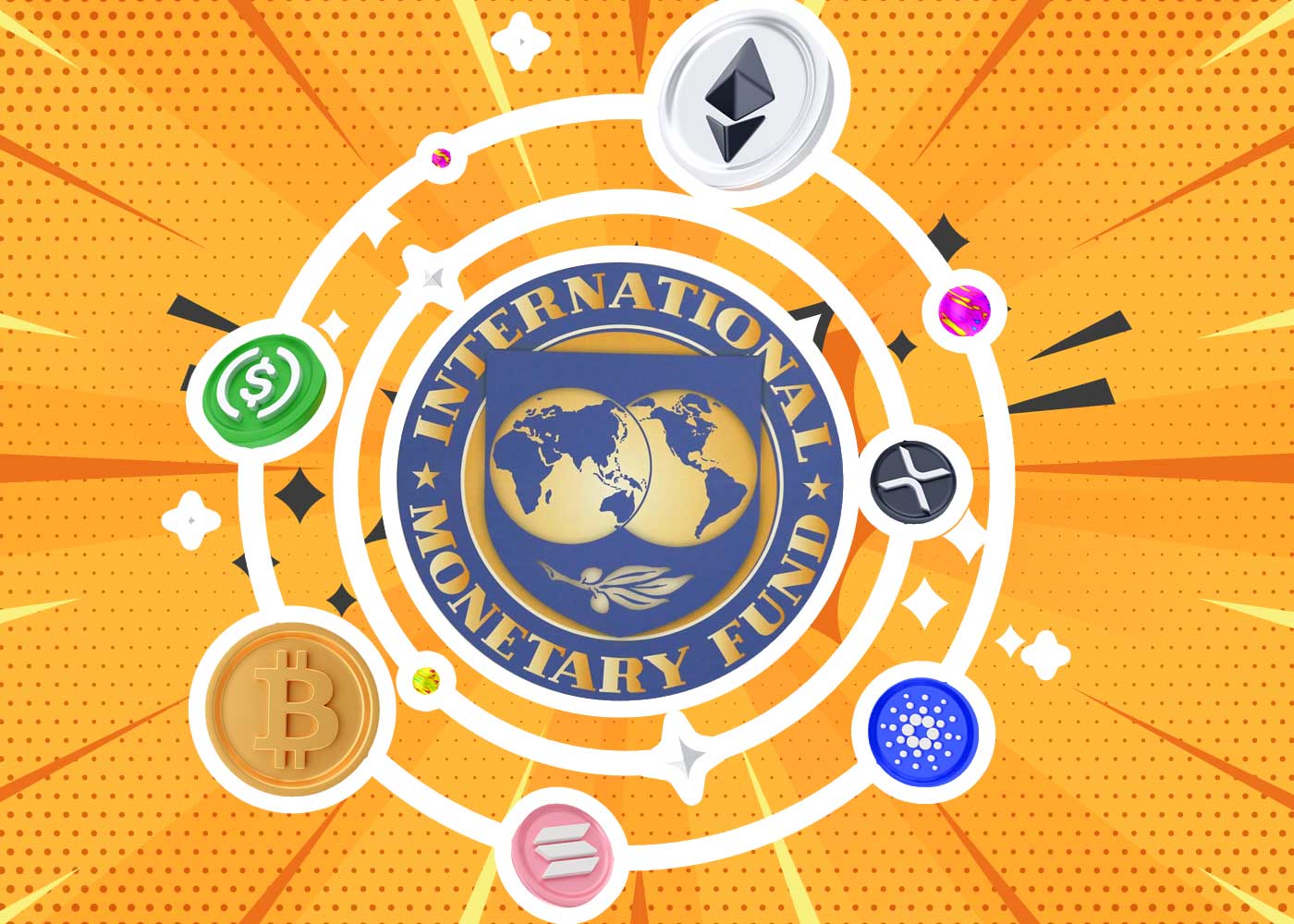 IMF Offers Roadmap for Regulating Cryptocurrencies
The report also acknowledges the potential benefits of cryptocurrencies, such as faster and cheaper cross-border payments, but cautions that these benefits must be weighed against the risks. The IMF recommends that policymakers take a balanced approach to regulating cryptocurrencies, one that supports innovation while also protecting consumers and maintaining financial stability.
In conclusion, the IMF's report provides a roadmap for policymakers and regulators to effectively address the challenges posed by cryptocurrencies. The report emphasizes the need for transparency, consumer protection, and international cooperation, while also cautioning against granting legal tender status to cryptocurrencies. By following the IMF's recommendations, governments and regulators can ensure that cryptocurrencies are used responsibly and that the benefits they offer are realized while minimizing the risks they pose.
As cryptocurrencies continue to gain popularity, it is important for countries to have a clear regulatory framework in place to ensure that they are used responsibly and for legitimate purposes. The IMF's report provides a valuable roadmap for countries looking to develop such a framework and represents an important step forward in the ongoing evolution of the digital financial landscape.
You may be interested in: Meta Announces Massive Job Cuts: Thousands of Employees to Be Affected by Restructuring Plan