The International Energy Agency (IEA) has warned of potential unsustainable prices in the winter of 2024, following an expected increase in gas consumption in China this summer. This surge in demand could lead to fierce competition and unsustainable market prices, posing a significant risk to European customers.
International gas markets are in a turbulent phase due to Chinese demand for liquefied natural gas (LNG) and uncertainty about further gas supply cuts by Russia.
IEA Gas Market Report Published
The International Energy Agency (IEA) has released its Gas Market 2023 – Q1 report, which outlines industry trends in 2022 and forecasts for 2023. Global natural gas consumption fell 1.6% last year, but the sector faces supply challenges.
In Europe, the center of the energy crisis, natural gas demand fell 13% in 2022, the sharpest decline in history. The main reasons for this decline include emergency measures governments took to address the energy crisis, declining industrial production, low consumer demand and mild weather conditions.
North And South America Also Sound The Alarm
North American natural gas consumption rose 4.4 percent, driven by higher gas consumption in the U.S., gas-fired power plants in Canada and industrial use.
In Asia, natural gas demand declined 2 percent due to Covid 19 limits in China and hot weather. China's natural gas consumption fell 1 percent in 2022, while Japan remained the world's largest LNG importer despite a 3 percent drop in LNG imports.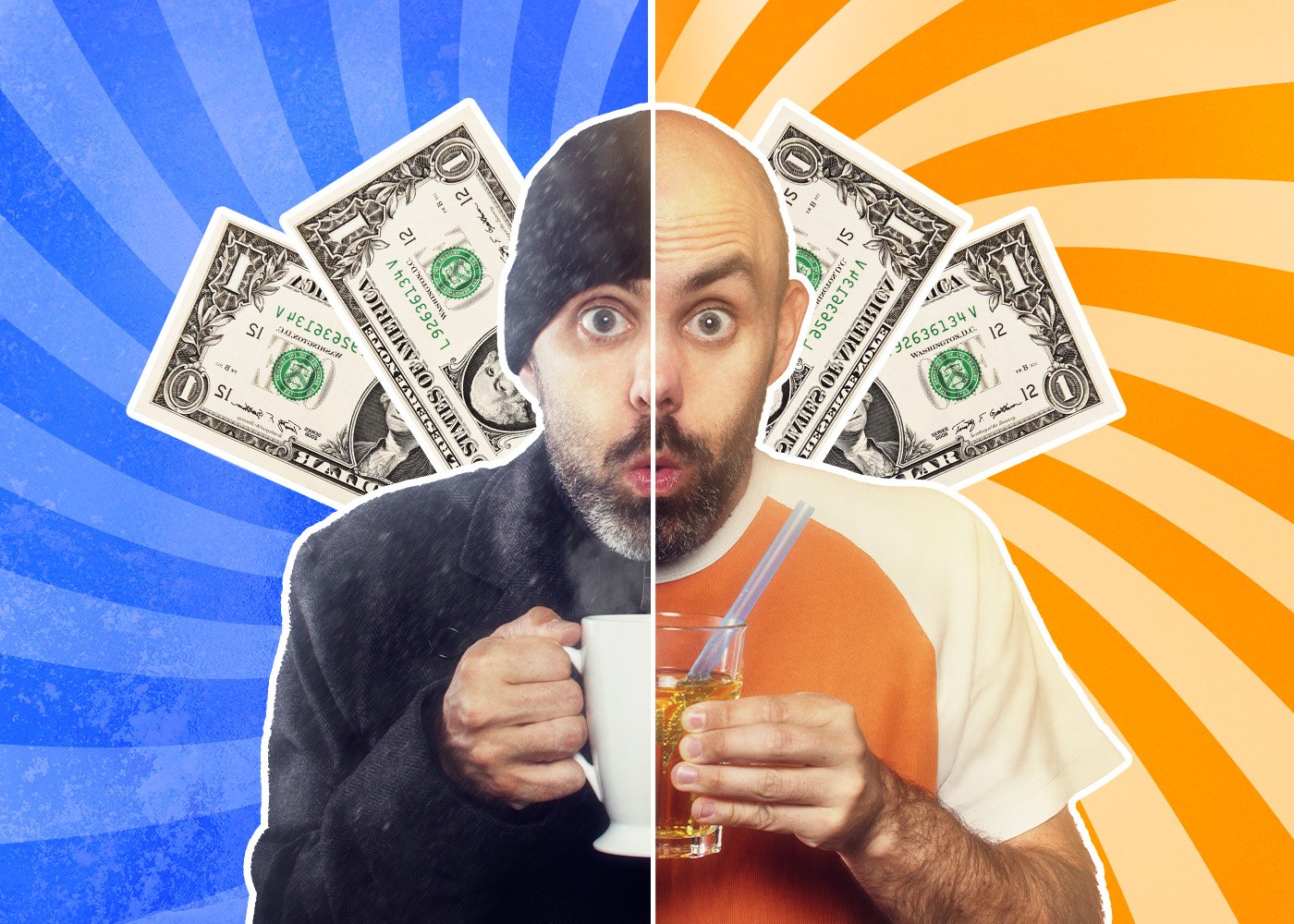 Last year, LNG trade doubled from the previous year, reaching $450 billion. Europe has fueled the rise in global LNG trade by replacing LNG with Russian gas. By 2022, European gas imports will increase by 63 percent.
On the other hand, Russian gas exports to the European Union (EU) will decrease by more than 50 percent, or 78 billion cubic meters, by 2022.
IEA: The consequences of this demand will be severe
Natural gas prices in Europe and liquefied natural gas (LNG) prices in Asia reached new highs in 2017. The price increase in Europe was due to a decline in Russian gas supplies, offset by LNG imports.
Although natural gas prices have fallen in recent months after reaching record highs, this could change due to rising LNG consumption in China, according to the IEA. Although China, the world's largest natural gas importer, is expected to increase its LNG consumption by 10 percent this year due to the lifting of Covid 19 restrictions, the outlook remains uncertain.
If prices continue to fall and economic activity increases, China's LNG consumption could rise by as much as 35%. China's growing gas demand will lead to fierce competition in international gas markets and unsustainable summer prices. This poses a threat to European customers in particular.
China's Situation Remains Uncertain
However, global gas consumption is likely to normalize this year, and gas markets will remain volatile due to the unpredictability of Russian gas supplies and the impact of price fluctuations on the economy.
According to Keisuke Sadamori, head of markets and energy security at the International Energy Agency, 2016 was an exceptional year for global gas markets. A mild winter and low demand, especially in Europe, drove prices down to acceptable levels, Sadamori said.
Overall, given global demand, maintaining natural gas demand could have extremely difficult consequences, and there may be issues with importers such as China and Japan in 2024. The economy is heavily impacted by the energy sector, and ensuring stable energy prices is crucial for sustainable economic growth.
It may get your attention: The Number Of Weapons In The World Is Increasing How Does This Affect The Economy?