In this article we will explore how to enter Metaverse . But first of all what is Metaverse? The metaverse is an exciting extension of social media and online communication that has got the attention of major companies like Epic Games, Microsoft and Facebook . With significant investments being made into its development the metaverse aims to revolutionize our social habits just as social media did in the past .
Understanding the Metaverse
Defining the metaverse can be a bit tricky but in broad strokes it can be described as a virtual simulation of a world where users can work, play and socialize with others . Although a fully-developed metaverse does not yet exist early access examples showcase the potential of this immersive experience .
Accessing and Exploring Metaverses
To enter a metaverse users must choose the specific one they wish to explore . Although fully developed metaverses do not yet exist , evolving prototypes and access points are continually emerging . Popular options within the web3 space include Decentraland, The Sandbox and Voxels . It's important to note that to participate in these metaverses a crypto wallet is needed for in-game purchases .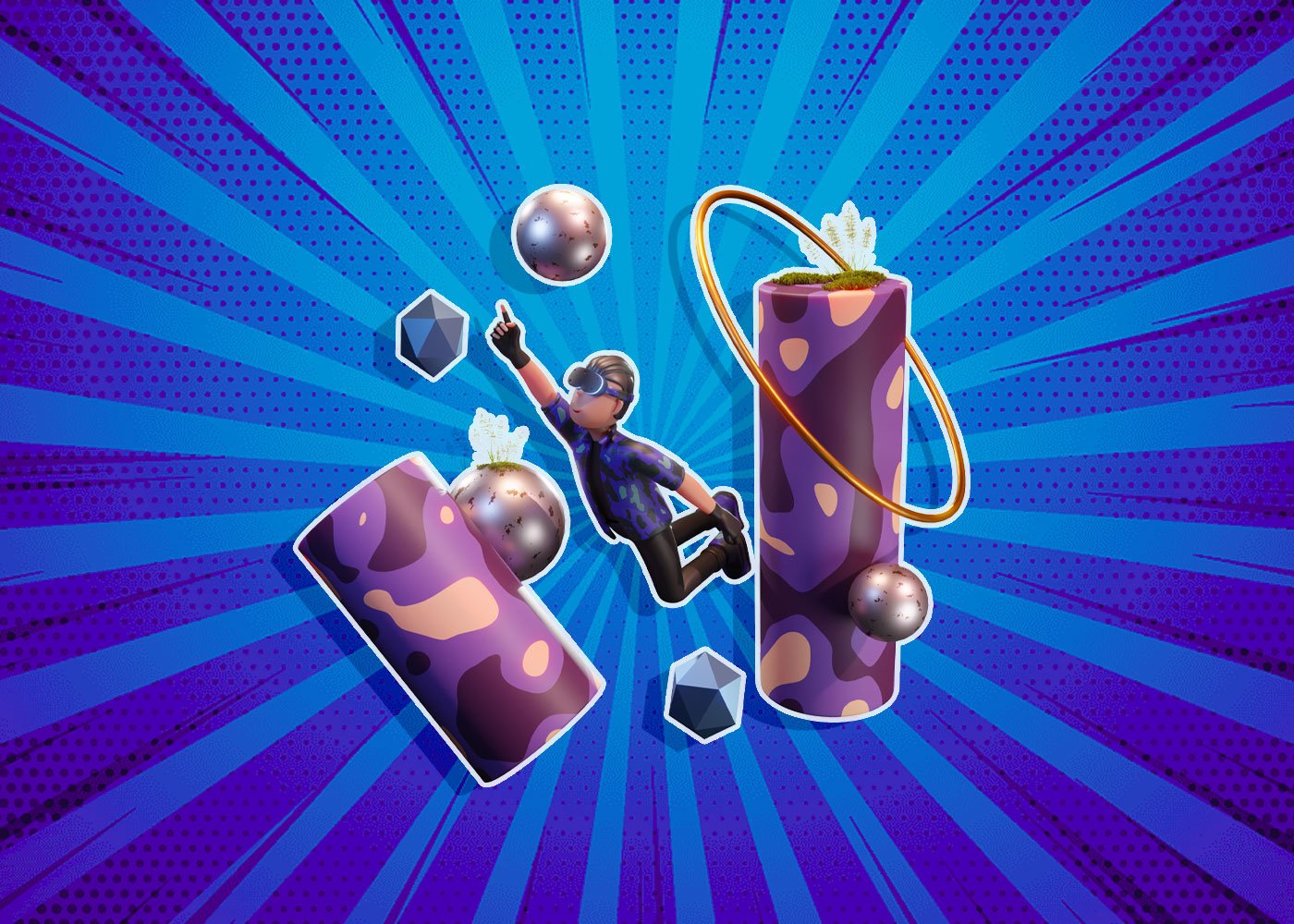 Decentraland: It is a decentralized virtual reality platform that is supported by the Ethereum blockchain . Users can access Decentraland through their website, connect to their crypto wallet and create their avatar . In Decentralan, the native cryptocurrency MANA is used for purchasing virtual land known as LAND .
Voxels: Formerly known as Cryptovoxels, Voxels is a decentralized metaverse platform that is powered by Ethereum . In Voxels users become part of the community, create an avatar and own virtual land and structures . In order to access Voxels, visit their website, sign in, connect your crypto wallet and embark on your journey into the Voxels metaverse .
The Sandbox: Another metaverse entry point The Sandbox is a decentralized, Ethereum-based reality simulation . Users can build, own and sell digital estates and monetize their gaming experiences using the currency SAND . Accessing The Sandbox requires visiting their website, signing in and linking your crypto wallet .
As the metaverse continues to evolve, exploring these virtual realms can provide a glimpse into the future of social interaction and digital experiences . With blockchain technology and decentralized governance, the metaverse offers a shared space where users shape their own destinies and engage in various activities akin to those in the physical world . So, if you're ready for an immersive adventure, dive into the metaverse and see what awaits you!