Are you passionate about managing and monitoring finances? Have you ever dreamed of working as a finance manager in the car dealership industry? If so, it is only natural that you ask, "how to become a finance manager at a car dealership?" Becoming a successful finance manager at a car dealership requires excellent financial management capabilities, knowledge of the automotive sector, and customer experience. In this blog post, we'll explore the steps necessary to succeed in such a role: from understanding what duties and qualifications are required to developing competencies that will make you stand out from other candidates.
What Is a Finance Manager? What Do They Do?
A finance manager plays a crucial role in the financial health of an organization, acting as the strategic advisor and overseer of monetary operations. They ensure efficient resource allocation and guide financial planning, reporting, analysis, and investment decision-making. Often seen as the backbone of an organization's financial stability, Finance Managers develop and implement strategies for achieving short-term and long-term financial goals.
A finance manager at a car dealership is responsible for working with customers to secure financing for their vehicle purchases. They assess the customer's creditworthiness, negotiate loan terms, and finalize the paperwork for sale. They also work closely with the dealership's sales team to ensure the customer gets the best deal possible.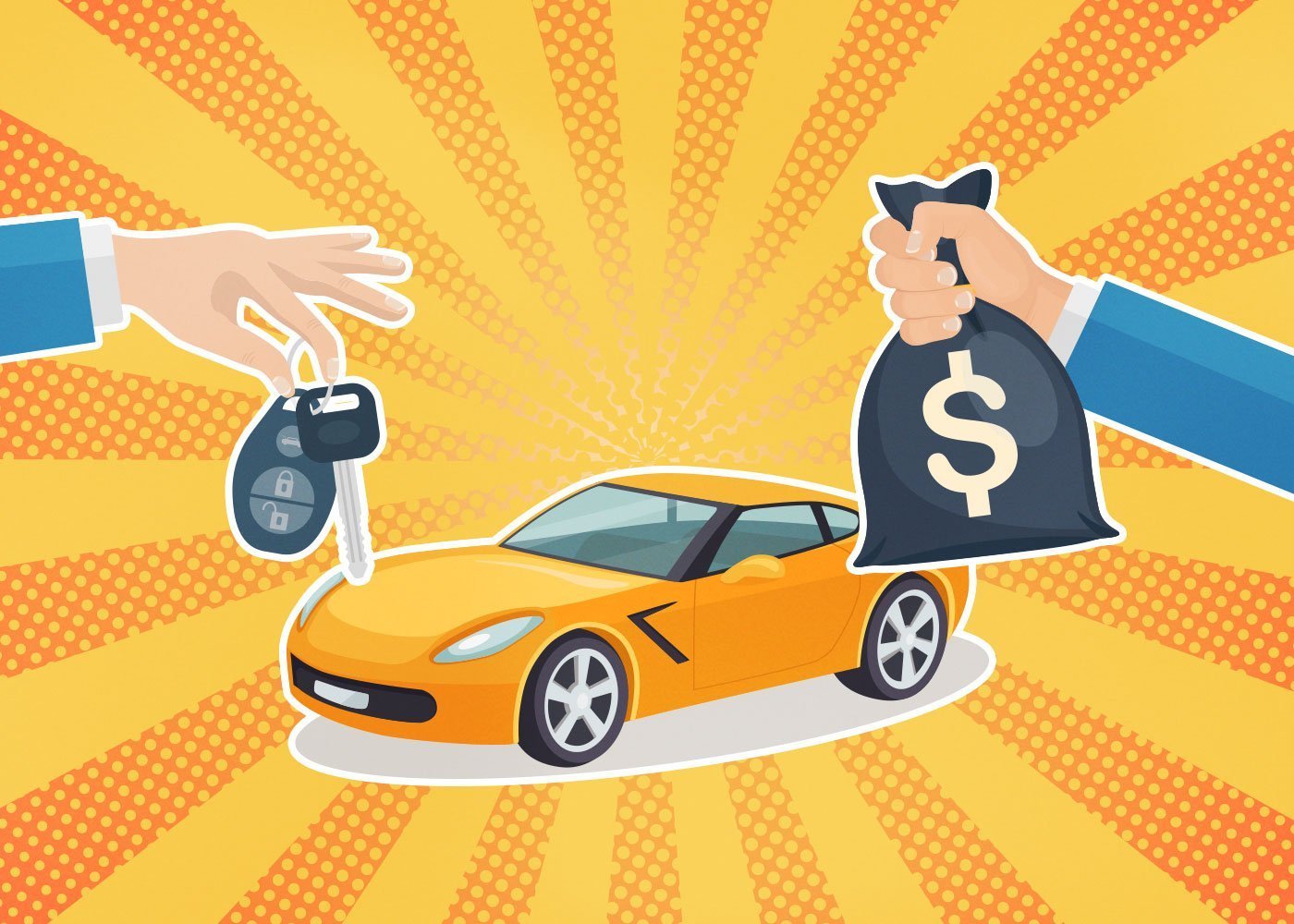 So, How to Become a Finance Manager at a Car Dealership?
To become a finance manager at a car dealership, you typically need a bachelor's degree in finance, business administration, or a related field and experience in finance or sales. Many dealerships also prefer candidates with experience in the automotive industry or who have worked in a similar role at another dealership.
To be a successful finance manager at a car dealership, you need to have strong communication and negotiation skills and excellent customer service skills. You should be able to work well under pressure since the role can be fast-paced and involve a lot of multitasking. Additionally, you should have a solid understanding of financial regulations and lending practices and be able to explain complex financial concepts to customers in a way that is easy to understand. Finally, you should be able to build and maintain relationships with customers since repeat business is a vital part of the dealership's success.
Final Words:
Becoming a finance manager at a car dealership requires understanding the risks involved and the protocols to handle customer financing properly. It also requires knowing state and federal regulations, staying current with changing trends in the auto industry, and managing time wisely. It is an important role that can position you for success financially and professionally. Staying organized and up-to-date with all documents is critical to becoming an efficient finance manager. We hope this article on how to become a finance manager at a car dealership answers all your questions.
It may get yout attention: