MetaMask has made name for itself as a prominent digital wallet in the cryptocurrency field where the competition for security enhancement is fierce. It is also enabling users to securely store and manage Ethereum-based assets and in 2023, MetaMask has made significant attempts to simplify the process of integrating different tokens into their platform. If you wonder how to add new tokens to your MetaMask wallet without facing any hurdles and also by ensuring favorable management of all your digital assets in one centralized location, this article is tailored for your search.
What is MetaMask?
MetaMask is a popular cryptocurrency wallet which stands as a bridge between users and the Ethereum blockchain. The platform allows crypto hunters to manage their Ethereum-based assets, to interact with decentralized applications (dApps) and to store private keys without any security breach. MetaMask is made available to the users in two different versions: a browser extension and a mobile application; thus, it enables easy access to digital assets and a serene experience within the Ethereum ecosystem.
What is Optimism?


Optimism is a Layer 2 scaling solution for Ethereum which is aimed to address the network's scalability limitations. Through implementing Optimistic Rollup technology, Optimism processes transactions off-chain and accumulates them into a single transaction on the Ethereum Mainnet; therefore it considerably improving scalability and reducing fees. Optimism represents a crucial advancement in scaling Ethereum by enabling faster transactions and fostering the growth of decentralized finance (DeFi) and other blockchain-based applications.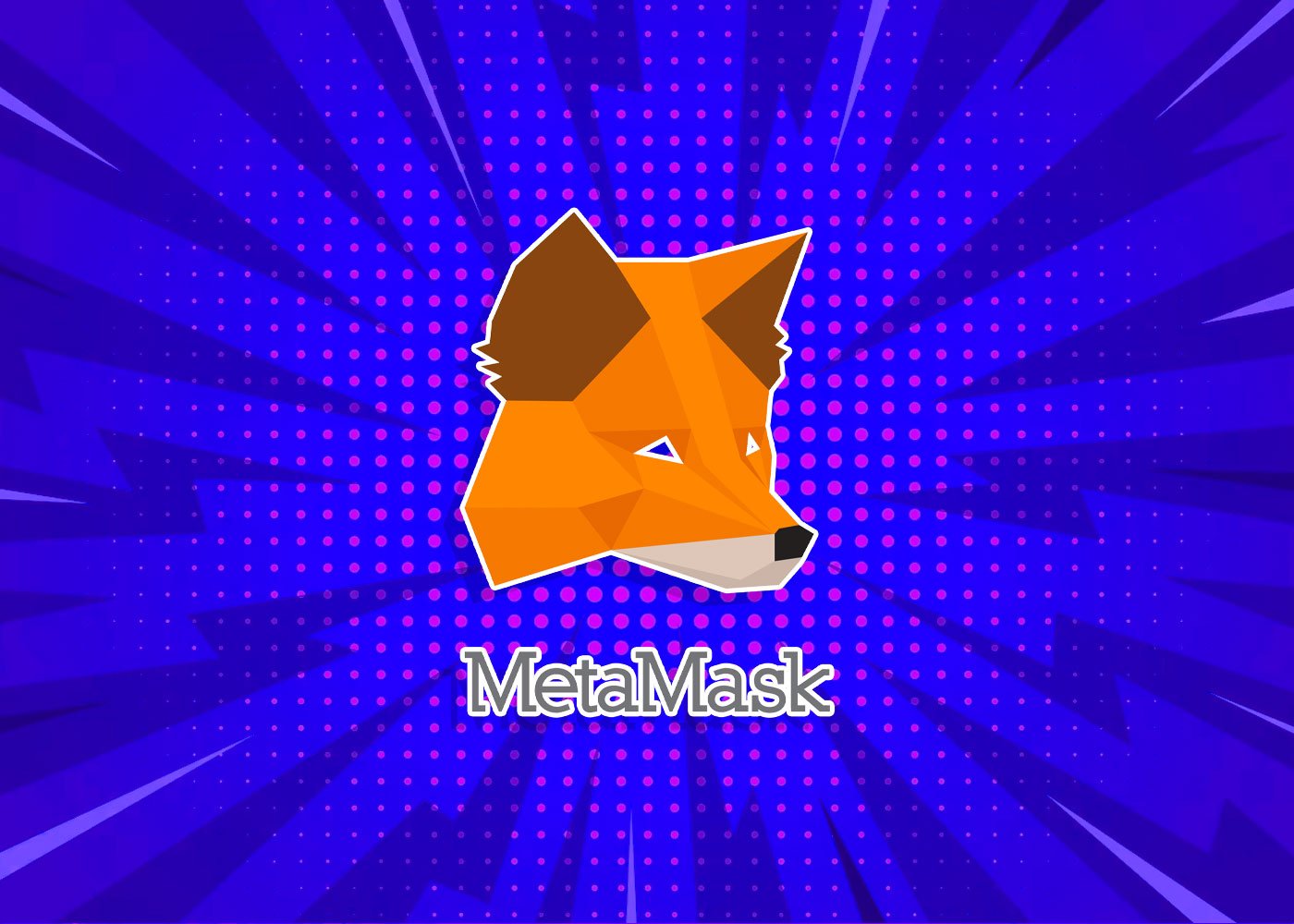 Step 1: Update MetaMask to the Latest Version
To begin the process of integrating tokens, you have to make sure that MetaMask is upgraded to most recent version since the platform often delivers new updates with multiple reasons; to fortify their security security standards, to improve user experience and to support new features. Before you begin the process of integrating optimism network to MetaMask wallet, please pay a visit to the official MetaMask website or to the app store in your phone to download the latest version.
Step 2: Open MetaMask and Access Your Wallet
Launch the MetaMask application or extension on your device. If you haven't set up a MetaMask wallet yet, follow the instructions given on your screen as a guide to create a new wallet and store your recovery phrase. After you attain the access to your wallet, then you are eligible to proceed to add new tokens.
Step 3: Obtain the Token Contract Address
To add a new token to your MetaMask wallet, you need to obtain the token's contract address; and to obtain the token's contract address, website of the project could be given as number one source. If you cannot find any information related to contract address on the project's website, you can scan their whitepaper or counsel reputable cryptocurrency listing platforms. After successfully obtaining the contract address, copy the given address to your clipboard.
Step 4: Add the Token to MetaMask
Open your MetaMask wallet and navigate to the "Assets" tab. In this tab, you will find an option to "Add Token"; after clicking on that button, you will be directed to token addition interface. After reaching the interface, choose the "Custom Token" tab where an advice to input the token contact address that you have just copied from one of the three options in earlier steps is provided.
Step 5: Confirm Token Details and Add to Wallet
After making sure that you input the token contract address without any misspell, MetaMask will automatically retrieve and display the token details  including its symbol and decimals. You should verify that the information appearing on your screen corresponds to the token which you requested to add into your wallet. Assuming that everything appears as they should, then you are eligible to process to next phase. In the next phase, MetaMask will be calling for your confirmation to add the token to your wallet. Process with clicking on "Add Tokens" and the new token will be successfully merged into your MetaMask wallet.
Should you have any concerns regarding the integration of your tokens from Optimisim Network then you should follow the steps given below. 
In the first steps, you should be making sure that MetaMask is upgraded to latest version and you successfully open the MetaMask wallet without any security breach. 
After you finalize the upgrade if you have not upgraded yet, login to your account and access the MetaMask wallet (if you have not created a wallet yet, you already know how to create a wallet from the information given in previous steps).
Adding the Optimism network to your MetaMask wallet gives you eligibility to control and interact with decentralized applications (dApps) and tokens which are built in accordance with Optimism Layer 2 scaling solution for Ethereum. In order to add the Optimism network to your MetaMask wallet, you should follow the guide listed here: 
Step 1: Access the Network Settings
In the MetaMask interface, scan for the network selection dropdown menu. If you are connecting to your MetaMask account from a desktop, it is generally located at the top of the screen; whereas, supposed that you are using the mobile application, you should seek for the button in the lower-right corner. The intended purpose of the button is to display the currently selected network (e.g., Main Ethereum Network).
Step 4: Add a Custom Network
After you click on aforementioned menu button, scroll down to the bottom; there; you will find an option titled "Custom RPC" or "Custom Network." You should proceed with this option to add a custom network to MetaMask.
Step 5: Enter Optimism Network Details
After reaching this section, the following details will be asked to be entered in order to merge your Optimism network:
Network Name: Enter "Optimism" or the platform name that you would like to complete the merging.
New RPC URL: Enter the RPC URL for the Optimism network. It would be better to make sure that RPC URL you enter is the most recent one. 
Chain ID: Enter "10" (please make sure that you do not include quotation marks in the section where you are supposed to enter the ID number).
Currency Symbol: Enter "ETH" (without the quotation marks).
Block Explorer URL: Optionally, you can enter the block explorer URL for the Optimism network. The current block explorer for Optimism is "https://optimistic.etherscan.io" (without the quotation marks).
Step 6: Save and Switch to Optimism Network
After entering the Optimism network details, proceed to click "Save" or "Add" button to save the custom network. Once the details are saved in the network, you should be able to see the Optimism network that you just add in the network selection dropdown menu. Proceed by select the Optimism network to screen your assets on your MetaMask wallet.
Congratulations! You have successfully added the Optimism network to your MetaMask wallet. You can now explore and interact with decentralized apps, tokens, and other services which are specifically in accordance with the Optimism Layer 2 scaling solution on Ethereum. 
After you have done controlling, interacting or just screening your assets on MetaMask wallet, remember to switch back to the Ethereum Mainnet network if you want to access the Ethereum network again.
It may get your attention:
Turkey's Earthquake Aftermath: Assessing the Economic Impact and Road to Recovery
US Debt Limit Crisis Resolved: Agreement Reached, Bitcoin Reacts