After 5 years and 4 months of operation Hotbit, a prominent cryptocurrency exchange, has announced the discontinuation of all centralized exchange (CEX) operations effective from May 22 with a withdrawal deadline of June 21, UTC 04:00 . The Hotbit team which takes pride in its participation in the crypto show with 5 million users expressed regret over this decision and urged users to withdraw their remaining assets within the specified timeframe .
Hotbit Cites Operating Conditions and Industry Trends as Reasons for Decision
The decision to halt CEX operations was based on three key factors . Firstly the Hotbit management team faced challenges due to the investigation in August 2022 which resulted in a suspension of operations for several weeks . Subsequently the industry witnessed a series of crises including the collapse of FTX and bank-related incidents affecting USDC leading to continuous outflows of funds from CEX users including Hotbit . These factors contributed to deteriorating cash flow and operating conditions for the exchange .
Secondly, the crypto industry trend has undergone significant changes . The repeated collapse of large centralized institutions has prompted the industry to embrace regulation or move towards decentralization . The Hotbit team believes that the complex and interconnected nature of centralized exchanges has become cumbersome posing challenges for compliance and adaptation to the long-term trends of the industry .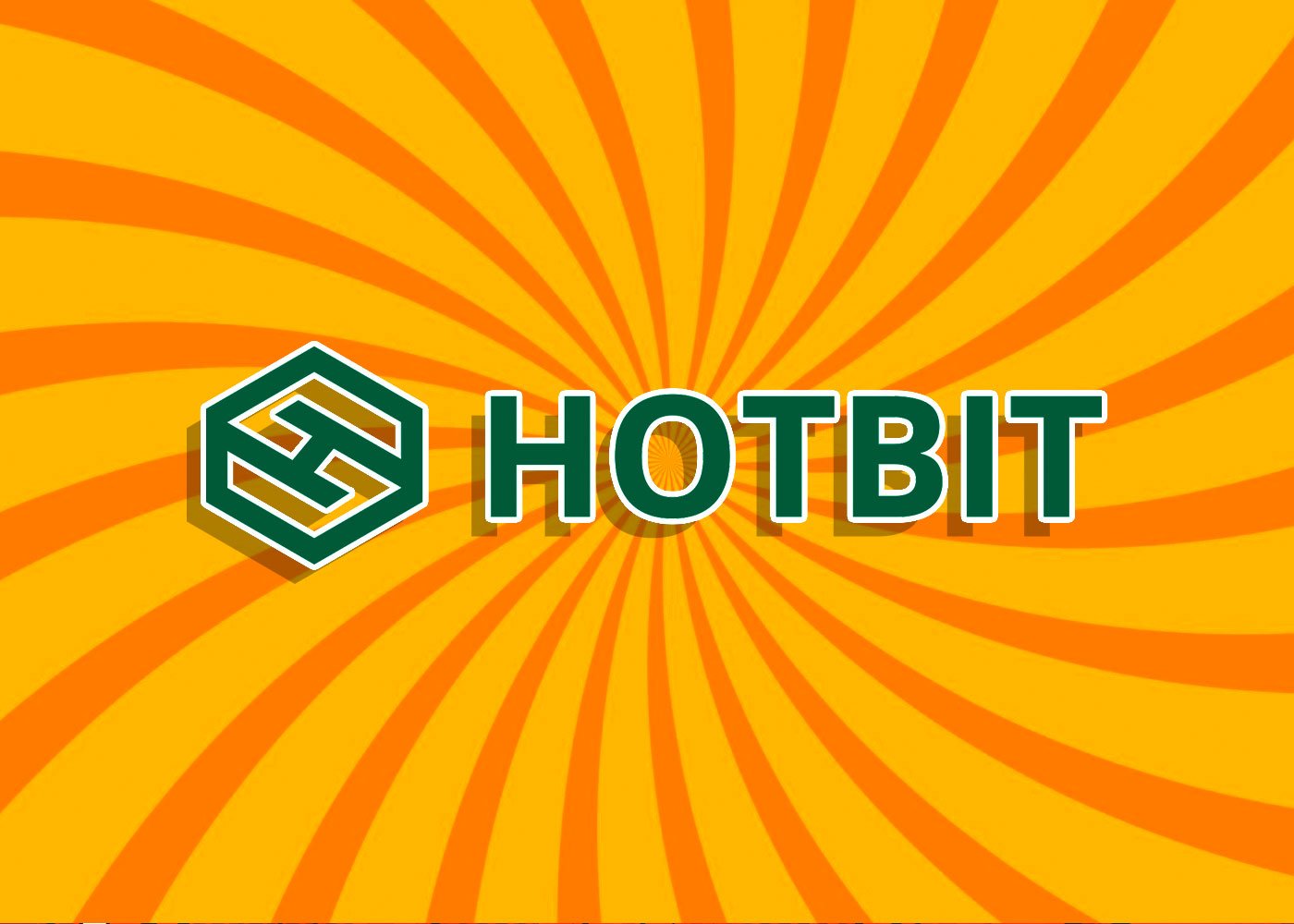 Hotbit Bids Farewell to the Crypto Show After 5 Years, Acknowledging Risks and Uncertainty
Throughout its journey Hotbit has gained recognition for offering a wide variety of assets and value-added services . It was the first exchange to list emerging assets like SHIB, KSM, GRIN and introduced staking services and Defi mining using Compound . However the industry's uncertainty has exposed Hotbit to significant challenges including repeated cyber attacks and the exploitation of project vulnerabilities by malicious users resulting in substantial losses . Consequently the Hotbit team believes that the operation model of supporting a diverse range of assets is unsustainable from a risk management perspective .
As Hotbit bids farewell to its crypto show the team expresses gratitude to its users and acknowledges both the joys and tears experienced throughout the journey . While the Hotbit CEX operations come to an end the team remains hopeful about the bright future of crypto innovation with some members continuing to fight for its advancement .
It may get your attention:
Akbank Discussed Blockchain Technology at Avalanche Summit II
Anatoly Yakovenko: The Visionary Behind Solana's Success
FLUX Coin Weekly Analysis And Price Prediction