This article will analyze the Harmony coin according to coinmarketcap data. First, we will discuss the Harmony coin and its projects and make technical and graphic analyses. The analysis we will do in the weekly period will help the investors to take risks and manage their portfolios.
What is HARMONY Coin?
Harmony (ONE) is a cryptocurrency that operates on its blockchain and aims to provide fast and secure transactions at low costs. Its main goal is to create a decentralized ecosystem where various blockchain platforms can interact and exchange value seamlessly.
What are the projects of HARMONY?
Some of the projects of Harmony Coin include:
Harmony Open Staking:Users can earn rewards by staking their ONE tokens and supporting the network's security.
Cross-chain Bridges: Allows interoperability with other blockchains, enabling seamless asset transfers and interactions.
DAO and Governance: Allows the community to vote on proposals and make decisions that affect the development of the network.
Decentralized Applications (dApps): Developers can build decentralized applications on the Harmony network.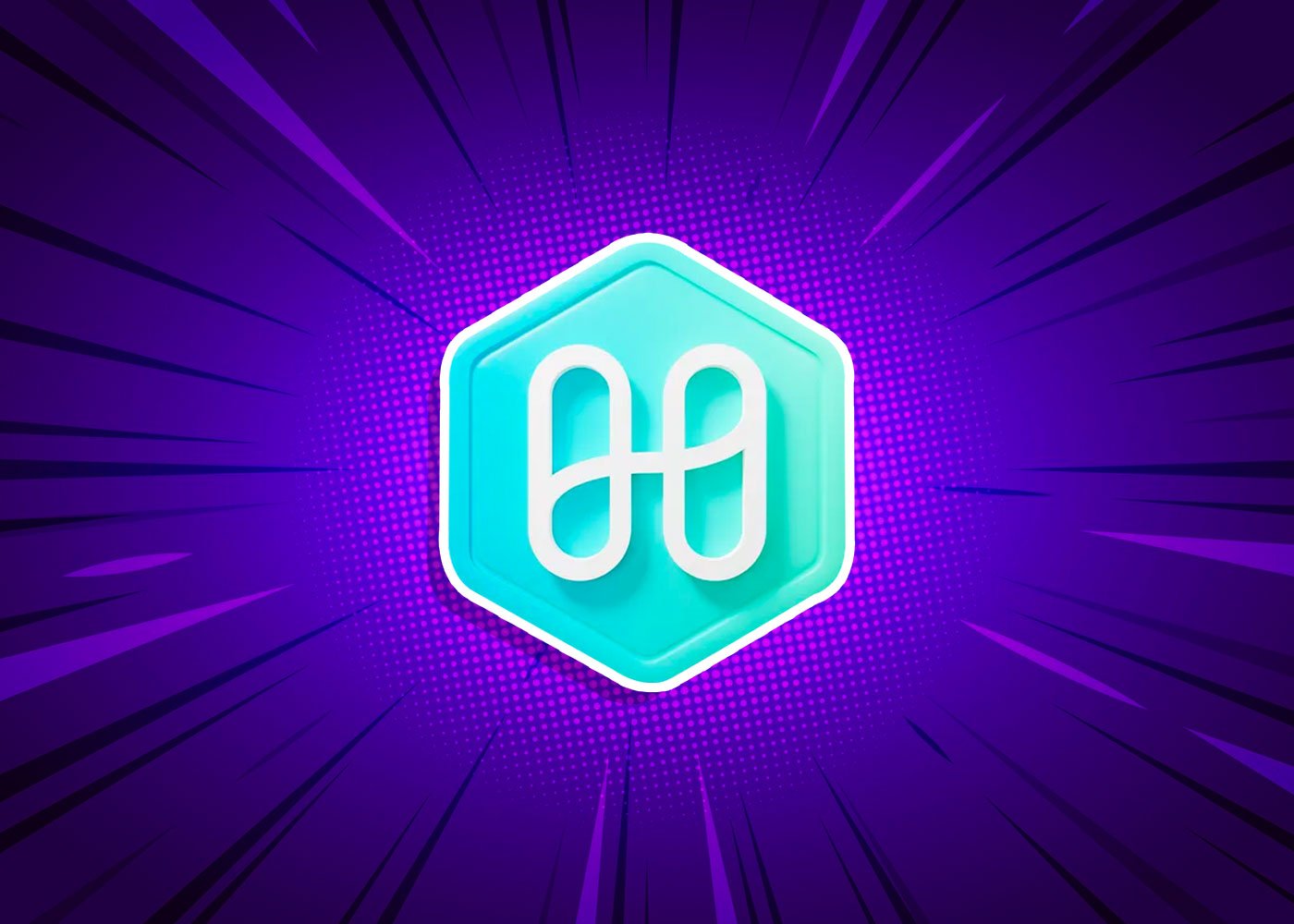 Factors Influencing HARMONY Price
The price of Harmony coin is influenced by various factors, including:
Overall market sentiment:Like other cryptocurrencies, the price of Harmony coin is influenced by the overall market sentiment, which can be affected by news and events related to cryptocurrencies, government regulations, and global economic trends.
Adoption and usage:The more people use and adopt the Harmony coin, the more valuable it becomes.
Competition: Harmony faces competition from other blockchain platforms that offer similar services and features.
Development progress:The progress made by the development team in implementing new features and upgrades to the network can impact the price of Harmony coin.
Partnerships and collaborations:Harmony's partnerships and collaborations with other companies and blockchain platforms can also influence its price.
HARMONY COİN TECHNICAL ANALYSIS
After seeing its highest value of $ 0.3800 in January 2022, Harmony, which entered a downtrend, lost 97% of its value until the beginning of 2023, falling to $ 0.0099. Trying to recover since the beginning of 2023, Harmony is currently trading at $0.0246. According to coinmarketcap data, Audio, which has a size of $303,662,361, has had a volume of $34,558,929 in the last twenty-four hours.
HARMONY Chart Analysis
Harmony, which decreased by 97% from January 2022 to January 2023 from $ 0.3800 to $ 0.0099, has entered a recovery period with the new year. Harmony, which has recovered 150% since the beginning of the year, is still far from its peak value of $ 0.3800. When we examine Harmony's weekly chart, it is seen that if it breaks the resistance at $ 0.0296, it is open and can go up to $ 0.0500, while it is seen that there may be a pullback up to 0.0164 in case of selling pressure in the market.
This article does not contain investment advice or recommendations. Every investment and trading move involves risk, and readers should conduct their research when deciding. This article does not include investment advice or suggestions. Every investment and trading move involves risk, and readers should perform their analysis when determining.
It may get your attention: