The ongoing energy crisis, which has worsened during the first year of the Russia-Ukraine War, has led to significant changes in the global energy landscape. The EU's natural gas imports from Russia have decreased by 75%, and its LNG capacity has rapidly expanded as a substitute. Russia's revenue from oil and gas has declined by 46%, which could lead to a permanent loss of its position in the energy world. At the same time, uncertainties persist regarding Europe's gas supply security.
In the EU, natural gas demand has decreased by 10% in 2022, and a further 43% decrease is expected by 2030. Globally, natural gas demand is predicted to peak before 2030, and most of the growth in electricity demand in the next three years will be met by renewable sources.
The rise in natural gas and coal prices has accounted for 90% of the increase in electricity costs. The EU paid 252 billion euros for natural gas imports during January-September, a 286% increase from the same period last year. Asian countries, which are major LNG importers, have also been affected by the record prices, with a 7% decrease in LNG demand in 2022.
The War Costs EUR280mn to Russia per Day
Russia's economy is suffering a significant loss of 280 million euros per day due to the sanctions imposed on the country by Western countries as a result of the ongoing war. These sanctions have forced Russia to change its energy trade partners and export destinations, leading to a negative impact on the economy.
One of the significant contributors to the economic downturn is the embargo on Russian crude oil and petroleum products, which is estimated to cost the Russian economy 280 million euros daily. Furthermore, Russia's revenue from oil and gas has decreased by 46% from January 2022 to January 2023.As a result of the increased government spending by 59% due to the ongoing war, Russia's public deficit was at $25 billion in January 2023.
The head of the International Energy Agency (IEA), Fatih Birol, has warned that Russia is in danger of losing its position in the energy world. Birol noted that Russia's gas supply to Europe has decreased by 80% compared to the pre-war period. While Russia's discounted pricing has helped limit the decrease in oil exports, gas and oil revenues fell by $12 billion in January 2023, representing a 40% decrease compared to the same period last year. Russia's share in global gas trade fell from 25% in 2021 to 13% in 2023, and its share in the EU gas demand decreased from 40% to 10%.
Birol also warned that Russia's decline in oil and gas production could lead to its complete loss of position in the energy world. He stated that the current sanctions have not only cost Russia its customers but also hindered its access to key technologies and financing.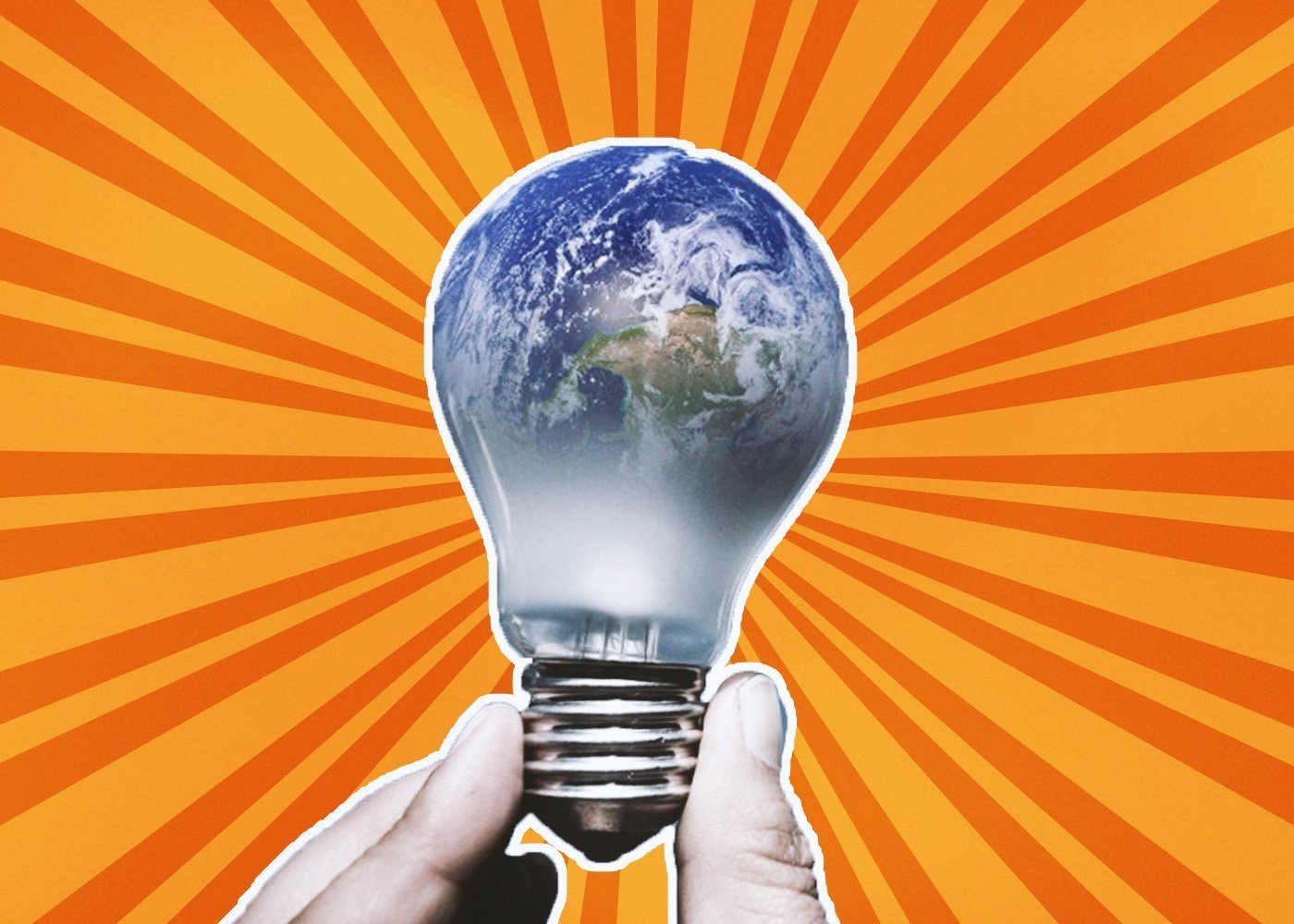 Alternative Energy Sources Started Being Used in Other Countries
According to the head of the International Energy Agency (IEA), countries have found "clean alternative sources" to Russian fossil fuels to ensure their energy security. The IEA chief noted that renewable global energy capacity worldwide increased by about 25% in 2022. Global sales of electric vehicles rose by 60%, while energy efficiency and the installation of heat pumps in Europe also grew. Nuclear power is also making a strong comeback. Despite these developments, gas and oil supply in Europe are fragile and uncertain, particularly due to the reliance on Russian gas imports. The situation could worsen with the possibility of a complete cut-off of gas supplies from Russia, which could create new pressures in the markets. The lifting of COVID-19 restrictions in China, the world's largest gas importer, is also expected to have an impact on gas demand and markets, which could present challenges, especially for low-income importing countries.
The President of data and analysis firm TransitionZero said that the war Russia launched in Ukraine has accelerated the transition to clean energy, adding that the past year has seen the world become a more unpredictable place, with energy markets being a prime example. Kennedy explained that the relative stability in European gas prices today is only temporary, and bigger fluctuations are inevitable, especially given the increase in LNG demand from China. He suggested that the EU should double its use of wind, solar and battery power, as well as accelerate efforts to reduce gas demand through initiatives such as home insulation, in order to achieve economic gains.
The EU has Filled the Gap of Diesel Fuel Imports from Russia with the Shipments from the Middle East and Asia
According to data compiled by Bloomberg. Vortexa analysts predict that Europe's diesel or gas oil imports will reach their highest level since 2016 in February, with an estimated volume of 1.55 million barrels, surpassing January's figure. Pamela Munger, an analyst at Vortexa, said that the absence of Russian products had probably created an opportunity for suppliers in the East of the Suez Canal, and that around 60% of the diesel imported from the Middle East and Asia between February 1 and 18 was destined for the Amsterdam-Rotterdam-Antwerp region. Consequently, Russian fuel is expected to remain at its lowest level in at least seven years in February.
It may get your attention: