Flybondi, an Argentinian airline, is incorporating Web3 into its ticketing process by providing electronic tickets in the form of non-fungible tokens (NFTs). This initiative, which operates on the Algorand (ALGO) blockchain, allows travelers to transfer or sell their "NFTickets" fully autonomously.
Ticket 3.0, a unique effort in the world of air travel, is the product of a new arrangement between Flybondi and the TravelX platform, which specializes in issuing NFT tickets. All Flybondi passengers can now purchase tickets via the airline's website, and TravelX will provide a ticket in the form of an NFT in addition to the traditional electronic ticket received through email. Afterwards, passengers can set up a "Ticket 3.0" account to store and manage their Flybondi NFT.
Flybondi CEO Mauricio Sana is Positive about this Venture
"With Ticket 3.0, our customers will enjoy more flexibility and better control over their travels, as they will be able to transfer, rename, or assign their tickets in a basicand autonomous manner," Flybondi CEO Mauricio Sana stated.
In concrete terms, travelers will be able to change their tickets themselves and do whatever they want with them, such as offering them to a loved one or selling them on the secondary market. In exchange, the Flybondi airline has the option of lowering customer service expenses while simultaneously generating revenue from the fees associated with the exchange of these NFTs. Indeed, airlines that utilize the TravelX platform charge a set commission of 2% on the amount of the ticket swapped (in addition to TravelX's own 2% cost).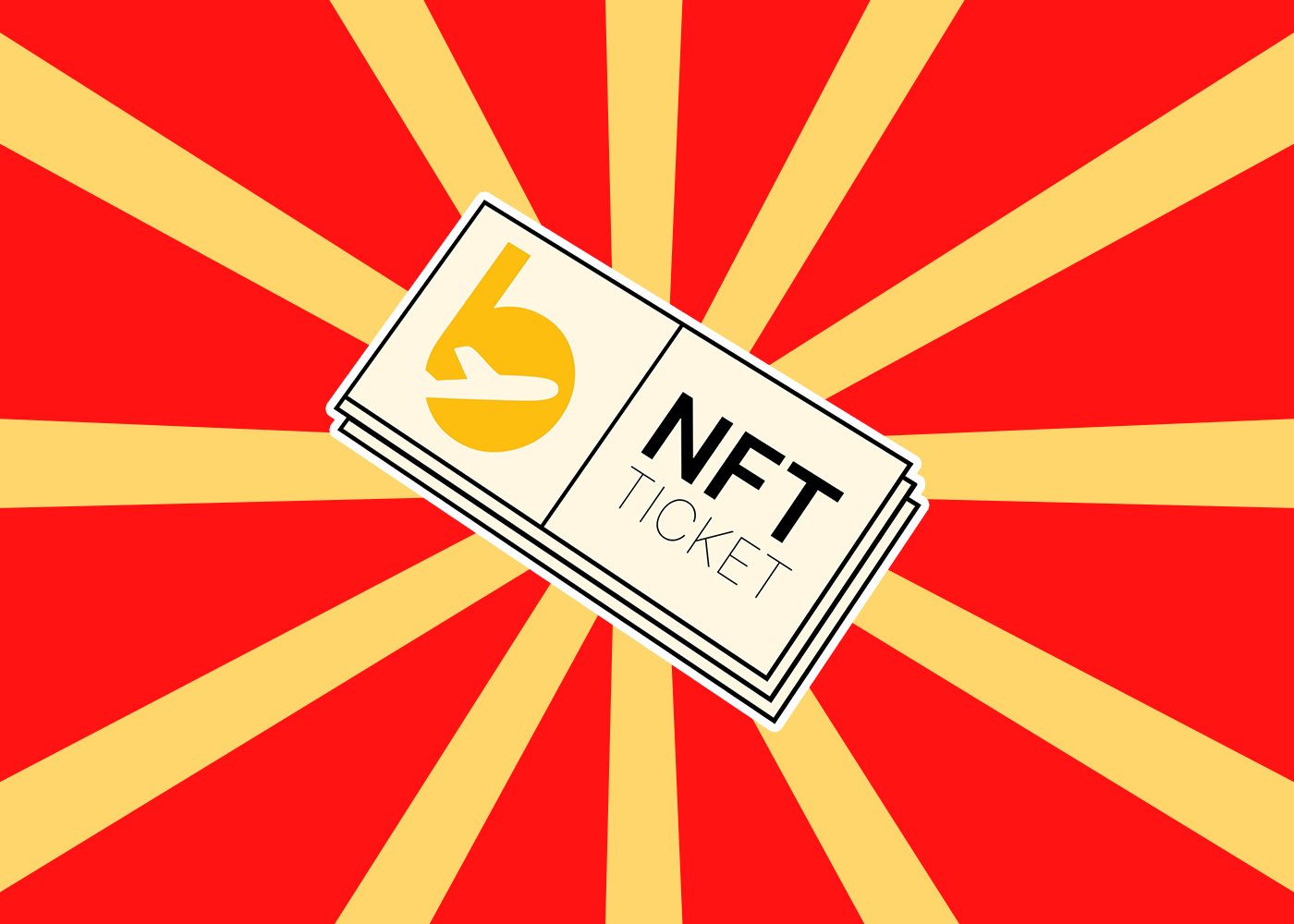 Flybondi's Daring Action might Initiate a New Era
Flybondi's daring action might herald the start of a new era in the airline business. Flybondi is undoubtedly in a position to acquire a competitive edge in Argentina as the first airline to fully tokenize its tickets.
Flybondi takes full use of it, as Mauricio Sana reiterates: "We aspire to make a beneficial influence on the aviation business through innovation and the implementation of blockchain technology.It's never simple to change the rules of the game, but we know it's our mission to adapt and provide our customers with another step toward freedom to fly." Without a doubt, if this project is successful, other airlines throughout the world may be enticed by the experience.
It may get your attention: