In 2019, wildlife photographer Frank Liu captured a stunning photograph of a spotted Zebra. Nowadays, he is taking his craft to the next level and traveling worldwide as he brings together an artistic network committed to preserving nature through Web3 technologies. Unfortunately, people's apprehension toward blockchain technology, coupled with their misconceptions about NFTs and their effect on the planet, have obstructed his conservation initiatives and blocked off potentially one of the most remarkable funding opportunities for some small NGOs out there.
COVID Pandemic Undermined Liu's Efforts
Liu's livelihood vanished overnight due to the pandemic, leaving two years of work with agencies, tour guides, and lodges in vain. Fortunately, one of his ex-colleagues explained Web3 to him; he had been using DeFi via a blockchain company, Empowa, helping people from remote communities access housing throughout Africa.
Liu and his team resolved to create a wildlife NFT project on the Cardano blockchain to both sustain themselves and generate donations for NGOs committed to safeguarding nature. The selection of Cardano was deliberate as it is more sustainable than some other chains, moreover having its own fund with users voting for projects they wanted. Following evaluation, Liu discovered that the Cardano community typically voted in favor of projects with genuine objectives and effect—making it an ideal match. Despite this, executing the initiative became difficult due to misinformation circulating around them.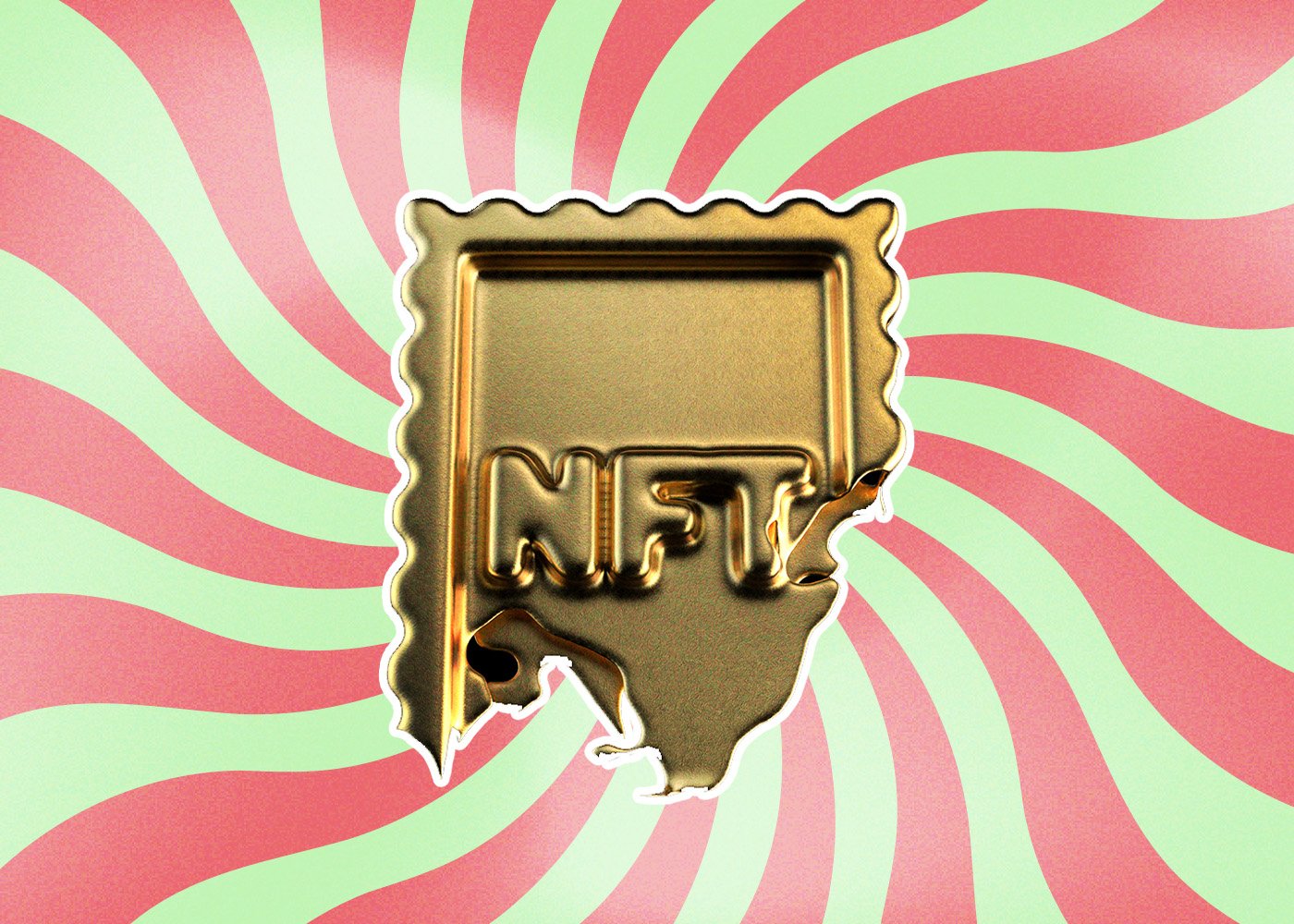 Royalty Freed by NFTs Can Provide a Reliable Income
Leveraging the royalty features of smart contracts, NFTs offer creators and their associated institutions a dependable source of recurrent income. Liu had an idea to launch an original NFT project similar to trading cards. Specifically, curated artists would send in their photographs which were then turned into collectibles with illustrated designs on them for people to buy and own!
Liu encountered a problem when he reached out to artists and NGOs. 
Many of them were skeptical about the sustainability of blockchain technology, despite his explanations of how blockchains work. Even more concerning was that many did not understand the differences between chains or consensus models, which posed a real difficulty for Liu's goals. Despite these obstacles, he continued speaking with them at length to assuage their fears and explain the nuances behind this innovative technology.
Liu Thinks NFTs Will Help Nature Conservation NGOs
Liu typically focused on niche Non-Governmental Organizations (NGOs) dedicated to a specific species or region. NFTs can provide these NGOs with much-needed resources, far outpacing social media campaigns and other slow processes. In return, these NGOs will create exclusive content for the owners of their NFTs due to their privileged position. This could include footage, guided tours within habitats, and other materials that would be too costly if tourists had to pay directly for them. Ultimately, both parties benefit from this arrangement – a true win-win situation!
However, Liu warned that the outlook is ever-dwindling and becoming more dismal as time passes. Individuals are exposed to sensationalistic pieces of information without any form of surrounding context, which they usually accept as fact.
In our next piece, we will delve into how misinformation around NFTs has detrimentally impacted the hard work of NGOs and activists. Keep an eye out for more information!
It may get your attention: Cryptocurrency Warning Issued To Banks In America