As a result of the energy crisis caused by the Russia-Ukraine War, European countries have turned to coal and nuclear energy, which they had previously planned to phase out. The crisis has highlighted Europe's dependence on Russia for fossil fuels such as natural gas, oil and coal. Many EU countries have resumed operation of coal power plant units and accelerated new nuclear projects to solve the energy shortage.
Environmental and climate change policies that were previously focused on by EU countries have been forced to change their priorities due to the energy crisis. Coal and nuclear energy, which are not popular due to environmental problems, have become more important as a source of electricity. While the coal share in electricity production in EU countries has declined, it has increased due to the energy crisis.
In general, the energy crisis has led to a reassessment of energy policies in Europe. Despite the disadvantages of coal and nuclear energy, their necessity to solve the energy shortage has been recognized in the short term. However, it is also recognized that alternative energy sources such as renewable energy should play a bigger role in the future.
EU returns to Coal as Raw Material
Over the past 30 years, the coal share in electricity production of EU countries had decreased, but due to the energy crisis caused by the Russia-Ukraine War, it has increased again. Plans were made to shut down approximately half of the 300 coal power plants on the continent before the crisis. However, the crisis led to an increase in demand for coal and a rise in electricity generation from coal, resulting in a 16% share of coal in total electricity production in 2022. Coal, known as a dirty energy source, was second only to gas in EU countries' electricity production last year.
In response to the energy crisis, several EU countries have decided to reactivate and keep some coal power plant units that were previously shut down. The decision stemmed from the need to reduce dependence on Russia after the war and to combat the energy crisis. In particular, the German government decided to continue using and reconnecting some of the power plants that were planned to be shut down and extending their lifespan.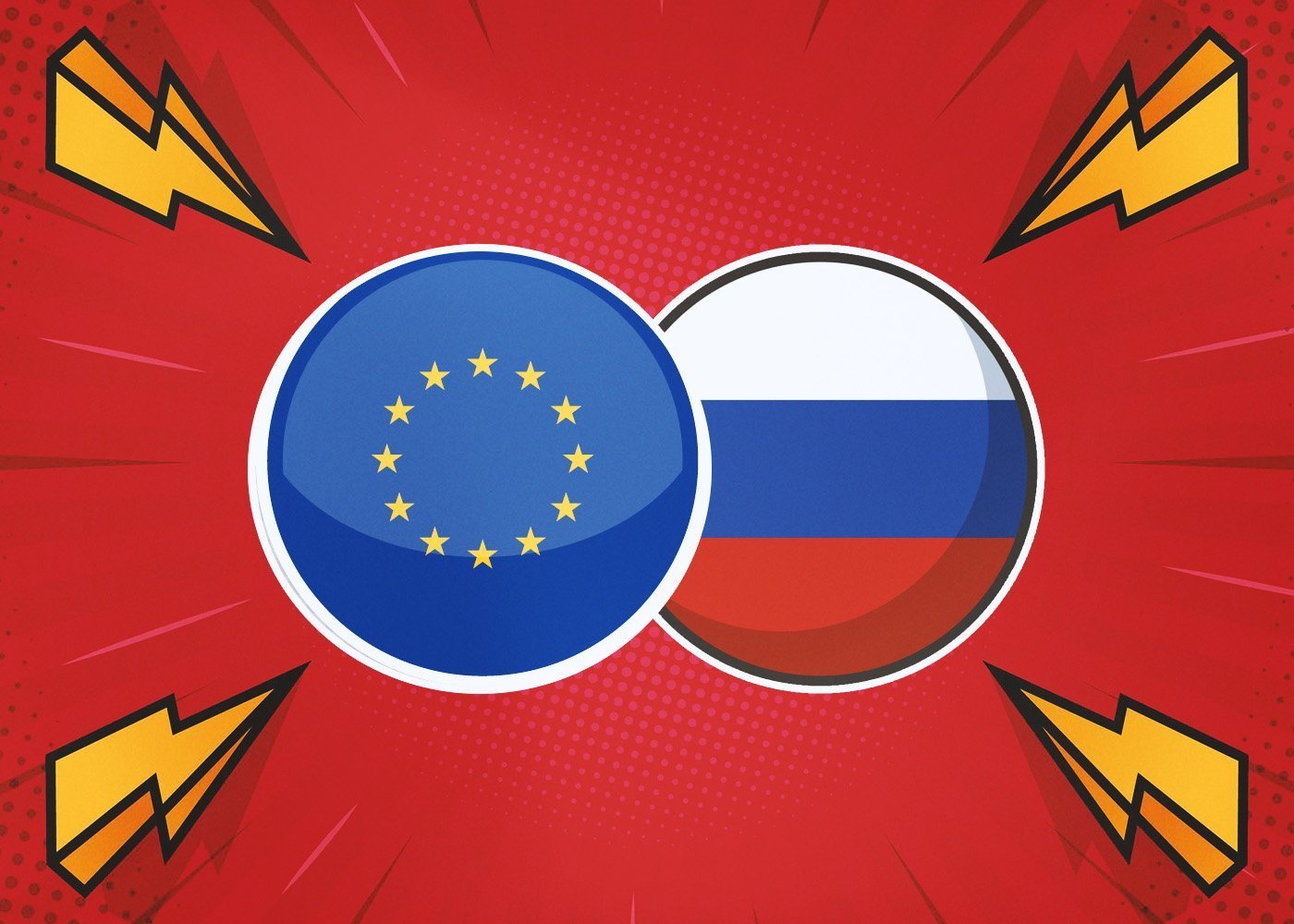 Other countries such as France, Spain, Finland, Italy, the UK, Austria and Greece have also made similar decisions, such as extending the working life of coal power plants, reopening some power plants and approving new coal mining projects. The power plants were not run at full capacity due to the relatively warm winter season, but were kept ready for emergencies.
Nuclear Energy is the Number One Energy Source in the EU
In 2022, nuclear power plants became the leading source of electricity production in the EU, accounting for 22% of electricity production. The current energy crisis has led some EU countries to change their plans to shut down nuclear reactors and gradually phase out nuclear energy. Some countries have decided to postpone the closure of nuclear reactors and accelerate the construction of new nuclear projects. For example, Germany postponed the closure of three nuclear reactors that were planned to be held as an emergency reserve in case of a winter energy shortage.
It may get your attention: