The trading platform eToro has raised $250 million. The announcement comes after the firm failed to make it to market. In a recent report, eToro reported this financing. The $250 million infusion increases the Israeli company's valuation to $3.5 billion. ION Groupe, SoftBank Vision Fund 2, and Velvet Sea Venture were among those that took part in the investment round.
eToro was supposed to go public last year, but it did not. The aim was to combine with a SPAC, or a firm with no operating activity, creating a new corporation valued at $10 billion. Nevertheless, crises in cryptocurrencies have followed one another since then, and cryptocurrency values have plunged. As a result, the merger was cancelled.
An AIA was Signed by eToro
Nonetheless, investment assurances had been made. In 2021, an"Advanced Investment Agreement (AIA)" was signed. This is a legal agreement that obligates the signatories to make future investments in a firm. If the merger was thus called off, these agreements remained in effect, and they resulted in this $250 million funding.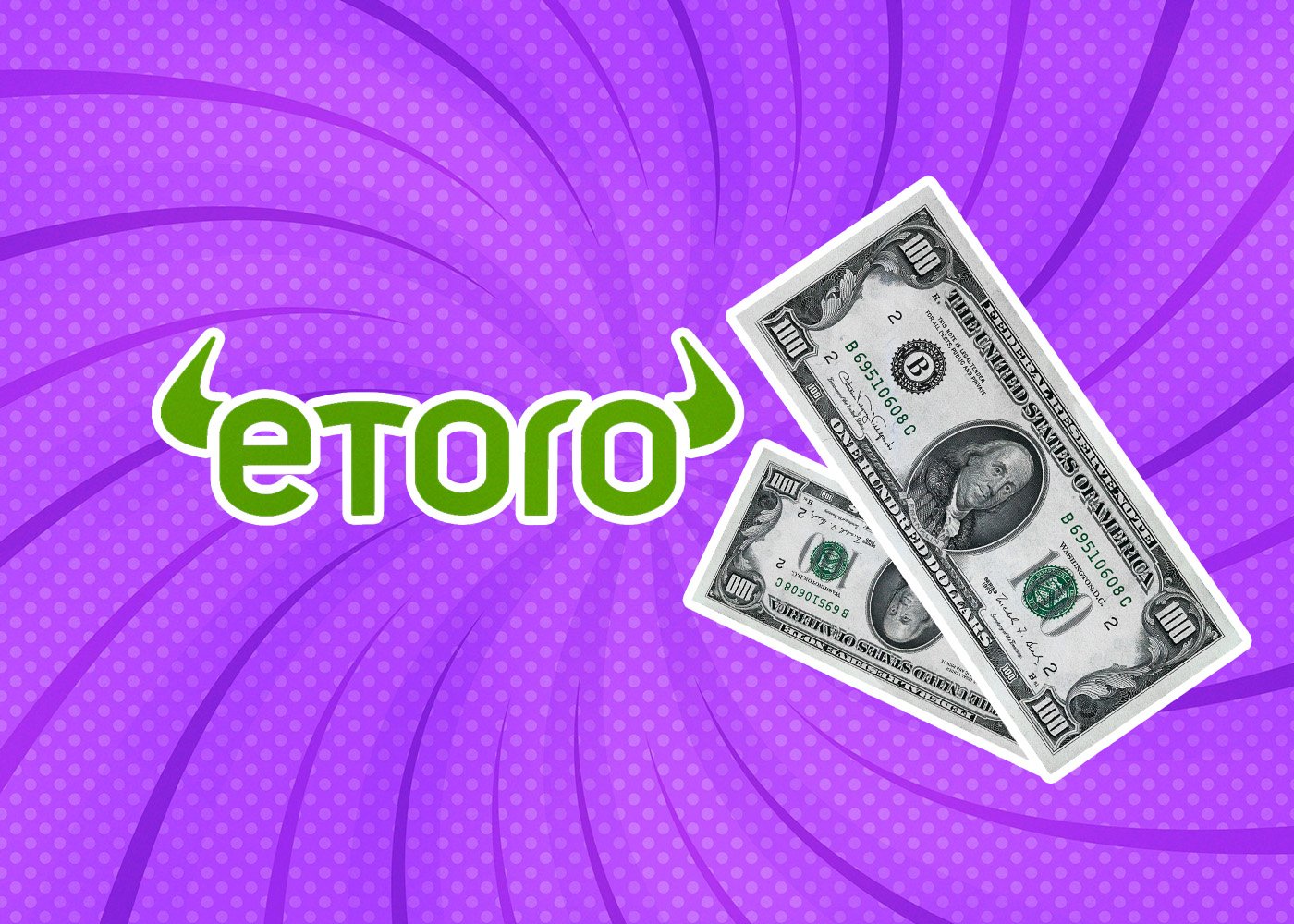 eToro CEO Yoni Assia stated that things have improved for the firm at the beginning of 2023. Because of the lessening of the crisis scenarios in which the crypto ecosystem found itself: "We've had a good start to the year, with markets responding positively to 'less negative' news. Individual trading on the platform reached an all-time high as well."
Another indication of this company's progress is thatlast year, it was able to buy two companies,the trading app Gatsby and the social investing network Bullsheet. The platform, which is not unique to cryptos but is strongly connected with them, appears to be headed in a more tranquil direction.
It may get your attention: