As the number of remote job listings dwindles, job seekers who were previously determined to find remote work are now facing challenges. Since many employers no longer need to entice potential employees with the perk of working from home, remote job postings on sites like LinkedIn, Indeed.com, and ZipRecruiter have declined. Despite this, there is still a high demand for remote jobs, with 52.8% of job applications submitted on LinkedIn being for remote jobs. This shift in the job market signifies a change in the power dynamic between employers and employees, with employers becoming more selective in their hiring process. Though many laid-off workers are finding new jobs, it is taking longer to secure employment compared to last spring, causing some job seekers to reassess their job search criteria.
US Companies Reclassify Remote Workers as Hybrid Employees Amid Layoffs and Recession Fears
As a wave of recent corporate layoffs and fears of an economic recession continue to loom, some companies have started to call their employees back to the office. The financial-services company USAA has informed some of its remote workers that they will soon be required to work from an office three days a week, regardless of whether they were hired into a remote role or not, according to a company email seen by The Wall Street Journal. If an employee lives within 60 miles of a company office, they would now be considered a hybrid employee. Although some chief executives are reasserting their authority by requiring in-office work, some human-resources chiefs believe that much corporate work will continue to be done remotely, with in-person collaboration and bonding happening sporadically. The USAA policy is unique in that it is reclassifying remote workers as hybrid employees, and it is unclear how many employees will be impacted by the change.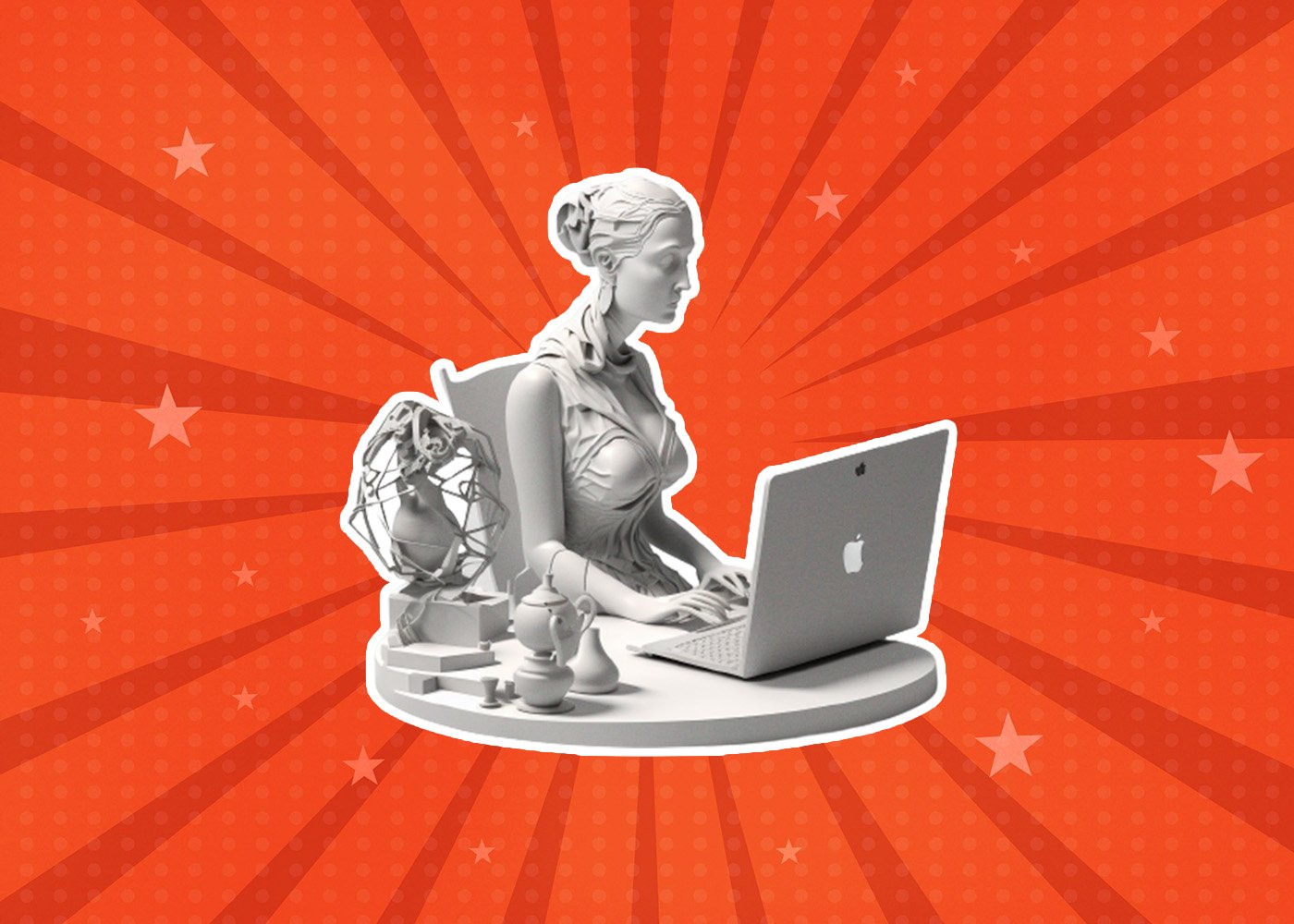 The Benefits and Challenges of Remote Work
Remote working has become increasingly popular in recent years, thanks in part to advancements in technology that make it easier for people to work from anywhere. There are many benefits to remote work, including increased flexibility and work-life balance, reduced commuting time and costs, and access to a wider pool of job opportunities. Additionally, remote job has been shown to increase productivity and job satisfaction for many workers.
However, remote work also has its challenges. For example, remote workers may feel isolated or disconnected from their colleagues, and it can be difficult to separate work and personal life when working from home. Additionally, not all jobs are suitable for remote job, and some employers may prefer workers to be in the office for certain tasks or for team collaboration.
The COVID-19 pandemic has accelerated the trend towards remote work, with many companies adopting remote work policies in order to prevent the spread of the virus. As a result, many workers have experienced remote work for the first time, and some may continue to work remotely even after the pandemic is over. However, as the previous text noted, there are also signs that the trend towards remote work may be slowing down as some employers begin to call workers back to the office.
It may get your attention: