Do Kwon is the CEO and co-founder of Terraform Labs who has gone through a rollercoaster journey in the crypto industry . Known for creating the stablecoin TerraUSD (UST) and the cryptocurrency Luna Kwon's success was marred by the collapse of Terra in May 2022 . The collapse resulted in significant losses and legal outcomes . Do Kwon net worth is predicted to be around $135 million . Let's delve into the rise and fall of Do Kwon and his current situation .
A Crypto Innovator
Kwon Do-Hyung made his mark as a computer science graduate from Stanford College . Prior to his venture into the crypto industry he sharpened his skills as an engineer at tech giants Apple and Microsoft . With a strong foundation in computer science Kwon co-founded Terraform Labs which is a Singapore based company that introduced the stablecoin TerraUSD and the cryptocurrency Luna to the market .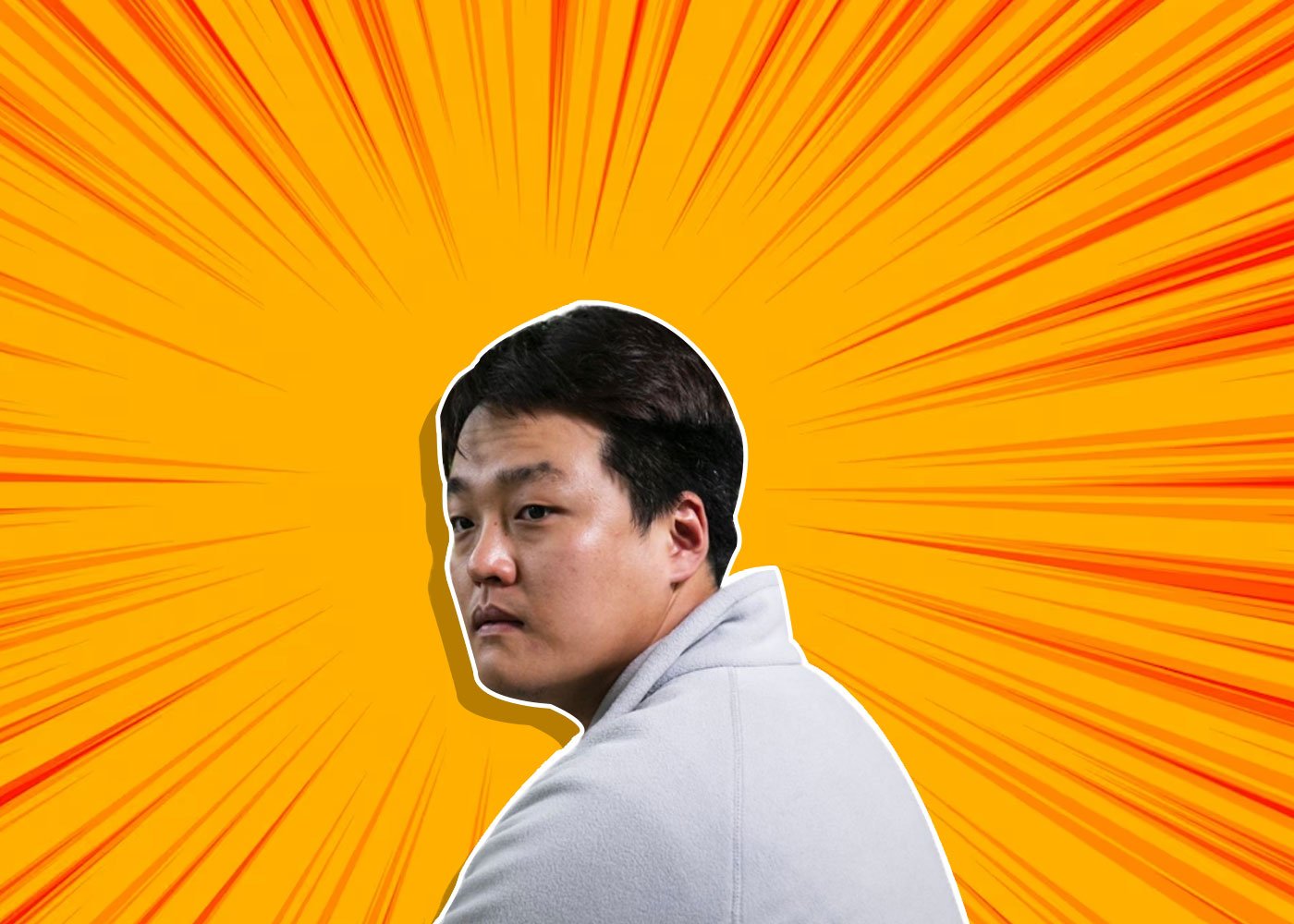 The Terra Crash and Legal Repercussions
In May 2022 the crypto world was shaken by the sudden collapse of UST and Luna . This event led to a loss of nearly $ 50 billion in market capitalization within a week and caused billions in losses for investors and participants in the cryptocurrency industry . As a result of this Do Kwon found himself facing legal repercussions from citizens across different jurisdictions some of which include South Korea, Singapore and the United States .
The Uncertain Net Worth
Estimating Do Kwon's net worth post the Terra crash is a bit tricky due to his extensive involvement in the crypto industry and multiple projects . It is believed that his net worth for 2023 ranges between $135 million to $150 million and this is primarily based on the Bitcoin holdings in the Luna Foundation Guard wallet . Given his past success and diverse ventures it is possible that his actual net worth is significantly higher . The Bitcoin wallet which still remains in Kwon's possession has attracted attention as 10 BTC was reportedly withdrawn from it using a Bitcoin ATM in Serbia where Kwon is rumored to be hiding .
Legal Troubles and Arrest
On March 23 2023 Do Kwon's journey took a dramatic turn as he was caught in Montenegro . The arrest was because of his alleged use of forged Costa Rican travel documents before a flight to Dubai . Prior to this South Korean authorities had issued an arrest warrant for Kwon and five others on financial charges followed by Interpol declaring a red notice for his arrest . South Korean prosecutors charged him with violating the country's financial laws while the US Securities and Exchange Commission accused him of orchestrating a multibillion-dollar crypto asset securities fraud .
A Cautionary Tale
Do Kwon's story is a cautionary tale which highlights the unpredictable nature of cryptocurrencies and the potential consequences that are faced by those who are involved . From a position of success and influence in the crypto industry to legal battles and a loss in net worth his journey shows the risks inherent in this volatile market .
As Do Kwon faces the repercussions of the Terra collapse and his legal troubles the future remains uncertain . The crypto community and industry at large continue to closely watch the developments surrounding his case which serve as a reminder of the challenges and complexities that can arise in the world of cryptocurrencies .