In Japan, which is considered a stronghold of technology, digital currencies have been discussed for a long time. In the country where digitalization has entered all spheres of life, there is an interesting group that is against the digitalization of currencies. Nevertheless, with the decision of the majority, the studies on digital yen currencies have been accelerated. 
This Topic Has Been Discussed For A Long Time
This topic has been discussed in Japan for about 7 years, and surveys have been conducted continuously. After more than two years of preparations, the Bank of Japan will launch a pilot program for issuing digital yen in April.
In April, the Bank of Japan (BoJ) will pilot the digital yen version of the central bank digital currency (CBDC).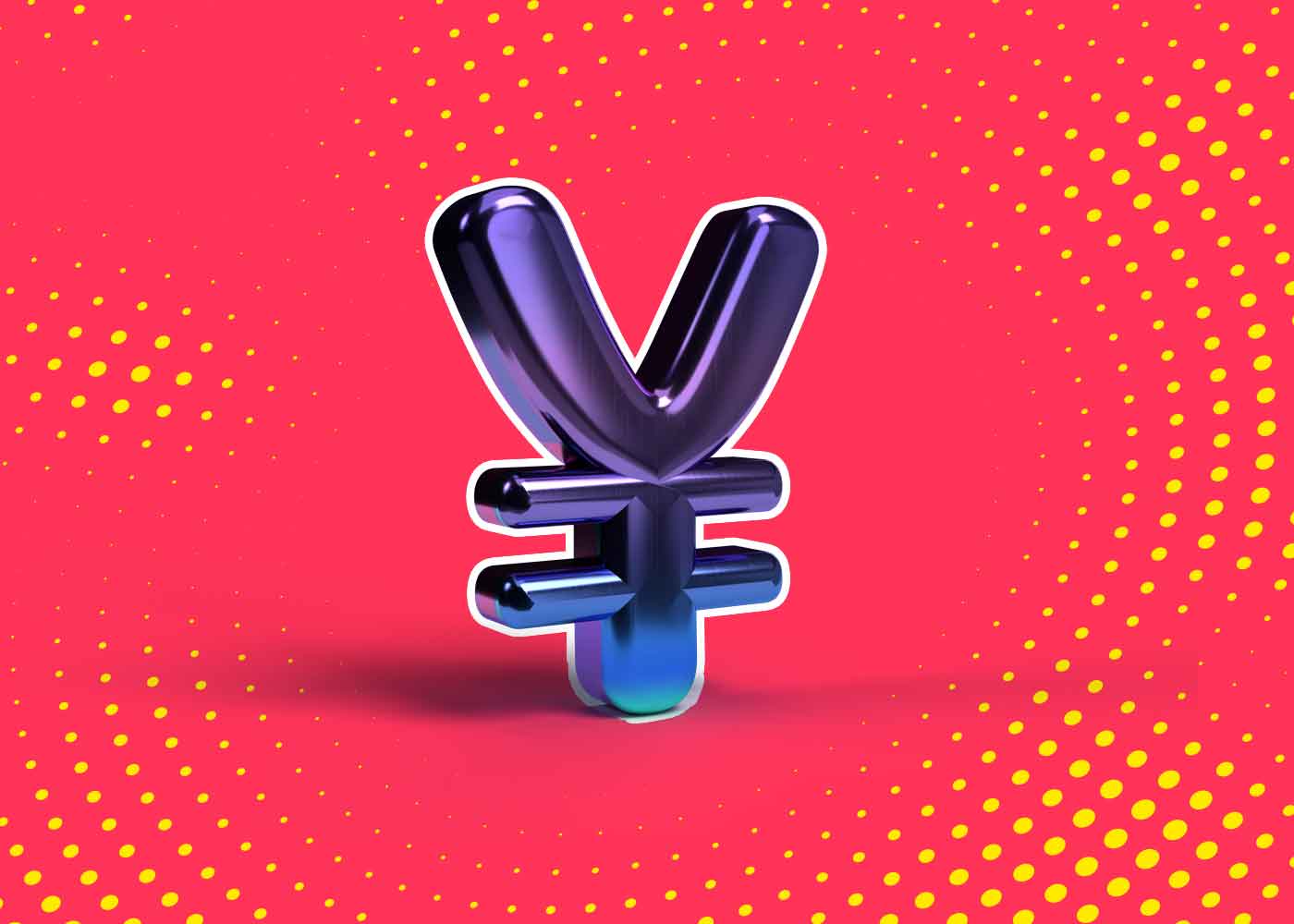 The Number Of Competitors Is Quite High
Traditional Japanese believe that such a change would not be good for their country. They also believe that money that is no longer under their control will lead to a very problematic atmosphere in the country. 
There is a very strong authority in Japan that does not want the currency, technological and military products, as well as powerful infrastructures to go outside the country. At the same time, it is possible to determine the results of political elections under the control of these people.
A More Moderate Team on the Way for Digital Yen
The BoJ is also preparing for a change at the top of the bank. Current bank president Haruhiko Kuroda's second five-year term ends in April and he is expected to be replaced by Kazuo Ueda. It is emphasized that the new team will be more moderate towards digital yen and crypto assets in the future. We will wait and see this together.
You may be interested in: Türkiye Goes to Elections: Election Analysis from ANI