Recent legal actions by the Securities and Exchange Commission (SEC) against prominent cryptocurrency exchanges like Binance, Binance.US and Coinbase have caused a liquidity crisis in the cryptocurrency market. These regulatory actions have created an environment characterized by heightened risks and instability for traders .
Unregistered Securities and Impact on Liquidity
The SEC's accusations include a key claim about cryptocurrency exchanges that enable trading in unregistered securities. Popular cryptocurrencies like Solana (SOL), Cardano (ADA) and Filecoin (FIL) are included in this . Since Bittrex was the subject of the first litigation Binance and Coinbase have also been named. The SEC expresses worry over the sharp increase in altcoin trading volumes relative to those of Bitcoin and Ethereum.
Decline in Liquidity and Market Depth
All bitcoin trading platforms have encountered a significant decrease in liquidity as a result of the impact from these charges. Market depth which is a key indicator of liquidity has considerably declined. Even though Binance achieved a partial comeback Binance.US liquidity kept decreasing . According to on-chain statistics the top 10 cryptocurrencies on exchanges including Bittrex, Binance.US and OKCoin have experienced a worrying fall in market depth.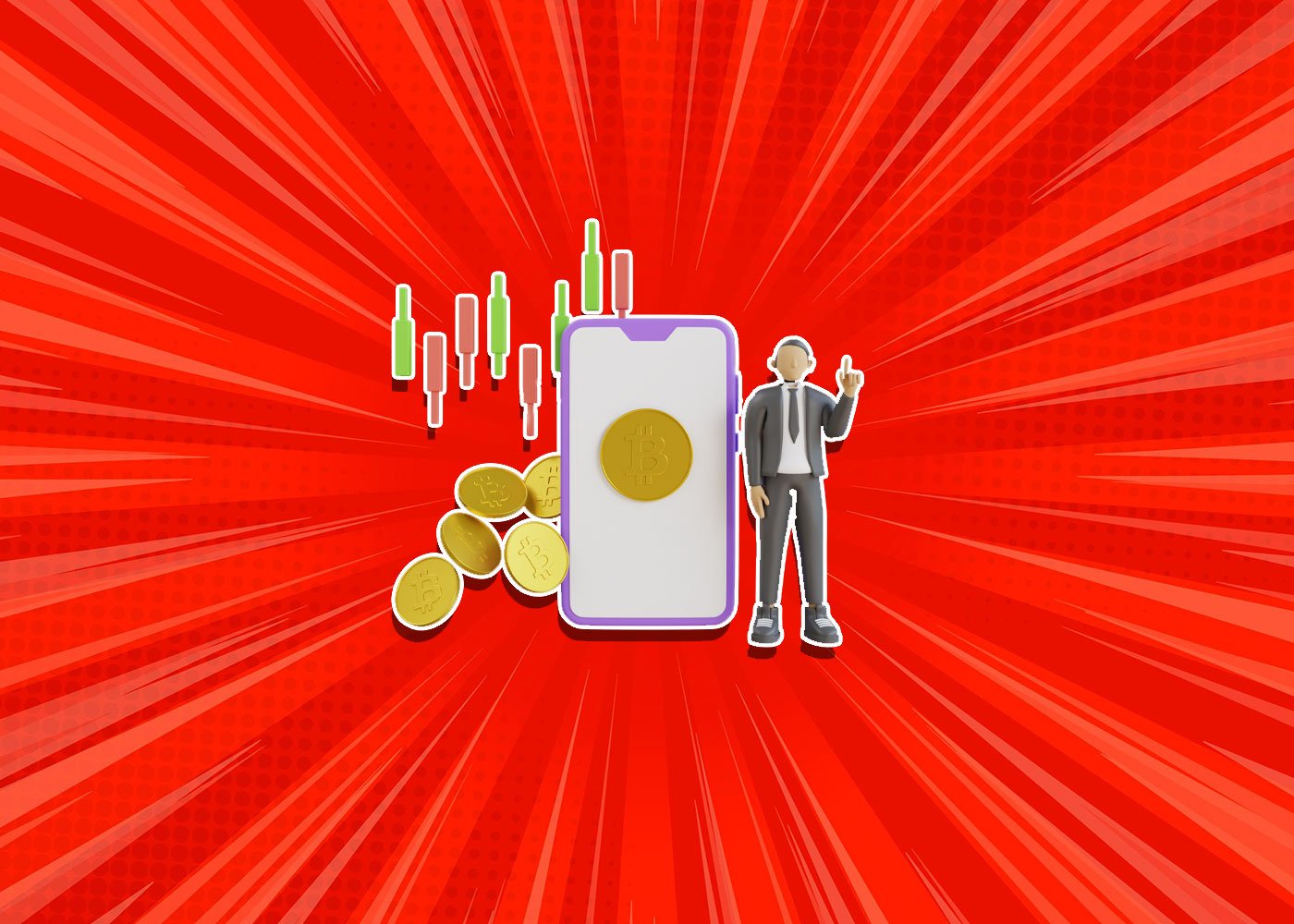 Risks and Challenges for Traders
For traders the reduction in cryptocurrency liquidity creates serious dangers. It enables "pump and dump" strategies and gives market manipulators access to asset values which causes price fluctuations. Slippage which happens when target and execution prices diverge can cause traders to suffer unanticipated losses. Additionally lack of counterparties on low-liquidity exchanges may make it difficult for traders to exit holdings.
Mitigating Risks and Navigating the Market
Despite the difficulties brought on by limited liquidity traders should take precautions to reduce risks. More stability may be achieved by choosing exchanges with strong trade volumes and narrow spreads . Liquidity levels may be determined by keeping an eye on the market depth and order books and slippage can be reduced by utilizing limit orders rather than market orders . Diversifying your trading among many cryptocurrency exchanges might also help you avoid being overly dependent on a single one.