Binance, the world's top blockchain, and cryptocurrency infrastructure provider, will host a workshop at the Radisson Blu in Bucharest on March 19-21, 2023, as part of Crypto Expo Europe, an event devoted entirely to the Blockchain and Crypto industry from Central and Eastern Europe (CEE).
Ilie (Elijah) Puscas, aManagerat Binance, will be in Bucharest in March to provide attendees with one of the most sought seminars at Crypto Expo Europe and participate inpanels like: "Conclusion – What we learned based on the experience? Can we specify any parameters on the market?"
Crypto Expo Europe 2023 is Binance-Sponsored
The Binance-sponsored session will be instructive, with attendees receiving practical and useful knowledge regardingthe Blockchain and Crypto sector. The workshop will cover all you need to know regardingthe crypto market, including when and how to invest, what coordinates to use as a guide, and how safe the market is right now.
As a result, the Binance workshop is a fantastic chance for crypto lovers, novices, and experts who want to learn new things and discover the latest developments in the Blockchain and Crypto industries.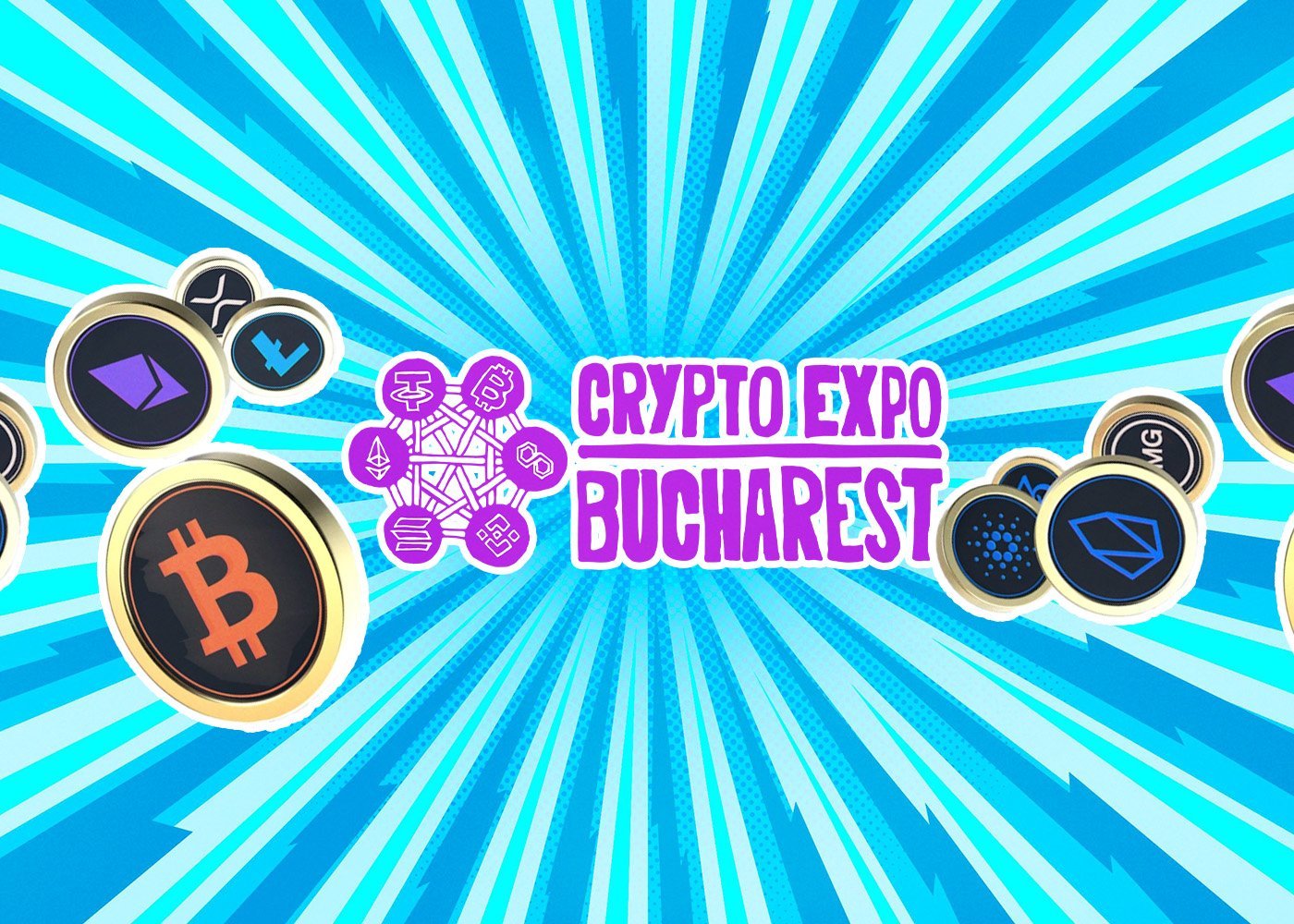 Crypto Expo Europe Tickets are Limited!
Thus, whether you are just beginning and trying to comprehend and know more about the crypto area or you are an expert with extensive experience in the field searching for knowledge to help you build new tactics, Crypto Expo Europe is the event for you.
Tickets are limited in quantity and may be purchased at the event's official website, cryptoexpoeurope.com. The public may also get additional information about the event program, companies, and speakers on the Crypto Expo Europe website, which will be held on March 19-21, 2023, at the Radisson Blu in Bucharest.
It may get your attention: