During the bull market Upstart Holdings garnered significant market attention by achieving an extraordinary feat of gaining over 1,000% in approximately one year. It has experienced a sharp decline losing more than 90% of its value. It has struggled through challenges from high interest rates and un favorable market conditions for its business which causes it to fade into the background.
There is a competitor to Upstart which is called Pagaya Technologies based in Israel that went public less than a year ago. Despite facing similar market conditions, Pagaya Technologies has demonstrated strong performance that even has caught the attention of Wall Street. Also it seems that there are limited discussion or recognition surrounding this company.
Smart Way To Manage Credit Risk
Pagaya utilizes an innovative approach to credit risk management by leveraging artificial intelligence (AI) technology. Their platform employs AI algorithms to evaluate the credit risk of borrowers. Like Upstart, Pagaya's system takes into account a broader range of factors beyond the traditional FICO score resulting in increased approval rates for lending partners while maintaining a controlled risk of default. According to the company, their partners experience an average conversion rate of 30% more potential loans being transformed into actual loans.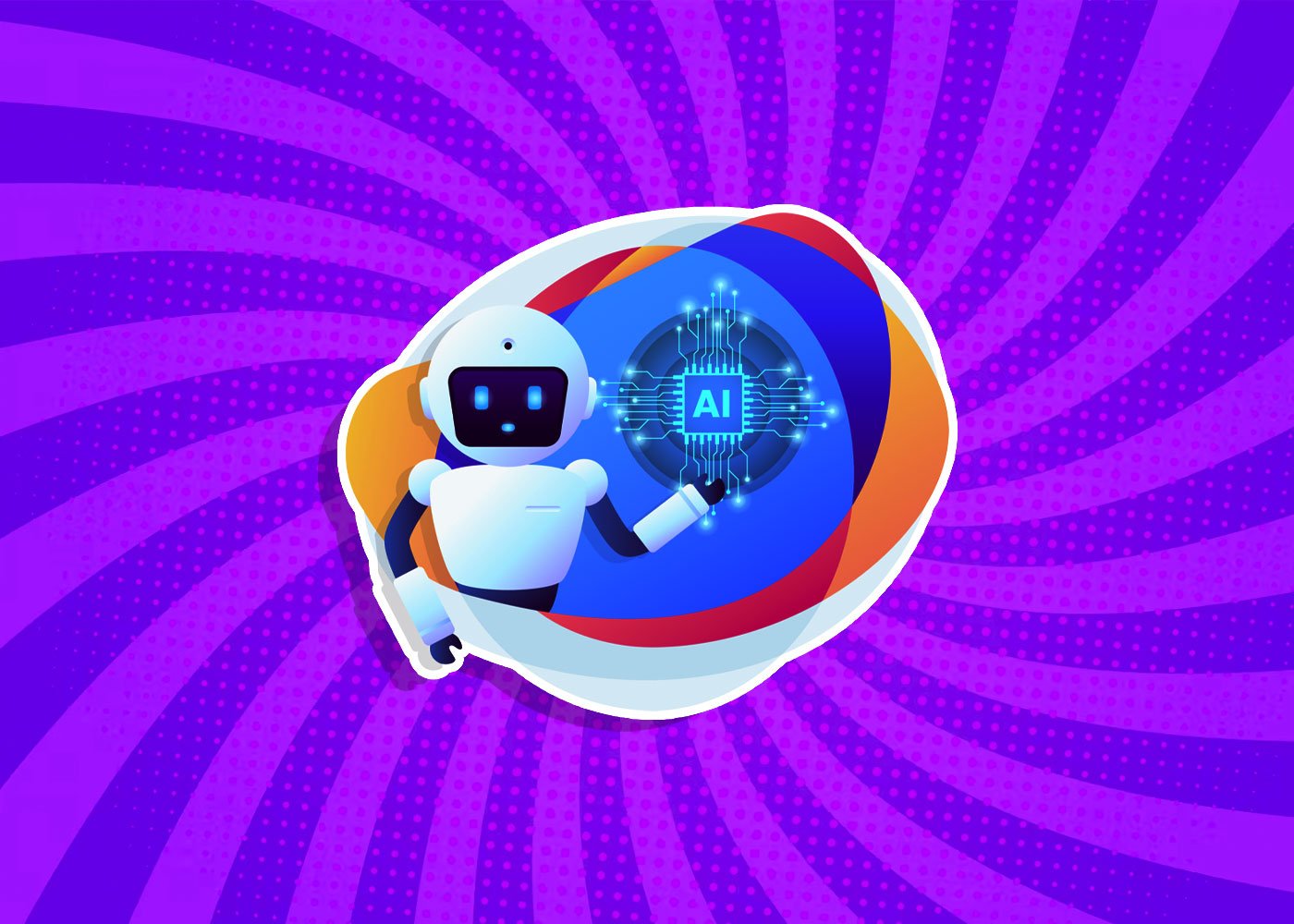 Improving Performance Despite A Hostile Macroenvironment
Upstart has faced significant challenges in its performance over the past year as evident from its financial results. In the first quarter of 2023, the company experienced a considerable decline in revenue, with a 67% decrease amounting to $103 million. Lending volume also dropped significantly by 78%, reaching just under $1 billion. Furthermore, Upstart transitioned from a $32 million profit to a net loss of $129 million during this period.
On the other hand, Pagaya has been able to achieve a more favorable performance despite the challenging macroenvironment. As the leading issuer of personal loan asset-backed securities in the U.S. surpassing competitors like Upstart and SoFi, Pagaya demonstrates strong capitalization due to securing funds upfront.
A Huge Market Opportunity
The AI credit risk industry is still in its early stages, with established companies like Fair Isaac dominating the market. This presents a significant market opportunity for a company that can demonstrate superior capabilities in this field, and Pagaya is successfully doing just that.
Pagaya recognizes a substantial market potential of over $5 trillion across all of its target categories which it currently holds less than 1% market share. This positions the company with a competitive advantage over Upstart as Pagaya has already entered most of its target markets and is actively seeking partners for various credit products. In a move to expand into the real estate sector Pagaya recently made its first acquisition by purchasing Darwin, a single-family rental property management service.
It may get your attention:
Akbank Discussed Blockchain Technology at Avalanche Summit II
Anatoly Yakovenko: The Visionary Behind Solana's Success