If you're looking to streamline your business operations, selecting the right Enterprise Resource Planning (ERP) system is a critical step. In recent years, cloud-based ERPs have been gaining popularity over on-premise systems as businesses evaluate their options for an effective platform that can aid in organization and coordination. Evaluating these two different types of ERP systems for your particular business needs requires deep consideration; weighing out the tradeoffs between each type will help identify which option works best. In this blog post, we'll compare cloud-based ERP vs. on-premise systems to provide expert advice and perspective on what might be the right choice for you.
Cloud-Based ERP vs. On-Premise ERP: The Definitions
Cloud-based ERP and on-premise ERP are two different deployment models for enterprise resource planning (ERP) software:
Cloud-based ERP:
An especially convenient way to access enterprise resource planning (ERP) software is through the cloud-based, or Software as a Service (SaaS), deployment model. This method allows customers to effortlessly access their data and applications via the internet without requiring complex installation and maintenance processes. All of this responsibility rests on your vendor's shoulders; all you have to do is pay an affordable subscription fee!
On-premise ERP:
On-premise ERP, commonly known as traditional or in-house ERP, is an implementation model where the necessary software for this system runs and operates on servers that are found within the customer's premises. This means that when it comes to management, maintenance, and security of both hardware and software components -the responsibility lies with the user who opted for this deployment option.
Cloud-Based ERP vs. On-Premise ERP: Cost Considerations
On the surface, on-premise ERP may initially appear more cost-effective since hardware and software are owned in-house; however, maintenance fees for upgrades and security add up drastically over time. In contrast to this model, cloud-based ERP features a flexible pay-as-you-go pricing plan that allows businesses to only pay for what they use. With this structure, companies can remain focused on their core services while avoiding the hassle of overseeing technology infrastructure.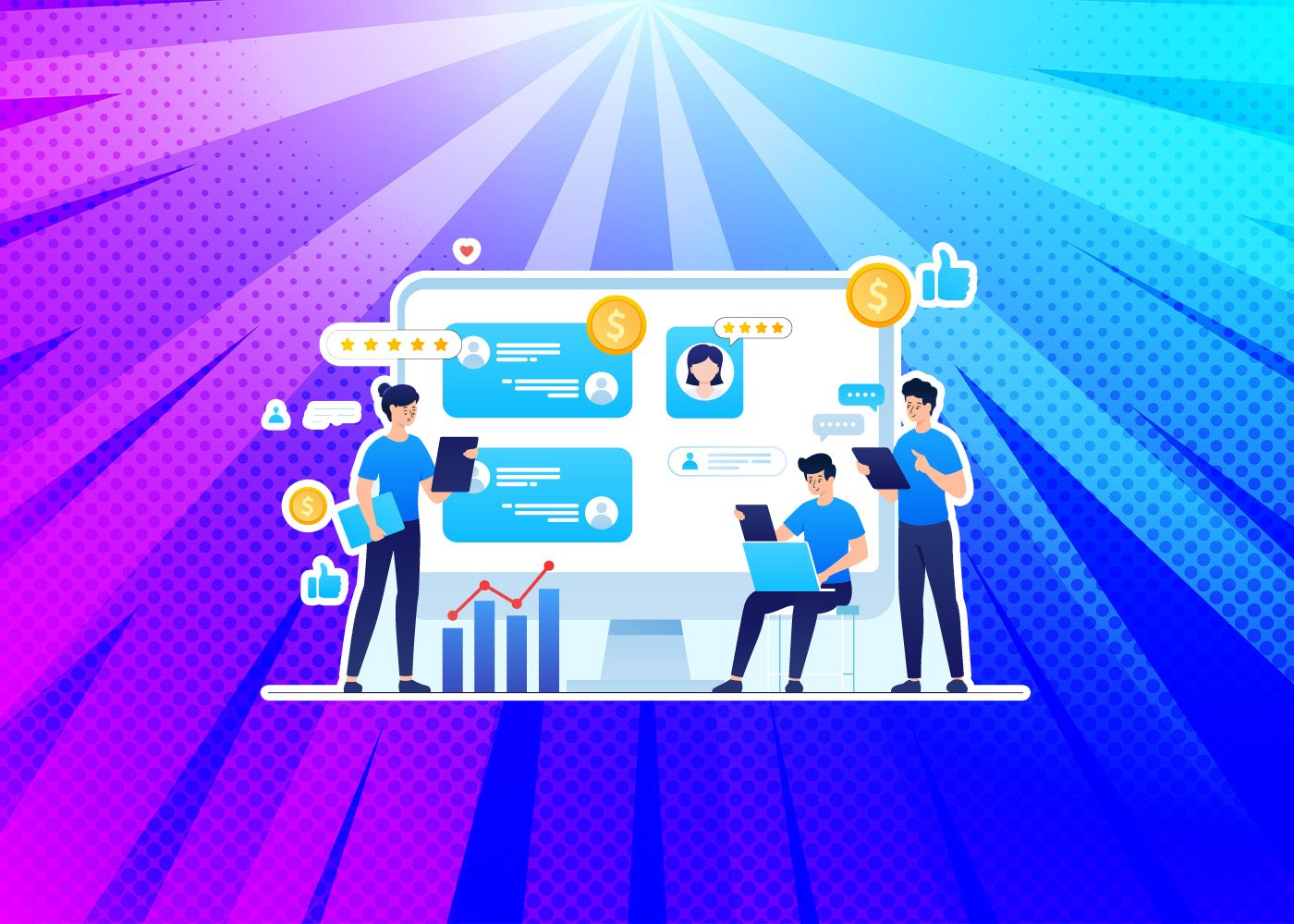 Cloud-Based ERP vs. On-Premise: Scalability and Accessibility
For companies looking to quickly scale their operations, cloud-based ERP systems are an ideal choice. These solutions come with minimal upfront costs and provide improved security compared to on-premise counterparts, and they can be accessed from any corner of the globe at any moment in time! Conversely, should you desire complete control over your system – even if it means greater investments for hardware setup and maintenance – opting for an on-premise solution may be more suitable.
Cloud-Based ERP vs. On-Premise: Security and Data Management
When examining the security and data management perspectives, both cloud-based ERP and on-premise ERP have their pros and cons. Cloud-based ERP offers plentiful advantages such as 24/7 accessibility, automated backups, and disaster recovery, making it simpler to defend against cyber threats or other unexpected events. By contrast, on-premise ERP allows for an enhanced level of control over your business data but does necessitate a generous investment in hardware software and dedicated IT personnel to effectively manage the system.
Cloud-Based ERP vs. On-Premise: Maintenance and Upgrades
On-premise ERP requires an internal IT staff to manage and update the system, while cloud-based ERP is maintained by its vendor. This eliminates the need for in-house support, minimizing maintenance requirements while lowering the software upgrade burden. But on-premise offers greater control of both maintenance and upgrades, allowing companies to create customizations that perfectly fit their individual needs. In the end, it's essential to thoroughly evaluate a company's operational and business goals before coming up with a decision between them both.
Cloud-Based ERP vs. On-Premise: Choosing the Right Option
Deciding whether cloud-based ERP or on-premise ERP is better depends on your organization's specific needs and circumstances.
Organizations desiring to sidestep upfront costs and ongoing maintenance that comes with on-premise ERP systems could consider Cloud-based ERP. It's also a great choice for businesses requiring swift scaling of their system due to growth or seasonal demands, as cloud providers typically provide elastic pricing paired with simplified scalability.
Conversely, on-premise ERP may be the better option for businesses with specific security or compliance initiatives and who desire more dominion over their data and IT infrastructure. It also offers great flexibility.
Ultimately, choosing cloud-based or on-premise ERP will depend on factors such as budget, IT resources, security requirements, scalability needs, and business goals. It's important to carefully evaluate both options and choose the one that best fits your organization's unique needs and circumstances.
Final Words:
Ultimately, both cloud-based ERP and on-premise systems have their pros and cons, and no one solution is necessarily better than the other. It all depends on the particular needs of your business. While cloud-based ERP offers scalability, flexibility, and cost savings, an on-premise system offers a greater sense of control over data security and ownership. Ultimately, it is important that you make the best choice for your company based on its unique needs regarding data storage, integration, scalability, and security. Evaluate your goals for your organization before deciding which type of ERP is right for you. With this information in mind, you should be well on your way to finding the system that works best for you.
It may get your attention: