A one-week strike initiated by cleaning workers in Amsterdam, the capital of the Netherlands, has led to garbage piles in the streets. The workers demand an increase in the collective bargaining agreement for their wages.
As a result of the strike, numerous streets and public spaces in the capital are overflowing with garbage bins, causing great inconvenience to residents. Some locals have taken matters into their own hands, hanging warning signs in areas where garbage has not been collected, urging people not to dispose of their waste outside during the week-long strike from February 20 to February 27.
Leonardo Silva, a 35-year-old resident of Amsterdam, said that the garbage piles have made it difficult to walk on the sidewalks with his dog. He expressed concern that uncollected waste could pose a health hazard, adding, "This situation is exceptional, and it's very disturbing for those of us who live here."
Nicholas Giddings, a cafe owner, said that the garbage piles have made it hard for people to walk on the sidewalks, and they are trying to find a way to solve the problem themselves.
The Amsterdam municipality has issued a statement urging residents to store their garbage at home during the strike, which is scheduled to end on February 27. Hester van Buren, a city official, expressed understanding of the workers' grievances and said that she hopes to reach a better collective bargaining agreement with the union soon.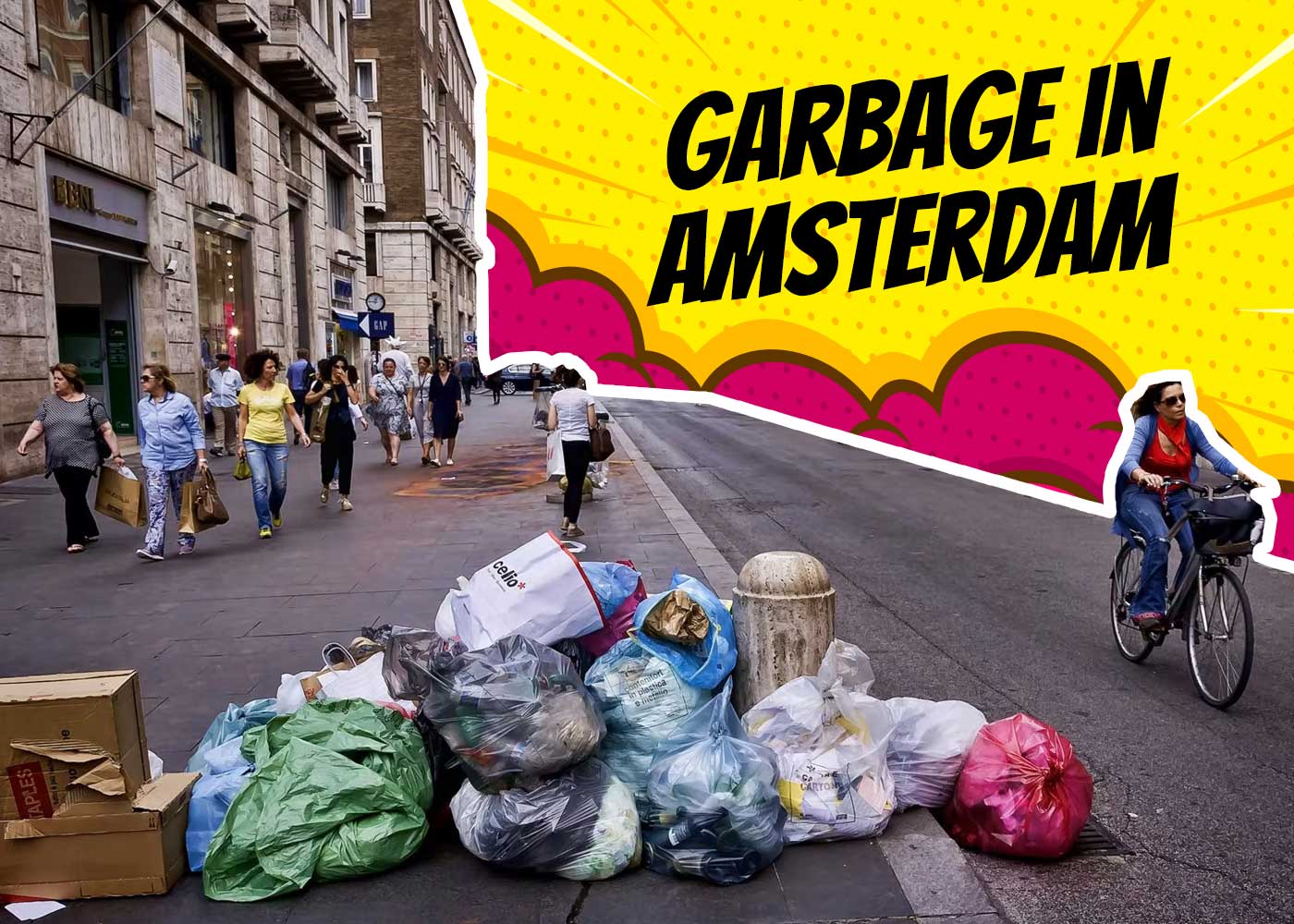 Union for Cleaning Workers Finds Increase Rate Insufficient
However, Kadir Çakırlar, a cleaning worker at the Amsterdam municipality, noted that previous strikes by bus drivers had failed to achieve their goals, and the current strike may face similar challenges.
The Dutch Federation of Trade Unions (FNV) released a statement in support of the strike, highlighting that the proposed wage increase of 5% from February 1, 2023, and 3% from April 1, 2024, fell far short of inflation, and that they were demanding a 12% wage increase for 2023. They also called for improvements to working conditions and a reduction in workloads.
The strike has also affected cleaning workers in other Dutch cities, including Leiden, Den Bosch, Maastricht, Rotterdam, and Utrecht.
You may be interested in our Economy category.