Sam Altman, the founder of ChatGPT, a prominent artificial intelligence platform, made a significant morning announcement regarding Worldcoin . As per an official tweet , the project's native coin WLD and mainnet are now fully operational starting today.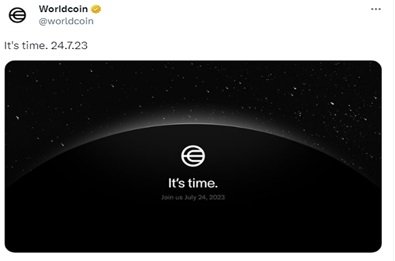 The WLD project is closely monitored by a majority of cryptocurrency investors . Managed by Sam Altman, the founder of the widely-used artificial intelligence platform ChatGPT this initiative successfully secured over $110 million in funding during May . Notably, renowned companies like Distributed Global, Bain Capital Crypto and a16z have made investments in the Worldcoin venture.
Alex Blania, the manager overseeing the Worldcoin project, shared his thoughts on its purpose :
"In today's era of artificial intelligence advancements, discussions surrounding identity verification systems are no longer taken lightly . What holds significance now is how securely and decentrally this data can be stored."
Cryptocurrency investors anticipate receiving more comprehensive explanations regarding the WLD altcoin within the upcoming hours .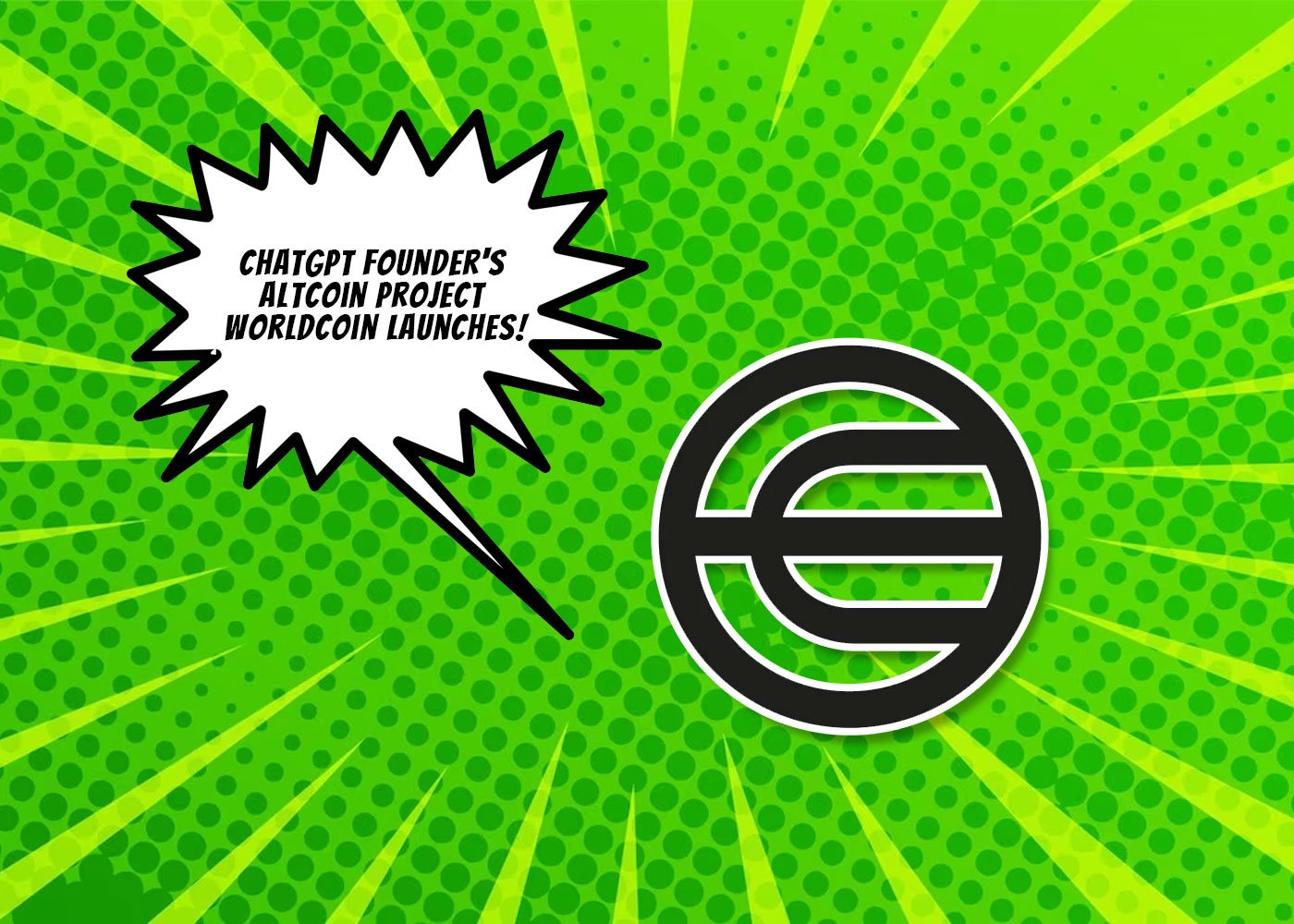 What is Worldcoin? How to Buy?  
Worldcoin has set its sights on establishing a decentralized finance ecosystem that harnesses the potential of artificial intelligence (AI) technology . Setting it apart from other DeFi platforms, the project seeks to employ face scanning for user authentication . This startup, headed by Sam Altman , the founder of ChatGPT, has garnered significant attention from cryptocurrency investors.
Those interested in acquiring WLD, the altcoin associated with this project, can anticipate participating in an upcoming pre-sale process slated to commence shortly . The prevailing sentiment within the crypto community suggests that WLD coin will soon find its place on prominent exchanges .
Altcoin Project Worldcoin (WLD) Listed on Binance Exchange!
The world's largest cryptocurrency Exchange , Binance, has announced that it will list the altcoin project, which has not been hours since the mainnet announcement. Worldcoin which launched the mainnet and WLD altcoin in the past hours, will be traded on the Binance Exchange .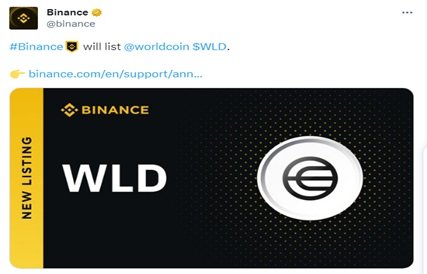 After the announcement, Binance revealed the details on its website. According to the statement on the website , WLD coin will start to be traded on the stock market at 12:00 in Türkiye . Worldcoin is a cryptocurrency project owned by ChatGPT founder Sam Altman.