Cenk Uygur is a Turkish-American political commentator and internet personality who has gained recognition as the creator of "The Young Turks" which is an influential left-wing commentary program . Uygur's journey from a conservative commentator to a progressive figure has shaped his career and political viewpoints . Let's dive into the details of Cenk Uygurs net worth and how he got to it. 
Beyond "The Young Turks" Uygur co-founded a progressive political action committee called Justice Democrats and has made regular appearances on MSNBC and Current TV . He ventured into politics himself too running for Congress in California's 25th district . Although unsuccessful his political engagement showcases his commitment to progressive ideals .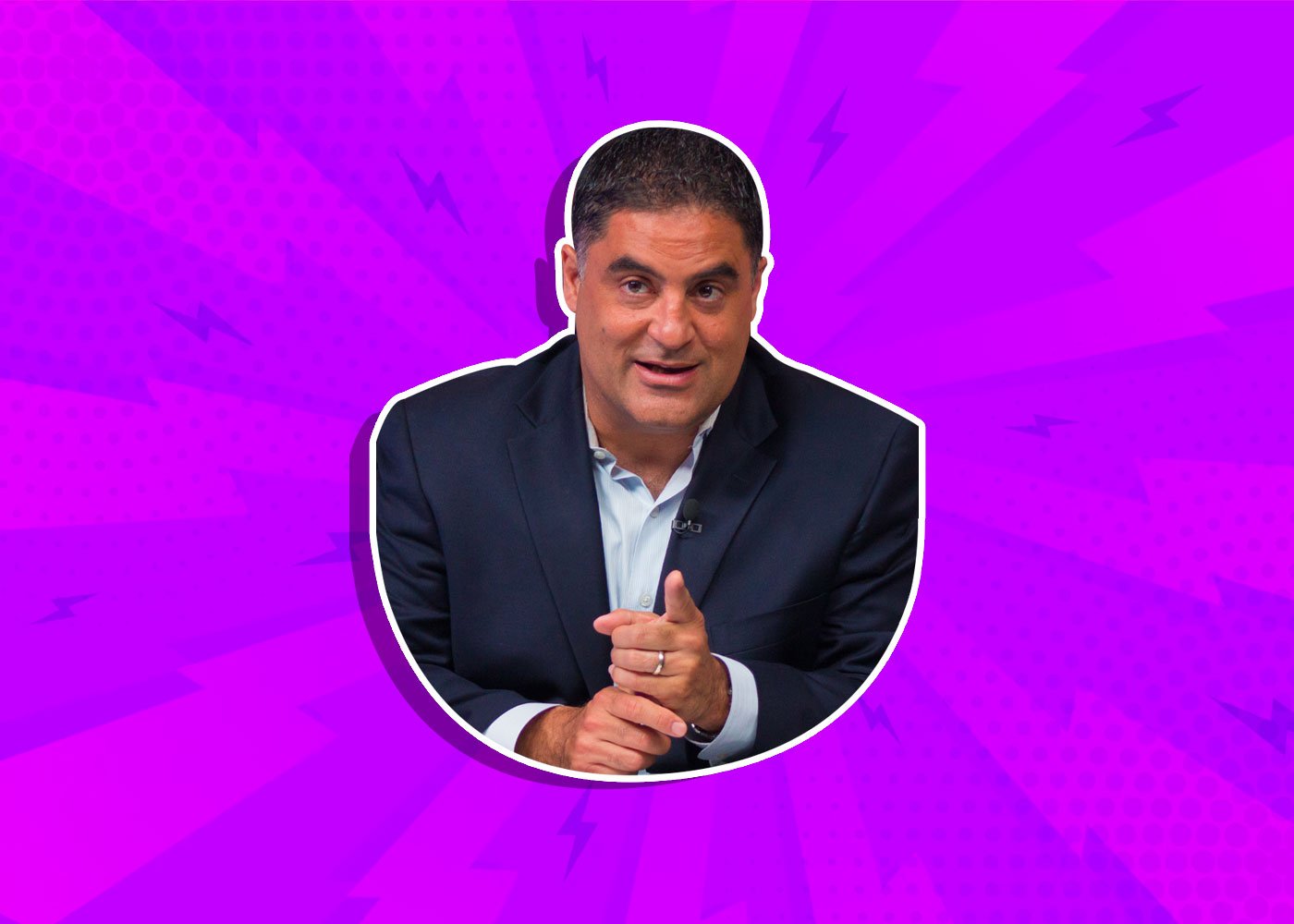 The Evolution of Cenk Uygur
Born in Istanbul Uygur immigrated to the United States as a child and later settled in New Jersey . His Muslim upbringing influenced his cultural identity although he now identifies as agnostic . Uygur pursued higher education at the University of Pennsylvania and Columbia Law School eventually transitioning from practicing law to the world of broadcasting .
From Local Access to YouTube Stardom
Uygur's media career started with a neighborhood access program called The Young Turk before he broadened his audience by hosting conversation shows in several different cities . Later he started The Young Turks on satellite radio which went on to become one of the most well-known online news programs in the world after finding huge popularity on YouTube . Uygur has built himself a significant niche for his left-leaning program with over 7.5 billion views and an impressive number of subscribers .
A Wealth Built on Media Success
Uygur has a net worth that is estimated at $ 8 million and his media enterprises have been crucial to his financial success . His riches has been aided by The Young Turks, his podcast, YouTube channel and investments in businesses like Zynga .
In a nutshell Cenk Uygur's development as a progressive voice in the public sphere can be seen in his rise from political analyst to well-known media figure . Uygur has created a platform that resonates to a broad audience and secured his power in the digital media environment with The Young Turks and his other media initiatives .