Zakat is an annual donation that God requires Muslims to pay for their money and property. This payment is provided as a divinely ordained entitlement to the impoverished, weak, and deserving. The Prophet Muhammad, peace be upon him, instituted zakat as the third of Islam's five pillars.
The impoverished and destitute are zakat's primary responsibilities, and it is to these individuals in severe need that one mustdirect theirzakat. Eligible Muslims mustcontributeto widows and orphans, refugees, war-displaced people, and victims of community violence, as well as families affected by earthquakes, storms, droughts, climate changes, and other calamities.
Is Giving Zakat Permissible from Crypto Assets?
Zakat is determined as 2.5% of wealth retained over the prescribed amount for a full lunar year. For determining zakat payments, all assets must be taken into account. Money in bank accounts, valuable metals, stocks, debts owed to you, yourproducts for sale, and so forth.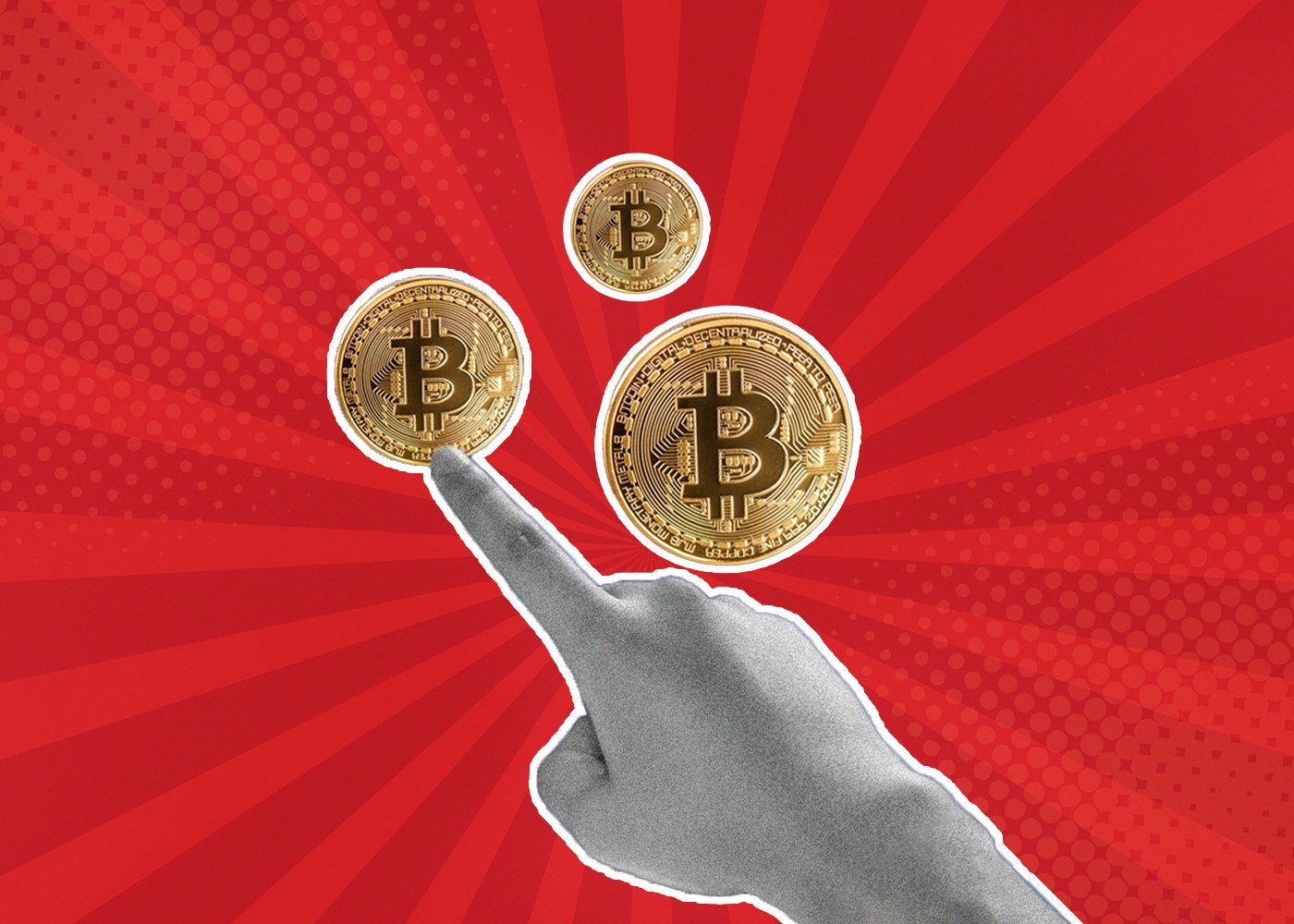 Every coin or asset acquired for the purpose of reselling is always zakatable. On one's Zakat anniversary, zakat is owed based on market value. At the time of assessment, the cryptocurrency value should be translated into one's local currency. Even if a cryptocurrency is not acquired with the intention of reselling it, coin currencies like Bitcoin, Litecoin, Ripple, and others are nevertheless zakatable due to their utility as currencies inside their ecosystem. Zakat on non-resale tokens will vary depending on the nature of the token and what it signifies.
At the end of the day, zakat is required for Muslims whose financial assets exceed the value of 87.48 grams of gold for a complete lunar year. Calculating your zakat duty might be difficult, but a fast Google search for "zakat calculator" will produce a number of internet sites that will help you figure it out.
It may get your attention: