After the critical meeting, Kemal Kılıçdaroğlu was announced as the Presidential candidate of the People's Alliance.
Just hours before the meeting, the Mayor of Istanbul, Ekrem İmamoğlu, and the Mayor of Ankara, Mansur Yavaş, met with the leader of the Good Party, Meral Akşener, with the knowledge of the leader of the Republican People's Party (CHP), and invited her to return to the negotiating table. Following this invitation, Akşener presented the proposal for İmamoğlu and Yavaş to be effective Vice Presidents at the meeting.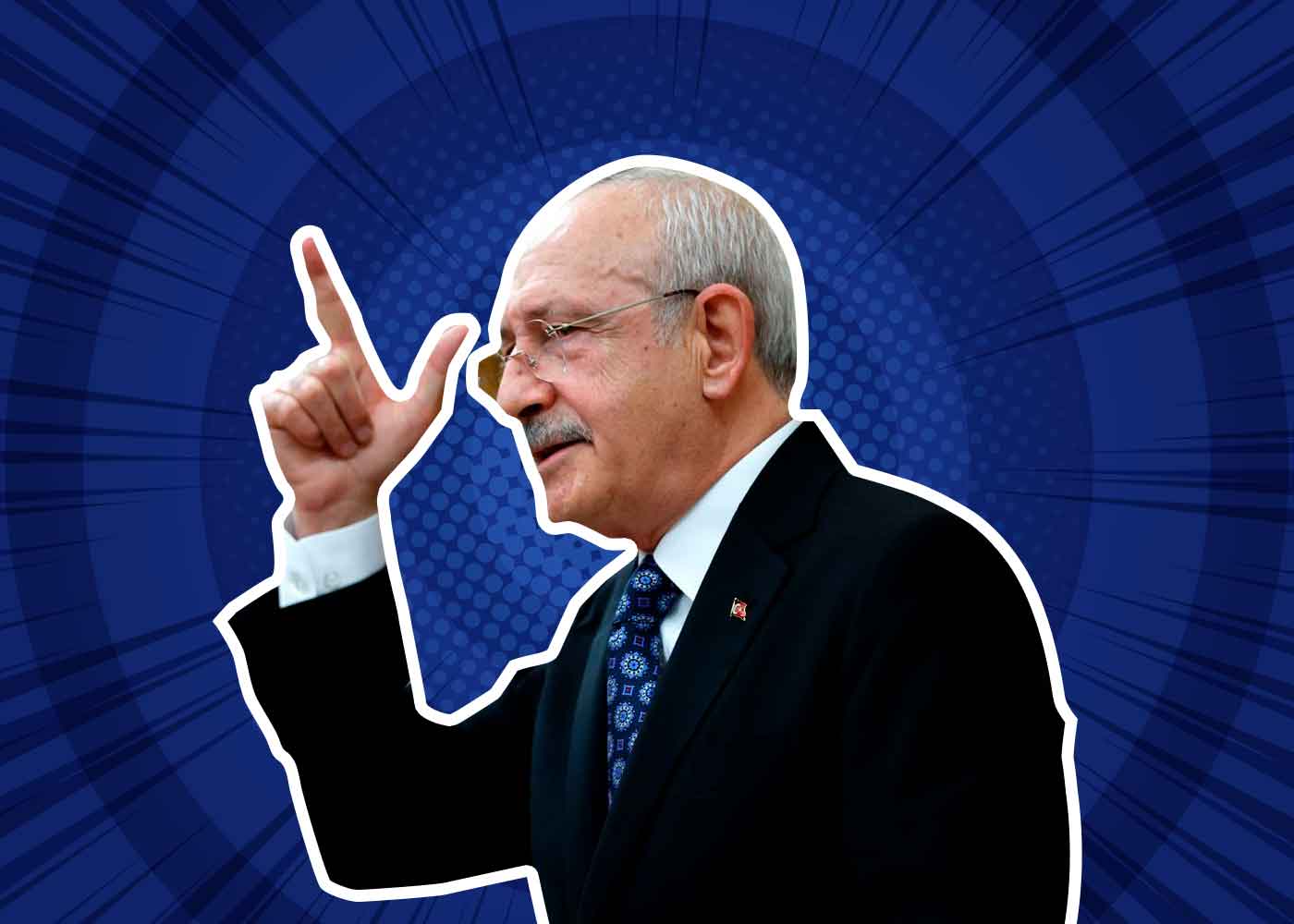 Other Leaders Will Help
We will rule Turkey through consultation and consensus. We agreed on the transition to the Strengthened Parliamentary System. 11 items were concluded.
During the transition to the parliamentary system, the Chairman of the other parties will be the Vice President. Our door is open to everyone.
No one should wonder, we will establish the power of morality and justice together. May our way be clear.
It may get your attention: