Stake, which welcomes cryptocurrency, operates on a similar concept to Blaze: wealthy investment in advertising, with celebrities making live bets on gambling. Stake, an online casino that takes bitcoin, ethereum, and other cryptocurrencies, produced global total revenue of US$2.5 billion last year, demonstrating how online gambling, like the Blaze platform, has grown in recent years.
The Stake platform, which was created in 2017, is headquartered in Australia but registered on the Caribbean island of Curaçao. It operates in various Asian and South American nations, including Brazil and Mexico.
Stake Platform has Grown
According to the British newspaper Financial Times, Canadian musician Drake, who has a US$ 100 million advertising contract with the firm, is part of the millionaire achievement that has elevated Stake to the hall of the top online gambling platforms. According to the website, Stake.com has grown to become the world's sixth-largest gaming group.
"I am really proud of everyone in the Stake. Since our beginning in 2017, we've grown from a handful of clients to the company we are today," firm co-founder Ed Craven stated in a Medium piece. According to the Financial Times, Stake achieved a gross income of US$ 105 million in 2020, as indicated in the platform's financial evolution graph.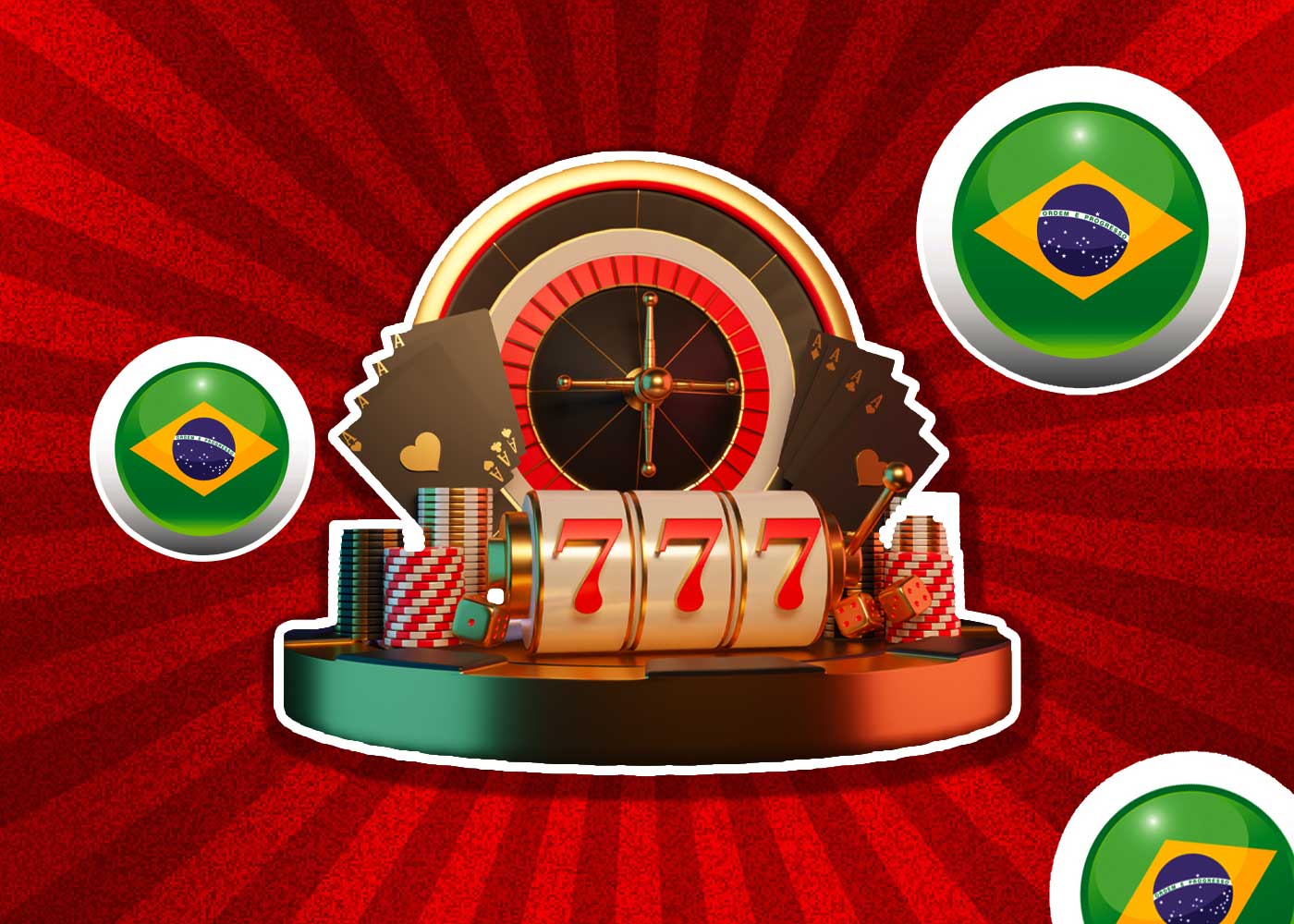 Neymar and Drake are the Stars of these Platforms
Celebrity interactions are one of the secrets to the success of theseplatforms. Names like Neymar and Felipe Neto are used by Blaze. Despite multiple complaints from his fans, the YouTuber promotes Blaze on Instagram. In January of this year, for example, Neto was chastised for stating that the gambling portal may provide individuals with "extra revenue."
Neymar, the star of PSG and the Brazilian National Team, was named as an ambassador for Blaze in December last year and performed an advertising action imitating the loss of millions this week – with the right to fake tears – during live bets. Drake, a classic cryptocurrency gambler, is the major attraction in the case of Stake.
It may get your attention: