Xi Jinping and Vladimir Putin have instigated a global anti-dollar movement. Brazil and ASEAN, in turn, join the anti-imperial currency uprising. Brazilians and Chinese no longer need to use the dollar to conduct business. On Wednesday, the two central banks inked an agreement in Beijing.
It will enable China and Brazil to do commerce without the use of middlemen. The two countries will be allowed to pay for imports in their own currencies, the yuan and the real. It will no longer be required to first convert them into US dollars. Also, instead of the SWIFT network, Brazilian banks will utilize the Chinese payment system CIPS.
Argentina and Brazil are Deepening their Partnerships
President Luiz Inácio Lula da Silva was supposed to attend, but he had to cancel due to illness. As a result, some announcements have been postponed. Yet the basic point is present. Breaking free from the dollar was a campaign pledge that was recently validated by the tripling of Brazil's gold reserves (130 tonnes of gold). Matters were already settled after the Brazilian president proposed a MERCOSUR unified currency last year, but Argentina's hyperinflation makes the endeavor tough.
Also, since last year, Brazil's central bank has been lowering its dollar and euro foreign exchange reserves. Yuan-denominated transactions, on the other hand, tripled. Another telling clue was the replacement of US corn with Brazilian corn imports by theChineseat the end of last year. Brazil's major trading partner is now China.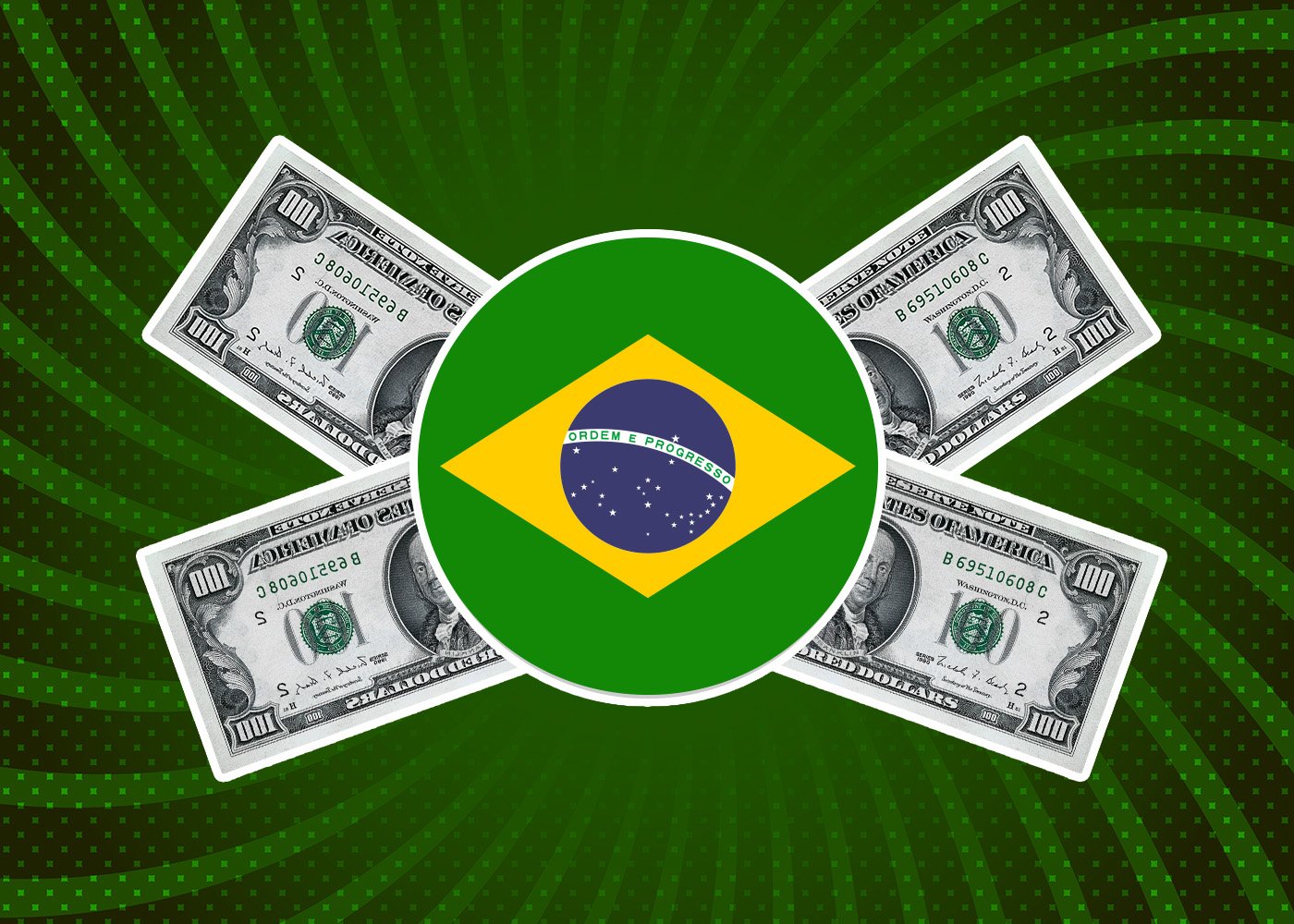 ASEAN and Brazil will have a Tremendous Impact on the World Economy
The Association of Southeast Asian Nations(ASEAN) also seeks to lessen its reliance on the dollar, euro, yen, and pound sterling, according to the Tempo news magazine. Cambodia, Indonesia, Laos, Malaysia, Burma, the Philippines, Singapore, Thailand, Vietnam, and Brunei are all members of ASEAN. It is a regional economic and security cooperation coalition. Brazil seems like it is planning such an initiative for its own region.
On Tuesday, an official gathering of finance ministers and central bank governors began in Indonesia. They specifically addressed the shift to settlements in local currencies via Regional Payment Connectivity (RPC). "Efforts will be examined to lessen dependency on major foreign currencies through a system of local currency transactions. It is an expansion of a mechanism currently in place among ASEAN countries." Brazil's contribution to this will surely have an impact on the world.
It may get your attention: