According to the Hash Rate Index Bitcoin's hash rate surpassed its previous record over the weekend. The 3-day average climbed by nearly 18% to 444 EH/s while the 7-day average hash rate rocketed to 401 EH/s which indicates a considerable gain in network power.
Heat Waves and Power Grid Stability
The Texas power grid stood steady despite recent heat waves which frequently affect Bitcoin mining operations because of increased energy usage . The ability of bitcoin miners in the area to work practically at full capacity resulted in an increase in hash rate. This adaptableness means that the mining sector can continue operating despite adverse weather conditions .
Challenges for Miners
For Bitcoin miners the rise in hash rate and impending difficulty adjustment may provide difficulties. It is anticipated that the mining difficulty which measures how tough it is to create new Bitcoin will rise dramatically and may perhaps surpass the previous all time high. This change together with the declining mining profitability (hash price) which is presently $ 0.075 per TH/sec per day may put extra pressure on miners.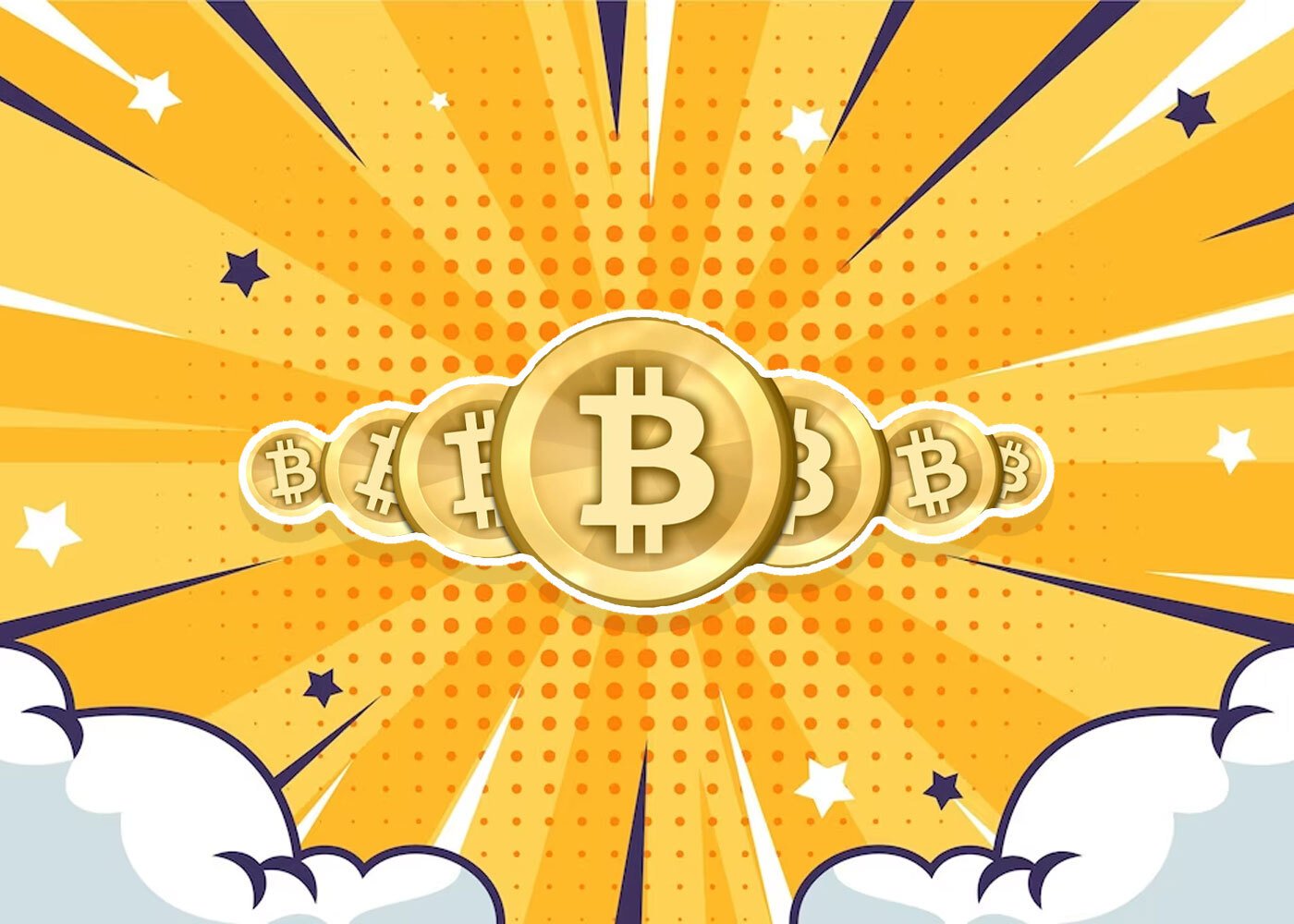 The report also emphasized the premium ASICs' (Application Specific Integrated Circuits) growing costs as miners favor these cutting-edge platforms in front of the impending halving . Some mining models may become more costly as a result of this price disparity while others may stagnate or become less profitable.
Uncertain Outlook for Bitcoin Miners
Miners encounter a diverse range of difficulties when Bitcoin's hash rate climbs to unprecedented heights . The profitability of mining operations may be impacted by the growing prices of sophisticated mining equipment, the declining hash price and the escalating difficulty. The future may provide further challenges for Bitcoin network miners due to a probable market correction, falling Bitcoin values and other factors . For miners to adapt and prosper in this changing environment it will be essential to keep track of changes in hash rate and mining circumstances .