According to a study by the Bank for International Settlements (BIS) the widespread usage of cryptocurrencies and stablecoins may pose a risk to the stability of the financial system . The report notably notes that stablecoins may endanger the integrity of the financial system if they are widely used as a form of payment.
Regulatory Measures
Several organizations including CPMI IOSCO FSB and BCBS are developing revised or new norms and regulations for stablecoins and crypto asset operations to address these worries and reduce risks . These steps are intended to reduce financial system risks and improve regulatory procedures.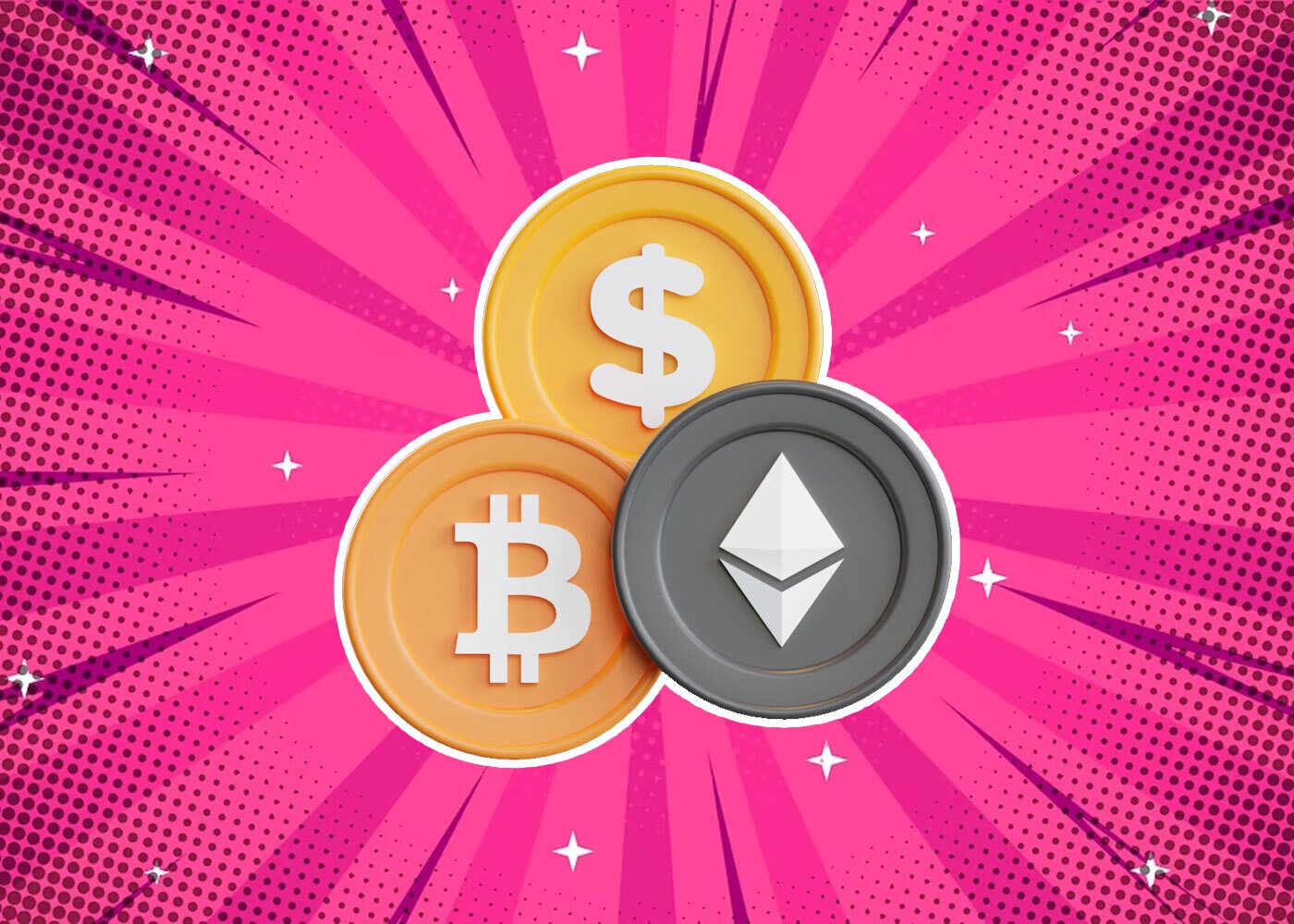 Central Bank Digital Currencies (CBDCs)
According to BIS research over 25 % of central banks worldwide are testing retail Central Bank Digital Currencies (CBDCs) right now . More than 24 digital currencies supported by governments are anticipated to be introduced within the next ten years . 
A large number of additional nations are anticipated to enter the CBDC market as well . Within the next ten years it is planned to introduce nine wholesale CBDCs and fifteen retail CBDCs focusing on consumers in emerging and developed economies.
Central Bank Efforts and Future Plans
According to research 60% of central banks have stepped up their efforts to promote stablecoin adoption and CBDCs among other crypto assets. Despite the recent bad press around cryptocurrencies 93% of central banks are still actively researching CBDCs . However other banks claim that the issuance of a digital currency is not in their near future plans. Notably the United States is one of the nations that has not yet decided how to implement the CBDC.
Understanding CBDCs
Central Bank Digital Currencies (CBDCs) are digital representations of a country's or economic region's currency issued by the respective central bank. Like stablecoins CBDCs peg their value to fiat currency.