The Commodity Futures Trading Commission (CFTC) has accused Binance of enabling US-based trading firms to trade crypto-derivatives on its international platform, which violates Binance's policy prohibiting Americans from trading on Binance. The CFTC states that US companies have utilized offshore firms and other means to access Binance.com but alleges that Binance knowingly allowed this to occur.
Different Privileges Were Granted to VIP Customers on Binance
Apart from alleging that Binance permitted US traders on its global platform, the CFTC's complaint also claims that Binance granted exclusive privileges to some of its largest VIP clients, mainly in the form of expedited trade execution. To support its claim, the CFTC cites an example in which a New York-based trading company with VIP status received a 5-10 millisecond advantage over non-VIP customers. Although the firm remains unnamed, it is known as "Trading Firm B" and is said to be one of Binance's top clients. Joe Saluzzi, a partner at Themis Trading, responded to these findings, stating that such a benefit can result in the VIP customer earning more profits at the expense of others. He also expressed concern on behalf of other customers who may feel aggrieved.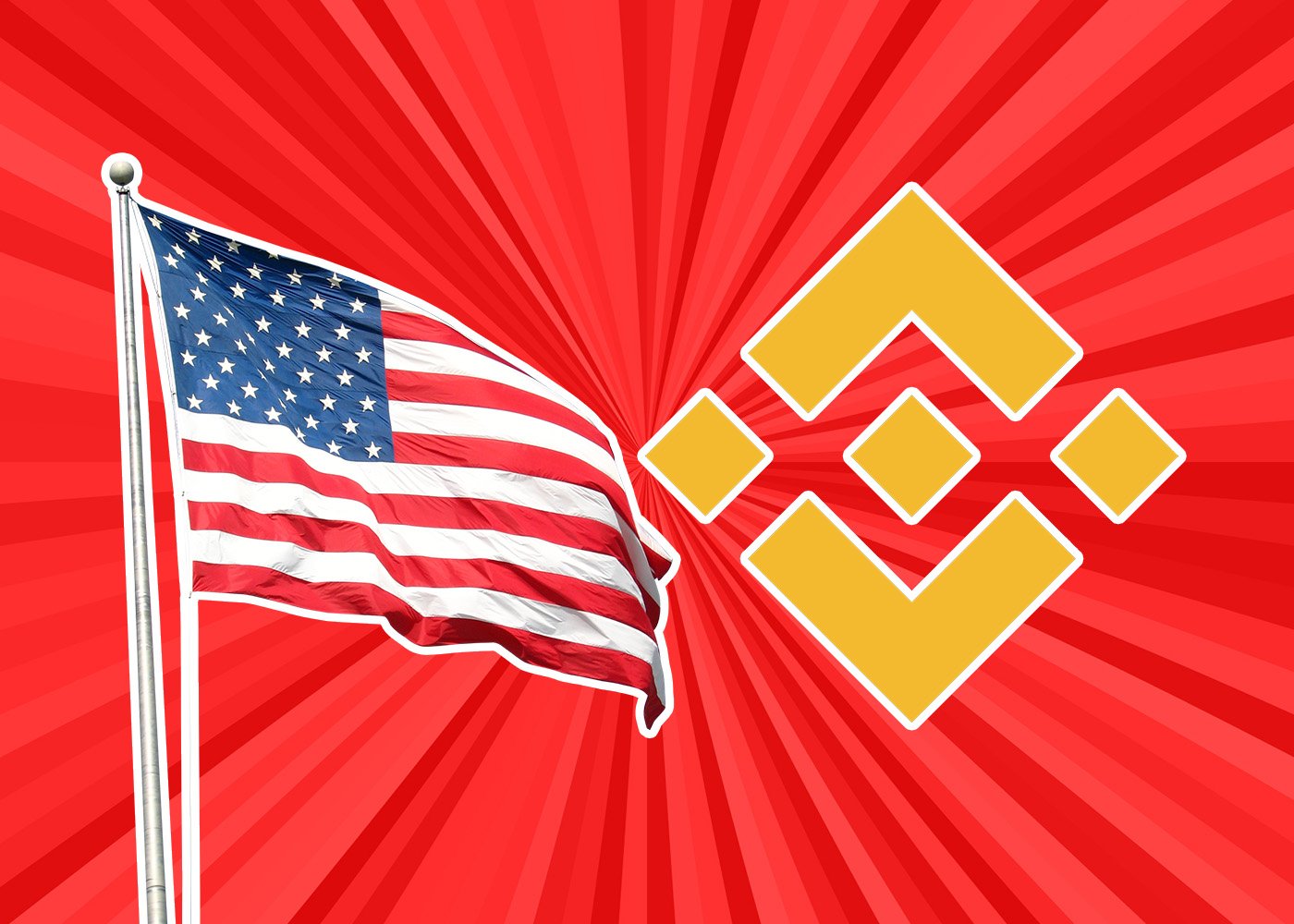 CZ: "The Allegation is Unexpected and Disappointing"
Changpeng Zhao, the CEO of Binance, has refrained from commenting on the accusations that US traders were allowed to use Binance.com. However, he expressed disappointment with the complaint, stating that Binance had been cooperating with the CFTC for over two years. In a statement published on Binance's website, CZ stated that upon an initial assessment of the complaint, it appeared to be an incomplete account of facts, and they disputed the characterization of several of the allegations mentioned in the complaint.
It may get your attention: