This article will analyze the BICO coin according to www.coinmarketcap.com data. First, we will discuss the BICO coin and its projects and make technical and graphic analyses. The analysis we will do in the weekly period will help the investors to take risks and manage their portfolios.
What is BICO Coin?
Biconomy is a blockchain project that aims to simplify integrating decentralized applications (dApps) with blockchain technology. It achieves this by providing a user-friendly interface for developers to easily incorporate their dApps with different blockchains. Biconomy has its native utility token, the Biconomy coin (BICO), used for various purposes within the Biconomy ecosystem.
What are the projects of BICO?
One of the main projects of the Biconomy coin is to facilitate gasless transactions for users of dApps. Gas fees are a common problem for users of decentralized applications, and Biconomy aims to solve this problem by enabling users to transact without having to pay gas fees directly. Instead, dApp developers can pay the gas fees on behalf of their users in BICO, making the user experience more seamless.
Another project of the Biconomy coin is to provide developers with tools to build better user experiences for their dApps. Biconomy offers a range of developer tools, such as innovative contract templates, APIs, and SDKs, to help developers build more user-friendly dApps.
Factors Influencing BICO Price
The price of Biconomy coin is influenced by various factors, including:
Market demand: The demand for BICO can significantly impact its price. If there is high demand for the token, the price is likely to increase, while low demand can lead to a decrease in price.
Adoption of Biconomy's services: The more widely adopted Biconomy's services are, the more utility BICO will have, which can drive up its price.
Competition: Biconomy faces competition from other blockchain projects that offer similar services. If Biconomy can differentiate itself from its competitors, it may attract more users and drive up the price of BICO.
Regulatory environment: The regulatory environment around cryptocurrencies and blockchain technology can impact the price of BICO, as changes in regulations can affect demand for the token.
Overall market conditions: The overall market conditions in the cryptocurrency market can also impact the price of BICO, as the cost of most cryptocurrencies tends to move together. 
Please note that the cryptocurrency market is highly volatile, and the factors influencing the price of any cryptocurrency can change over time. It's always recommended to conduct thorough research and consult with financial professionals before making any investment decisions.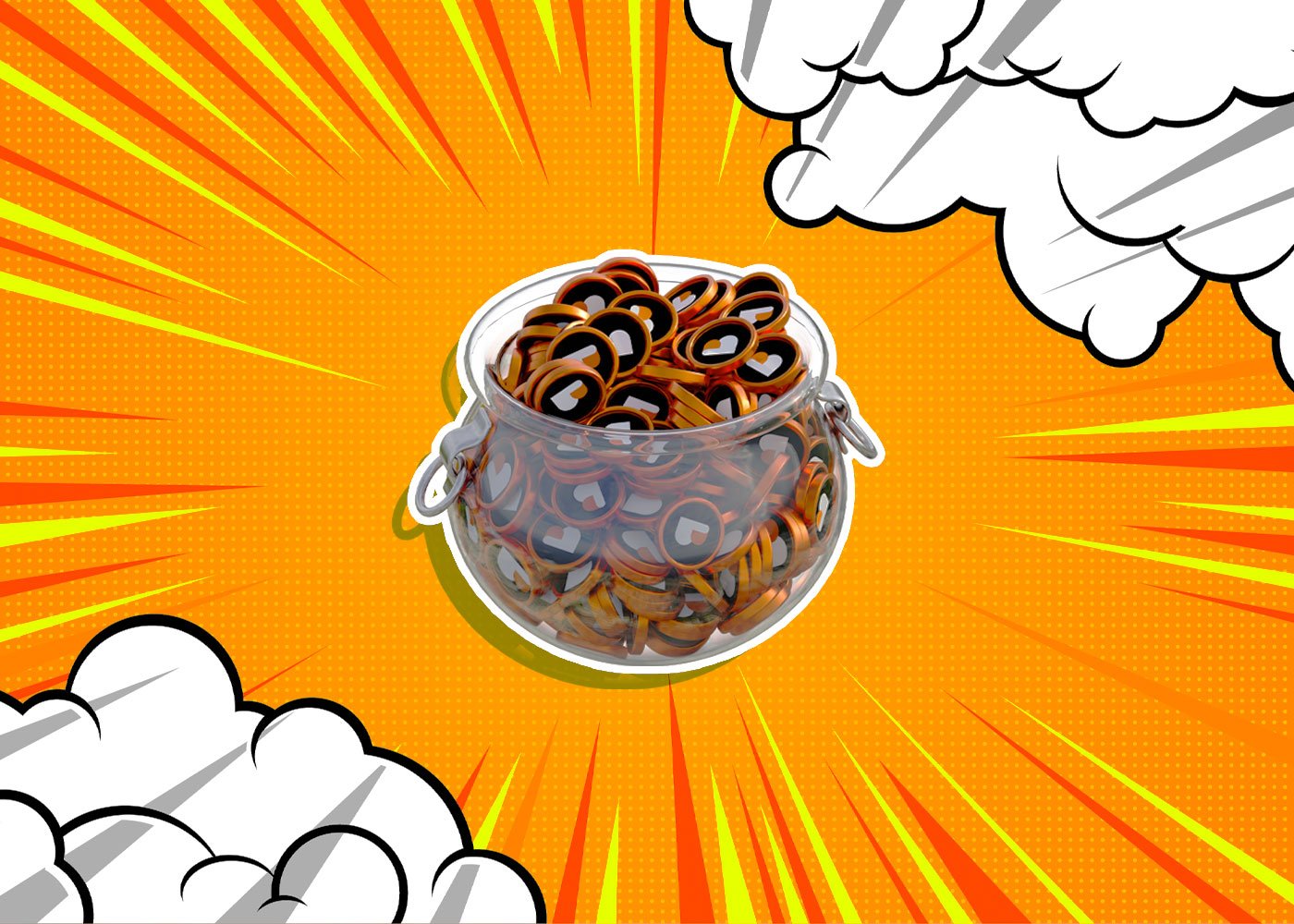 BICO COİN TECHNICAL ANALYSIS
After seeing its historical high of $7.999 in December 2021, BICO has dropped 97% by the end of 2022, down to $0.257. Although it goes up to $ 0,550 with the purchases in the market in 2023, it is currently trading at $ 0.351. According to www.coinmarketcap.com data, BICO, which has a size of $187,452,480, has had a volume of $3,832,684 in the last twenty-four hours.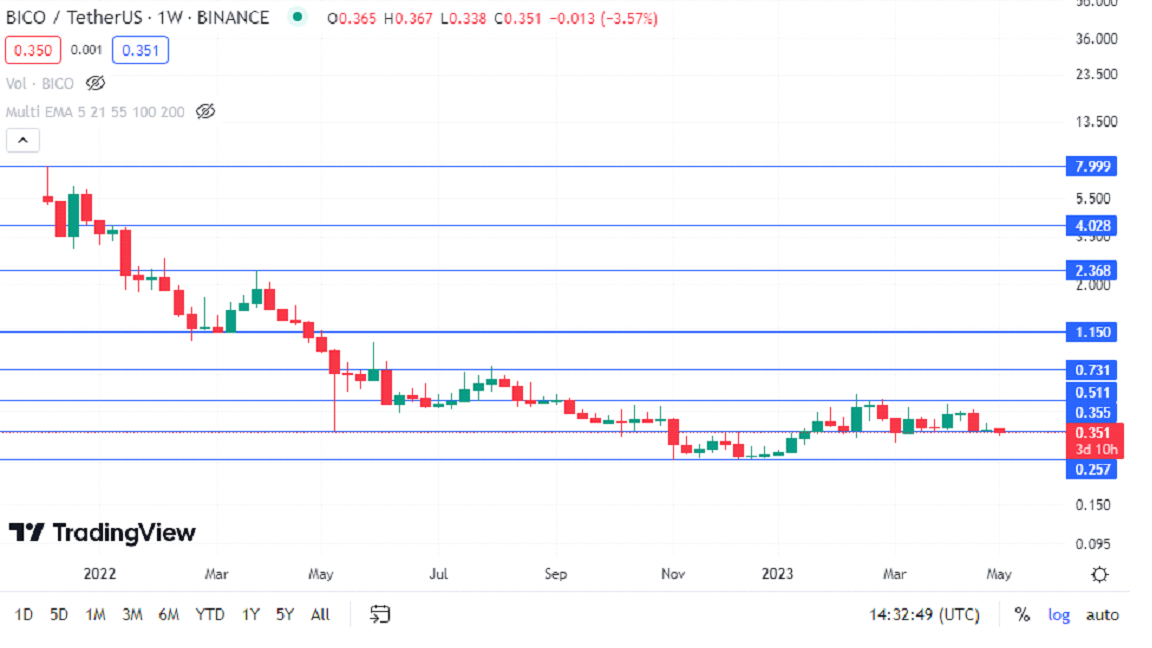 BICO Chart Analysis
Another coin that disappointed BICO investors fell from $7.999 to $ $0.257, with a loss of 97%. BICO, which rose to $ 0,550 with the purchases in the market at the beginning of 2023, could not stay at this level and fell again. When we examine the weekly chart, this week, the $0.355 level is our horizontal support zone for the BICO coin, while $0.511 can be followed as the weekly resistance zone.
This article does not certain investment advice or recommendations. Every investment and trading move involves risk, and readers should conduct their research when deciding. This article does not include investment advice or suggestions. Every investment and trading move involves risk, and readers should perform their analysis when determining.
It may get your attention:
Untangling the Truth: Do Hasidic Jews Pay Taxes?
2023 Income Inequality: What Percentage of the Population Makes Over $300K?