So you might have heard about this thing called Web3 . It's like the new cool kid on the block . Forget about the old centralized ways of doing things . Web3 is all about decentralization . It's like a digital revolution powered by blockchain technology and crypto currencies .
Taking Back Control
One of the coolest things about Web3 is that it puts the power back in the hands of the people . No more middlemen calling the shots . With Web3 you can truly own your digital identity and interact with decentralized finance projects . It's all about being the boss of your own data and assets . Say goodbye to those days of feeling like a pawn in someone else's game.
Web3 Stocks : The Hot Ticket
Now let's get to the juicy part the Web3 stocks you should keep an eye on . These stocks have been making waves and turning heads in the investment world . With total of over $32.4 billion in 2021 and more than $18 billion in the first half of 2022 alone it's clear that Web3 is the place to be.
Coinbase The Crypto King
If you've dabbled in crypto currencies you probably have heard Coinbase . It's the go to digital crypto currency exchange allowing you to buy , sell and store different crypto currencies . With the rise of Web3 and the increasing adoption of crypto currencies Coinbase has become a major player in the industry . Investing in Coinbase could be your ticket to ride the crypto wave.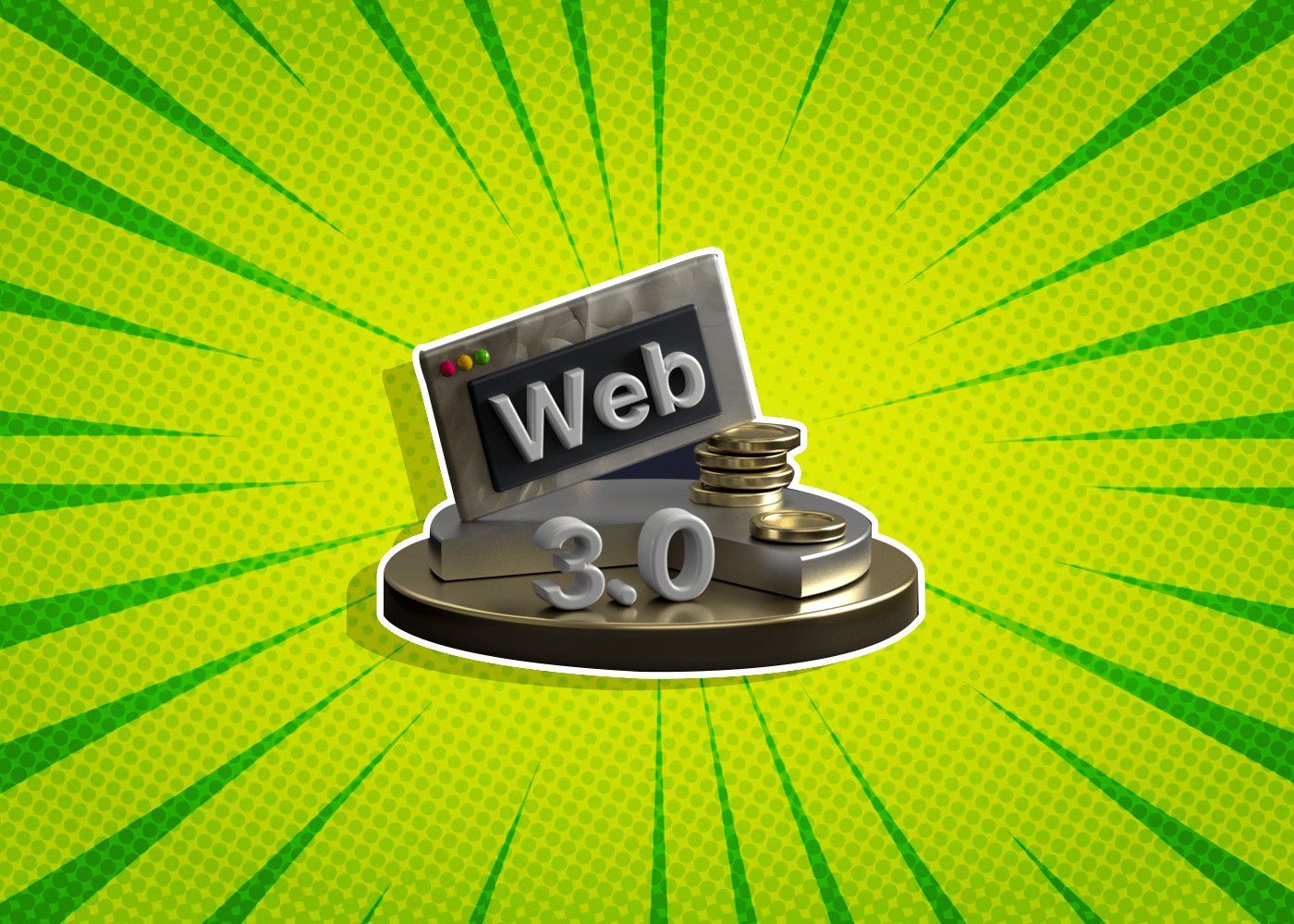 AMD Powering the Future
Now let's talk about the tech that makes Web3 tick . Advanced Micro Devices or AMD for short is a big player in the processor industry . They design and manufacture high performance computer processors and graphics cards . As Web3 applications become more demanding in terms of computational power companies like AMD are in the sweet spot . 
NVIDIA Graphics Powerhouse
When it comes to GPUs NVIDIA is the top . Their GPUs are the back bone of many Web3 applications especially those involving decentralized finance , artificial intelligence and virtual reality . As Web3 gains traction the demand for high performance GPUs is skyrocketing . That's where NVIDIA comes in . They have a strong market position .
Unity Software Building Virtual Worlds
If you're into gaming or virtual reality Unity Software is a name you should know . They provide real time 3D development platforms that are used by game developers , architects and even sometimes filmmakers . With the rise of Web3 there is a growing demand for immersive and interactive experiences . Unity's platform enables developers to create virtual and augmented reality applications making them a key player in the Web3 ecosystem .
Apple The Iconic Innovator
Now you might be wondering what's Apple doing in Web3 . While they may not be directly associated with Web3 technologies Apple's ecosystem of devices and services plays a crucial role . As more users engage with Web3 through their iPhones , iPads and Macs Apple stands to benefit from increased sales and recurring revenue streams . Plus with their resources and expertise who knows what Web3 related innovations they might bring to the table in the future .
Meta Platforms Inc. The Social Media Maverick
Last but not least we have Meta Platforms Inc. formerly known as Facebook . As a social media giant they operate platforms like Facebook , Instagram , WhatsApp and Oculus . While not exclusively focused on Web3 Meta Platforms has shown interest in exploring blockchain and virtual reality technologies . With their massive user base and infrastructure they have the potential to offer Web3 related services and experiences . 
In Conclusion
So there you have it a taste of the hottest Web3 stocks to consider for your investment portfolio . But remember investing always carries risks so do your research about the companies and consider your own financial circumstances . With the right moves you could ride the Web3 wave to potential financial success.
It may get your attention:
Awesome and Good Paying Jobs for 18 Year Olds : Making Bank in 2023