When it comes to introducing your child to the world of investing choosing the right app can make all the difference . You want an app that educates rather than feels like a risky gamble . After all investing is about building a solid financial future . So without further ado here are the top investment apps for minors that can help your teen embark on their investment journey.
Top Investment Apps for Minors
Fidelity Youth Account: Empowering Teens to Take Charge
Designed for teens aged between 13 and 17 the Fidelity Youth Account is a game changer when it comes to responsible spending , saving and investing . Parents need to have a Fidelity account for their kids to use this tool but here's the twist: it's not a custodial account . This means that your teen gets to make the investment decisions which may require some level of trust from parents . However it's a fantastic stepping stone for budding investors.
With the Fidelity Youth Account your teen can manage their spending , saving and investing all in one place . They can start investing with fractional shares and even with as little as $1 . The best part? Fidelity Youth accounts are fee free , have no minimum balances and won't charge domestic ATM fees . It's a win win for both parents and teens .
Acorns: A Fun and Easy Way to Invest
Acorns is widely known for its round up feature . It automatically rounds up your purchases to the nearest dollar and invests the spare change . But did you know that Acorns has an option specifically designed for families? Introducing the Acorns Family account . For just $5 a month parents can add multiple children at no extra cost . Setting up an account and getting your teen started on their investment journey takes less than three minutes . Talk about convenience .
Acorns Early the account designed for teens falls under the UTMA/UGMA category . This means that the funds are not limited to educational expenses like a 529 savings plan . The best part is that Acorns Early is transferable to your teen once they reach adulthood . However it's worth noting that while Acorns is user friendly for parents it may not be as teen friendly lacking a separate login interface like Stockpile.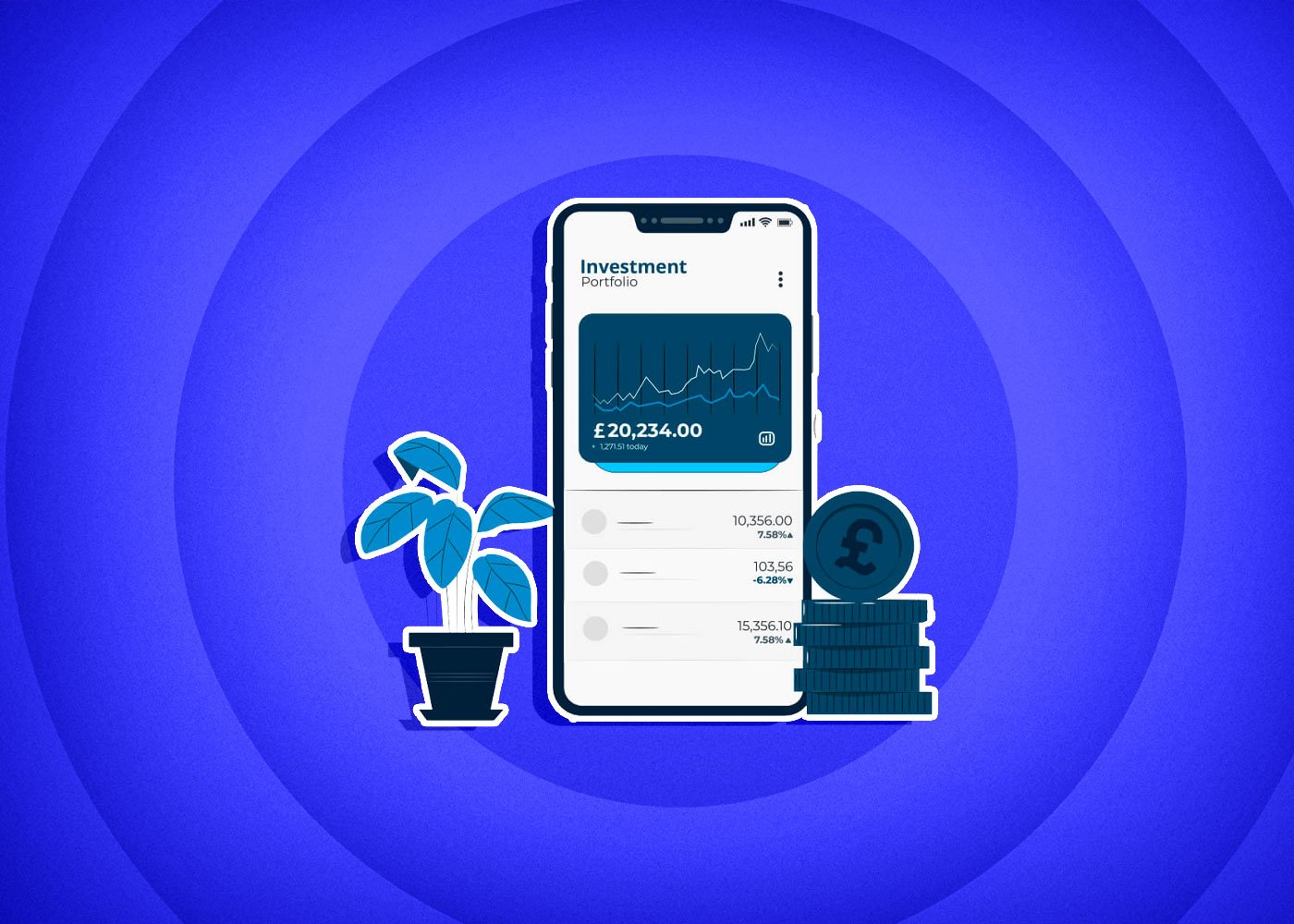 Stockpile: Where Teens Become Stock Stars
Forbes voted Stockpile as the best investment apps for minors and their parents and it's very easy to see why . This app offers supervised accounts that empower teens to choose which stocks they want to buy and sell with parental approval , of course . Teens have their own separate login where they can explore thousands of popular stocks and ETFs , building their investment portfolio according to their preferences . Once the trades are requested parents can review and approve them from their own account . It's a collaborative approach that gives teens a taste of real world investing.
But wait there's more . Stockpile is completely fee free meaning you won't have to worry about trading fees or commissions for your teen . And here's the cherry on top: Stockpile offers the unique feature of gift cards for stock . Imagine giving your teen the gift of ownership in their favorite companies . It's not just investing it's a memorable experience .
Greenlight: The Ultimate All in One App
Greenlight is not just another banking and investing app . It's a game changer . Your kids will love its personalized debit card and the convenience of direct allowance deposits . And guess what there are cool features for parents too . You'll have peace of mind with pre approved stores where your kid can spend and you'll receive real time notifications whenever the card is used.
But let's talk about the investing side of Greenlight . It's where the app truly shines . With parental control on every trade , no trading fees and the ability to buy fractional shares of their favorite companies  your little investors will be off to a great start . Plus Greenlight has an educational aspect that teaches kids about advanced concepts like compound growth . Just keep in mind that the investment platform is available through the mid and top tier options Greenlight+ Invest and Greenlight Max.
Ally Invest: A Trustworthy Option for Parents
If your teen is a bit young or not quite interested in investing just yet Ally Invest's custodial account might be the right choice for you . This option allows parents to be more involved in the investment process . Similar to other investing apps for teens it helps them build their investment portfolio , earn dividends and work towards long term financial goals like saving for college.
The setup process is a bit more involved though . Parents need to open their own Ally Invest account choose between the self directed or robo investing option select preferences like risk tolerance and goals and finally set up a custodial account . It's a bit more hands on for parents but it provides the necessary oversight for those who prefer a greater level of control.
Final Thoughts: Nurturing Young Investors
Teaching teens about investing is no walk in the park . But with these five awesome apps you can empower your teen with knowledge about the stock market and the importance of saving . While some apps require more parental involvement they all share a common goal: teaching your teen the value of a dollar and how to make that dollar work for them . It's an investment in their financial future paving the way for a lifetime of sound wealth building practices . So get your teen started on their investing journey and watch them grow into confident investors.
It may get your attention:
Jesse Watters Net Worth Let's Take a Look
Cameron Winklevoss Net Worth: From Facebook Settlement to Bitcoin Fortunes
Atomic Wallet vs. Exodus: A Battle of Trusted Crypto Wallets