There has been no positive news from Asian stock markets for some time now. For the most part, Asia-Pacific markets continue to decline. The downward cycle continues as investors prepare for further rate hikes and Fed officials reiterate that more hikes are needed to curb inflation.
While it is incorrect to assess interest rate expectations in a cycle, this situation points to a decline in Asian and global equity markets. In particular, experts believe they will continue to fall for some time following the Fed's statements, which contain a volatile subtext.
What Were The Fed's Statements?
Minneapolis Fed President Neel Kashkari said Wednesday that the Fed will continue until things are over and that it is determined to do so, which is likely to have a strong impact on markets. The yield on 10-year U.S. Treasuries briefly rose above 4% overnight.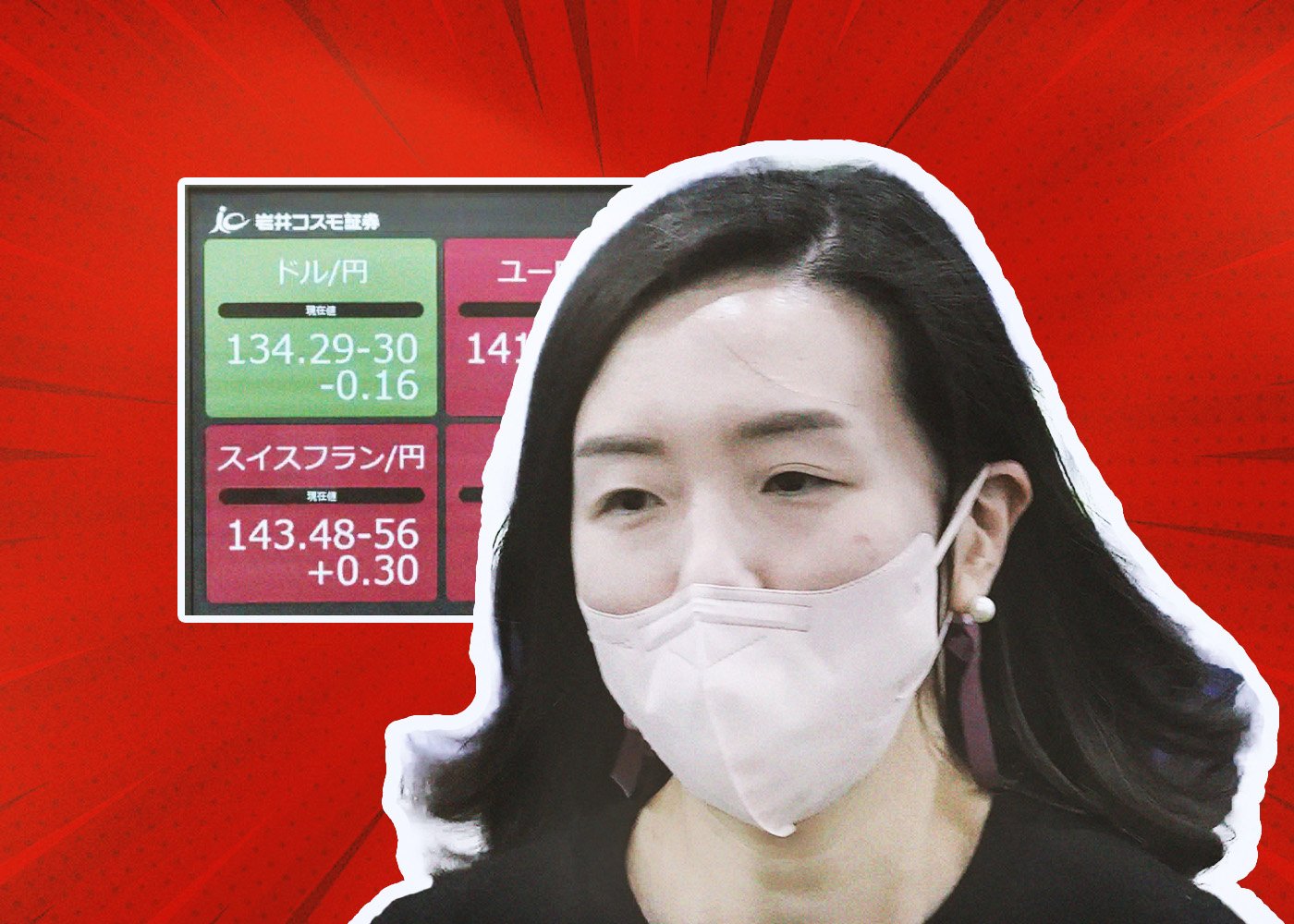 Asian Stock Markets In Review This Week
In Japan, the Nikkei continued its relentless decline.
While the Topix continued its steady outlook, we can see that it was down across the board.
In South Korea, the Kospi rose slightly, while the Kosdaq continued to lose 0.2%. The country's industrial production fell by 12.7% year-on-year in January. This is part of the information that there are some problems with investment in South Korea.
Australia and Hong Kong should be assessed together. Both the S&P/ASX 200 index and Hong Kong's Hang Seng index continue to fall.
Hong Kong's Hang Seng index are still down 1%.
In China the situation is a bit different, because in the first week of March, when we take a look at the Chinese stock market figures, we can see more or less the same charts.
On Thursday afternoon, Singapore's industrial activity data for February will be released.
U.S. stock markets fell sharply overnight, with losses for both the S&P 500 and the Nasdaq Composite, while the Dow Jones Industrial Average closed the day just above the flat line.
It may get your attention: