This article will analyze the ANT coin according to www.coinmarketcap.com data. First, we will discuss the ANT coin and its projects and make technical and graphic analyses. The analysis we will do in the weekly period will help the investors to take risks and manage their portfolios.
What is ANT Coin?
Aragon (ANT) is a cryptocurrency and a platform built on the Ethereum blockchain that aims to facilitate the creation and management of decentralized autonomous organizations (DAOs). It provides tools and infrastructure for individuals and groups to establish and govern their organizations, allowing for decentralized decision-making, transparent governance, and efficient collaboration.
What are the projects of ANT?
Projects of the Aragon Coin (ANT) include:
Aragon Core: This is the main software platform that enables the creation and management of DAOs. It includes features such as voting, dispute resolution, and governance mechanisms.
Aragon Network: The Aragon Network is a collection of services and applications that support the functionality of Aragon Core. It provides additional features like decentralized arbitration, storage, and identity verification.
Aragon Court: Aragon Court is a decentralized dispute resolution system designed to provide fast and affordable resolution for disputes within the Aragon ecosystem. It uses a network of jurors who stake ANT tokens as collateral to rule on disputes.
Aragon Fundraising: Aragon Fundraising allows projects and organizations to launch decentralized crowdfunding campaigns. It provides tools for creating and managing token sales, ICOs, and other fundraising mechanisms.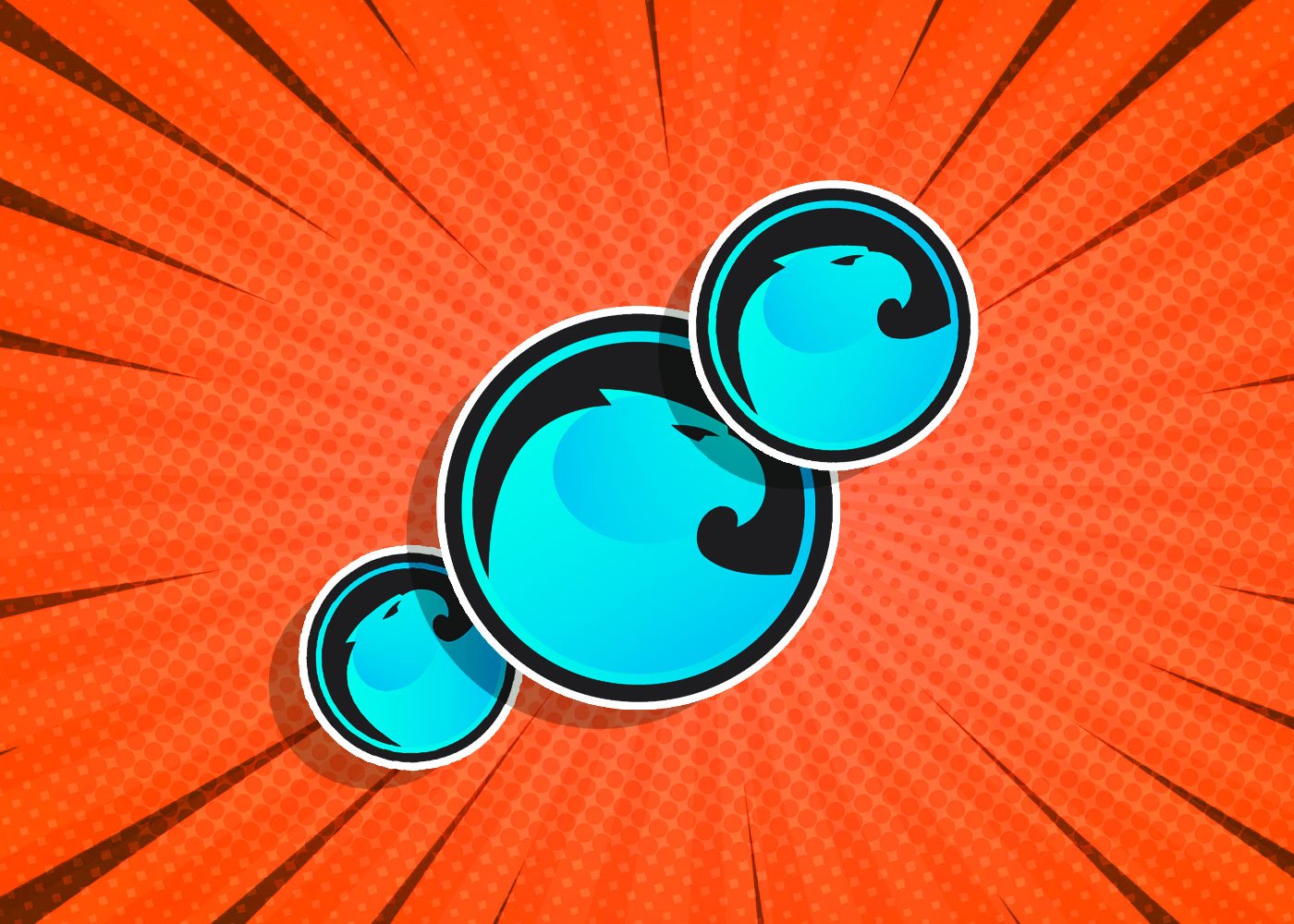 Factors Influencing ANT Price
Factors that can influence the price of Aragon Coin (ANT) include:
Market Sentiment: Like any cryptocurrency, the cost of Aragon Coin can be affected by overall market sentiment and trends. Positive news, adoption, or increased interest in decentralized organizations and governance models can increase demand and price.
Adoption and Usage: The adoption and usage of the Aragon platform and its associated services can significantly impact the price. Higher use and demand for Aragon's services may increase demand for the ANT token, potentially driving its price up.
Development and Updates: Aragon's story, the introduction of new features, and updates to the platform can affect the price. Positive results, such as releasing new features or partnerships, may generate enthusiasm and attract investors.
Regulatory Environment: Regulatory actions and changes related to cryptocurrencies and decentralized platforms can impact the price of Aragon Coin. Favorable regulations and increased acceptance of blockchain technology can contribute to positive price movements.
Competition: The presence of competing projects or platforms in the decentralized governance space could influence the price of Aragon Coin. Market competition may affect user adoption and investor sentiment, potentially impacting the cost of ANT.
Overall Cryptocurrency Market: The performance of the broader cryptocurrency market, including factors such as Bitcoin's price movements, market volatility, and investor sentiment, can influence the price of Aragon Coin. Cryptocurrencies often exhibit interdependence, with price movements in one cryptocurrency affecting others.
It's important to note that cryptocurrency markets can be highly volatile and influenced by various factors. Therefore, conducting thorough research and exercising caution before making investment decisions is advisable.
ANT COİN TECHNICAL ANALYSIS
After seeing its historical high of $ 43.00 in August 2020, ANT dropped 97% by May  2022, down to $ 1.098. Although it went up to $ 3.97 with the purchases in the market in April 2023, it is currently trading at $ 3.09. According to www.coinmarketcap.com data, ANT, which has a size of $123,959,849, has had a volume of $15,250,089 in the last twenty-four hours.
ANT Chart Analysis
ANT fell 97% from August 2020 to May 2022, from $43.00 to $1,098. ANT, which has been on an upward trend since May 2022, has been continuing its rise for a year without breaking this rising trend (red line). ANT, which went up to $3.97 in April 2023, is currently trading at $3.09. The most distinctive feature of ANT, which we have examined weekly, from many other coins is that it has been increasing regularly for the last year. It will continue to rise unless the uptrend (red line) is broken down. On ANT, $2.82 will be the support zone for this week, while $4.27 will be the resistance zone.
This article does not certain investment advice or recommendations. Every investment and trading move involves risk, and readers should conduct their research when deciding. This article does not include investment advice or suggestions. Every investment and trading move involves risk, and readers should perform their analysis when determining.
How to Withdraw Money from FXTM in 2023: Step-by-Step Guide
Forex.com vs. Moomoo: Which Trading Platform is Right for You?