Recent analysis of our 2023 results has revealed a concerning trend: the fintech startup market appears to be losing momentum . When compared to 2020, 2021 and even 2022 there is a noticeable decline in activity .
When I Say Fintech, I Exclude Crypto Startups
However it is important to note that this observation excludes crypto startups as they continue to experience rapid development until MICA (Markets in Crypto Assets Regulation) takes effect . We are actively pursuing permissions and licenses for crypto ventures .
Discussions with colleagues, CEOs and law firm owners have confirmed that the market is indeed in a state of stagnation . The reluctance to embark on expensive projects (costing 500,000 to 1 million euros) without guarantees of obtaining licenses and generating profits is a significant factor contributing to this situation .
There Are 5 Main Reasons for this Stagnation
Unfortunately, this is an undeniable reality . Let's delve into the reasons behind this stagnation .
Intense competition within the

fintech

market, particularly in the European Union has made it increasingly challenging to maintain a profitable business .

The costs associated with launching a

fintech

project are exorbitant . Obtaining payment

licenses

, paying fees, hiring personnel (with competitive salaries) and securing office space—these are just a few of the substantial financial burdens .

Regulatory authorities have implemented stringent and progressively more burdensome rules over the years .

The lengthy waiting periods for getting electronic money licenses are frustrating . Some applicants have had to endure waiting times ranging from 18 to 30 months .

Consequently, the number of issued payment licenses has reduced significantly .
Let's examine the statistics on issued licenses in Europ  focusing on the top-performing jurisdictions .
Lithuania, which is the leading country in the EU:
2020: 18 EMI licenses issued

2021: 10 EMI

licenses

issued

2022: 6 EMI licenses issued
A declining trend year after year .
Estonia (included for illustrative purposes):
2020: 0 EMI licenses issued

2022: 0 EMI

licenses

issued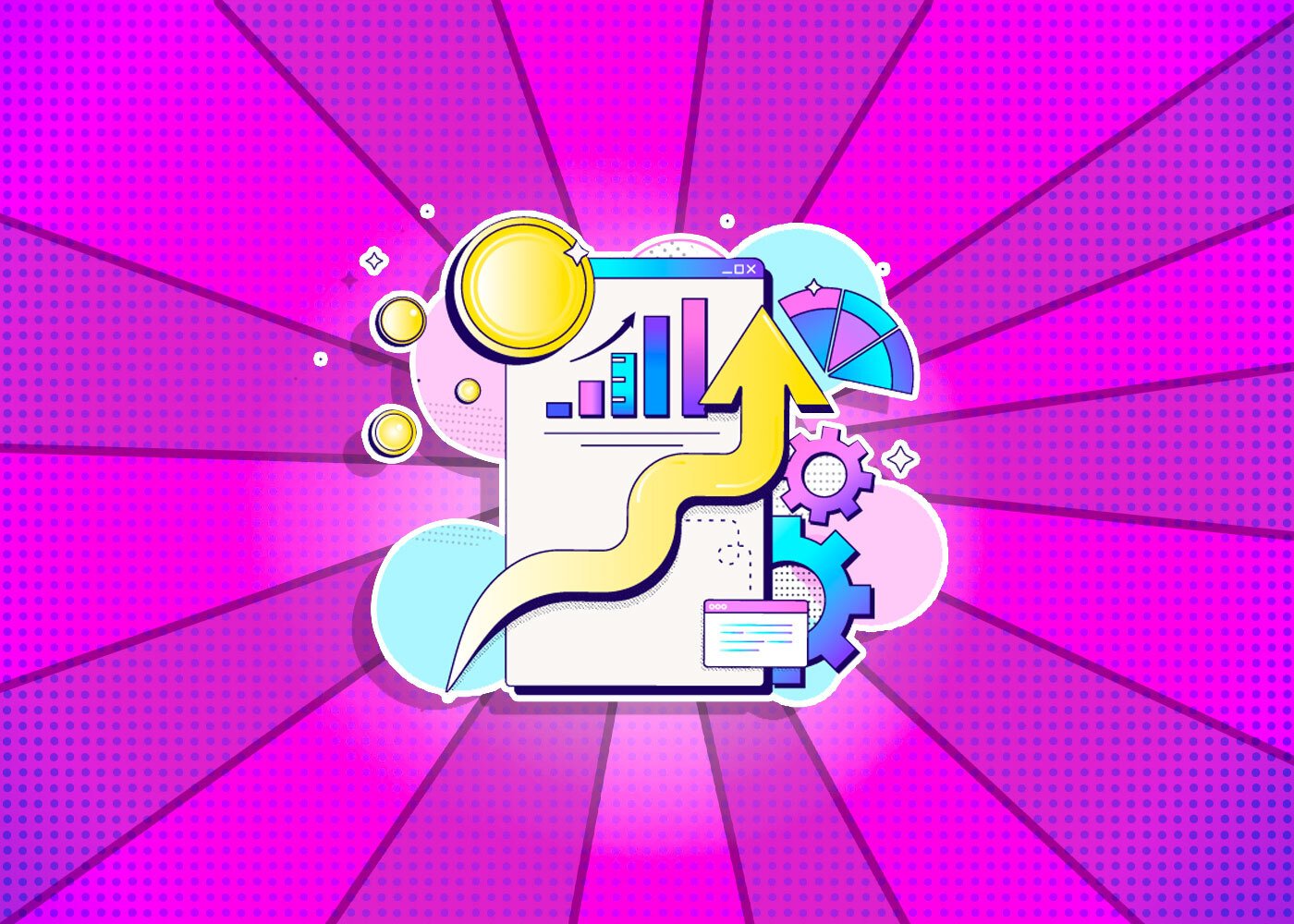 In 2022 Cyprus issued 4 EMI licenses, Malta granted 3, Luxembourg and France each provided 2 and the Czech Republic issued 2 EMIs . It is worth noting that the process of getting these licenses was tough for the fortunate recipients .
What Can Be Done?
What can be done? For now it seems that understanding the market's current reality before entering is crucial .
Despite these challenges it is worth highlighting that the crypto market continues to thrive . It is highly likely that in the coming years if not sooner, the crypto market will face its own wave of strict regulations . However that is a story for another time and another article .
It may get your attention:
Do NFTs and Meme Coins Hurt Bitcoin?
LSK Coin Weekly Analysis And Price Prediction