The event, which was held in Barcelona, Spain, featured experienced speakers. Akbank participated in the event and shared its blockchain-based next generation innovations and solutions at this special event. Akbank also discussed Akbank's next generation products and services in the finance sector, including Web3, blockchain and restorative finance at Avalanche Summit II.
Akbank Aims to Improve Its Services with Web3
Burcu Küçükünal, Head of Digital Design and Innovation Department at Akbank, who took part as a speaker in this event held on May 3-5, 2023, made the following statements:

"As Akbank LAB Innovation Center, we closely follow innovative ideas, new generation trends and technologies. Web3 is one of the areas we are most excited about. As Akbank, we believe in the power of innovation for a sustainable future and in this direction, we realize innovations that add value to both our customers and our world. In this field, we first embarked on a journey with Akbank ReFi Hackathon last year and brought concrete projects in the field of restorative finance by taking blockchain developers with us.''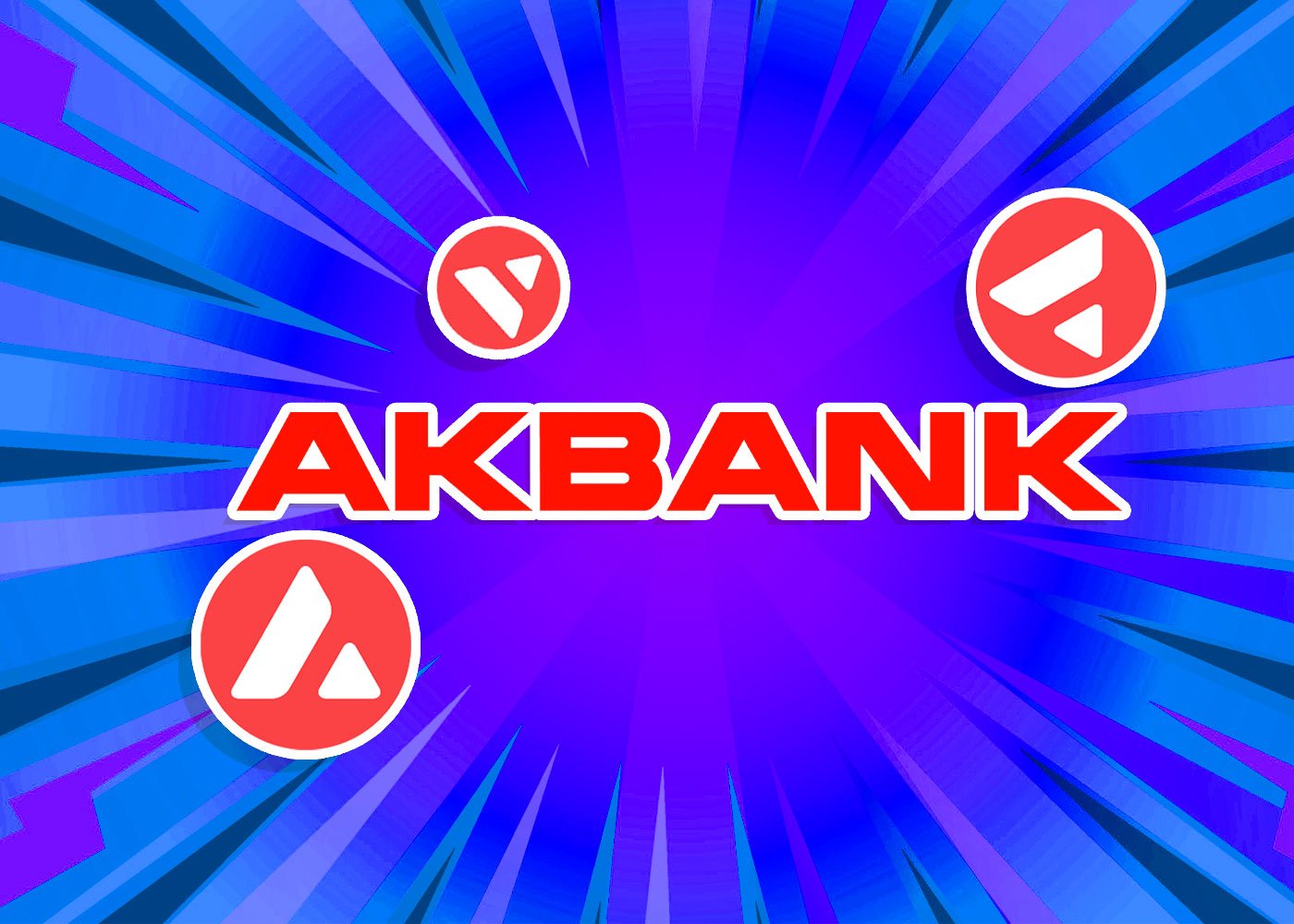 ''At this point, we think that the Web3 community is in a very critical position in terms of both social impact and financial services, and we see that this community needs banks, that is, financial systems, to develop, spread and make more successful scalable projects. We aim to produce joint projects in the future by including interoperability in our business development processes. As Akbank, we have been investing in blockchain-based technologies in finance for many years. At this point, our priority is to bring the advantages of these technologies to the ecosystem in the safest way and at the right time. Therefore, we are making an important effort by supporting the ecosystem with proof-of-concept projects to overcome the difficulties faced by the innovations created during the dissemination process.''
It may get your attention:
How to Withdraw Money from FXTM in 2023: Step-by-Step Guide
How Long Does It Take for a Car Loan to Raise Credit Score?
CELO Coin Weekly Analysis And Price Prediction