An "airdrop" is the way of distributing tokens to a limited number of users of cryptocurrency platforms. Recently it has gained popularity as a promotional strategy in the industry. These giveaways are meant to develop communities and boost the demand for additional utility tokens . While some airdrops just need a few stages some have restrictions that are stricter and may take a long time and a lot of money to perform.
Concept of airdrops became more famous with Uniswap's revolutionary distribution of UNI Governance Tokens in September 2020. Since then several initiatives like 1inch, Protocol, Lido and others have used this tactic. However the qualifying conditions have been increased to prevent misuse which created a discussion among the crypto enthusiasts .
Exploring Airdrop Types
Airdrops for Holders: Distributions come to life among holders of specific tokens with criteria that is customized by developers . Such airdrops serve marketing purposes and improve project visibility.
Bounty Airdrops: Participants perform simple tasks related to project promotion such as subscribing to social networks or joining Discord groups . Points are awarded for completing these actions and participants often need to provide a wallet address.
Exclusive Airdrops: Blockchain projects partner with other platforms to conduct distributions . These often involve bounty programs, simple tasks and sometimes lotteries.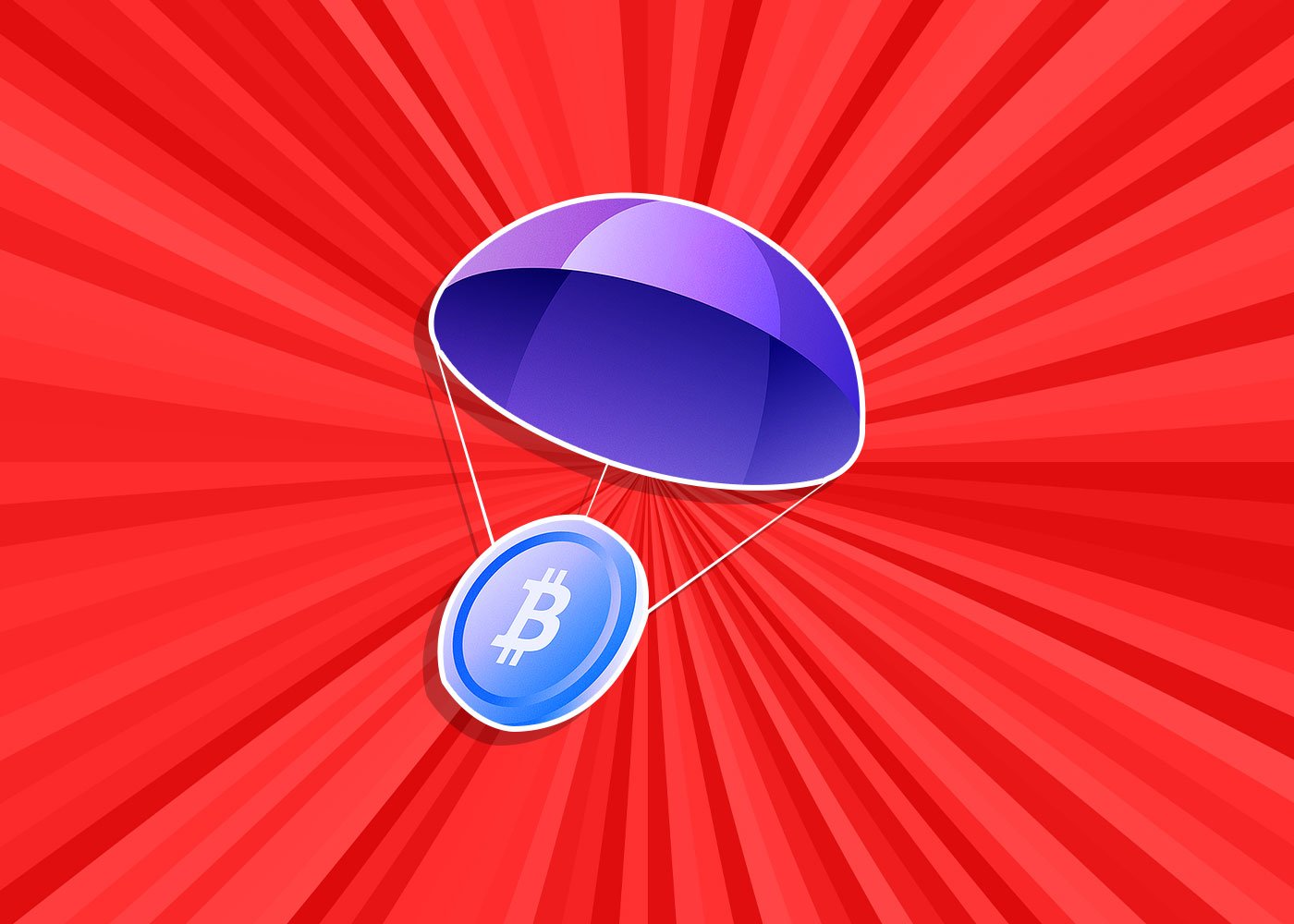 The Rise of Drop Hunters
The emergence of "drop hunters" is another development in the airdrop landscape . These individuals track potential token distributions and actively participate in ecosystems often operating multiple Web3 wallets to maximize revenue. While some critics raise concerns about abuse others see drop hunters as early adopters who contribute to projects beyond token acquisition.
Rewards and Activity
According to studies airdrop hunters earn an average of $9,384 per address with the median figure at $6,497. Premium members of the community show even higher activity which makes more transactions and remaining engaged with projects. However instances of abuse such as the Sybil attack have been observed .