Ahmet Muhtar Kent's outstanding story begins in 1952 in New York City where his father served as the consul general of Turkey . After receiving his high school degree at Tarsus American College in Turkey Kent pursued his studies at the University of Hull in the United Kingdom . He further polished his skills by earning an MBA degree from Cass Business School in London . Now Muhtar Kents net worth is estimated to be around $ 308 million . Let's explore the details of how he managed to have a significant amount of net worth . 
Rising Through the Ranks: A Leader at Coca-Cola
In 1978 Kent's journey led him to join the Coca-Cola Company in Turkey . He started as a salesperson and slowly worked his way up the ranks . He engaged himself in the world of Coca-Cola and gained valuable understandings of distribution, marketing and logistics systems . Kent's dedication and strategic thinking drove him to various leadership positions within the company .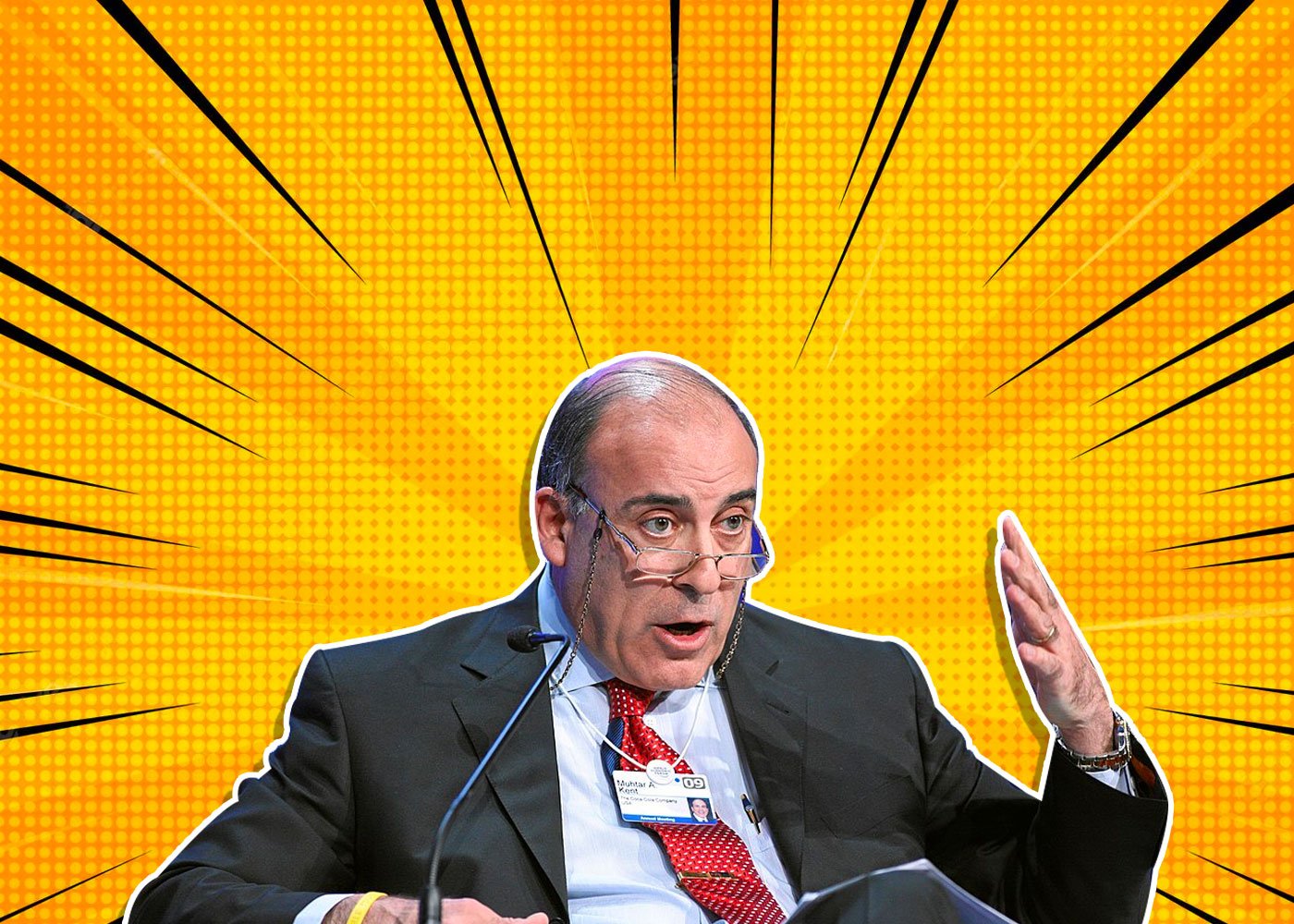 Entrepreneurial Ventures and International Success
After leaving Coca-Cola in 1999 Kent returned to Turkey and became the CEO of Efes Beverage Group at Anadolu Group . Under his leadership the company expanded its extent from Serbia to Pakistan and solidified its position as one of Europe's largest beverage businesses . Kent's entrepreneurial spirit and business insight continued to drive his success .
Chairman and CEO of Coca-Cola: Shaping a Global Legacy
In 2005 Kent rejoined Coca-Cola as the president and chief operating officer of the North Asia Eurasia and Middle East group . His brilliant leadership led him to be appointed as the CEO of Coca-Cola in 2008 which was then followed by his role as chairman of the board and CEO in 2009 . Kent played a fundamental role in leading the company's international operations and supervising its global growth .
With an estimated net worth of $ 308 million in 2018 Kent's accomplishment and influence in the world of business are still ongoing . He continues to provide his knowledge and leadership skills as an independent director at 3M Co . Entrepreneurs and future business leaders from all over the world are inspired by Kent's ascent from humble starting point to international recognition .