Nadya Tolokonnikova, the protest collective's face and voice, has been put on a wanted list in connection with an NFT portraying the Virgin Mary. According to a news statement published by the protest collective on Wednesday, the Russian government used a Non-Fungible Token (NFT) as proof of criminal accusations against Pussy Riot, accusing the group of "hurting the religious emotions" of the people of Russia.
The Russian Interior Ministry has put artist, musician, and activist Nadya Tolokonnikova, known best as the voice and visage of feminist protest and performance art group Pussy Riot, on a wanted list, according to the Associated Press.
The Virgin Mary NFT Caused a Ruckus in Russia
According to the Russian news agency Mediazona — an independent news and media service co-founded by Nadya Tolokonnikova — insulting religious persons became a felony in Russia shortly after the Pussy Riot demonstration in 2012.
According to a translation given by the Pussy Riot, the NFT captioned "Virgin Mary, Please Become a Feminist" displays the Christian symbol enclosed in what the criminal citation described as "anatomical detail of female external genitalia." The illustration is placed on a scan of Nadya Tolokonnikova's arrest paperwork from the 2012 event.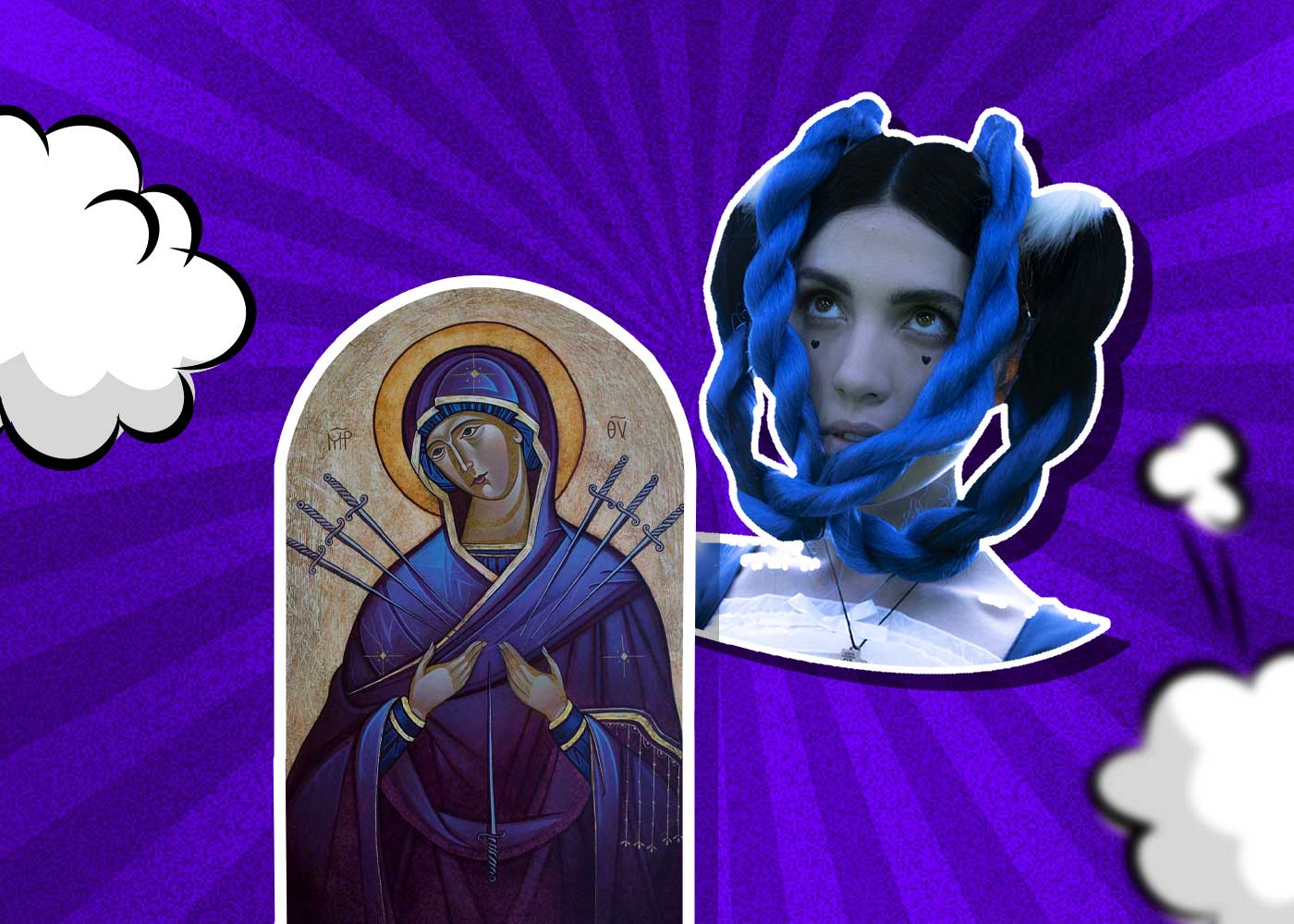 An NFT is being Used as an Excuse
The "Punk Prayer" protest was held in a Moscow church and turned into a short video. Pussy Riot was charged with "vandalism," and Nadya Tolokonnikova was imprisoned for more than two years.
Considering its prior "vandalism" law insufficient, Russia approved new legislation that includes a religious component and what Nadya Tolokonnikova refers to as the "Pussy Riot Law." This current criminal case is being brought on the basis of this statute. "Every real political artist risks their personal safety for the sake of their art — this is not a novel notion to me; what is new is that this is the first time an NFT is being used to throw someone into jail," Tolokonnikova said in a statement.
It may get your attention: