This article will analyze the ACH coin according to www.coinmarketcap.com data. First, we will discuss the ACH coin and its projects and make technical and graphic analyses. The analysis we will do in the weekly period will help the investors to take risks and manage their portfolios.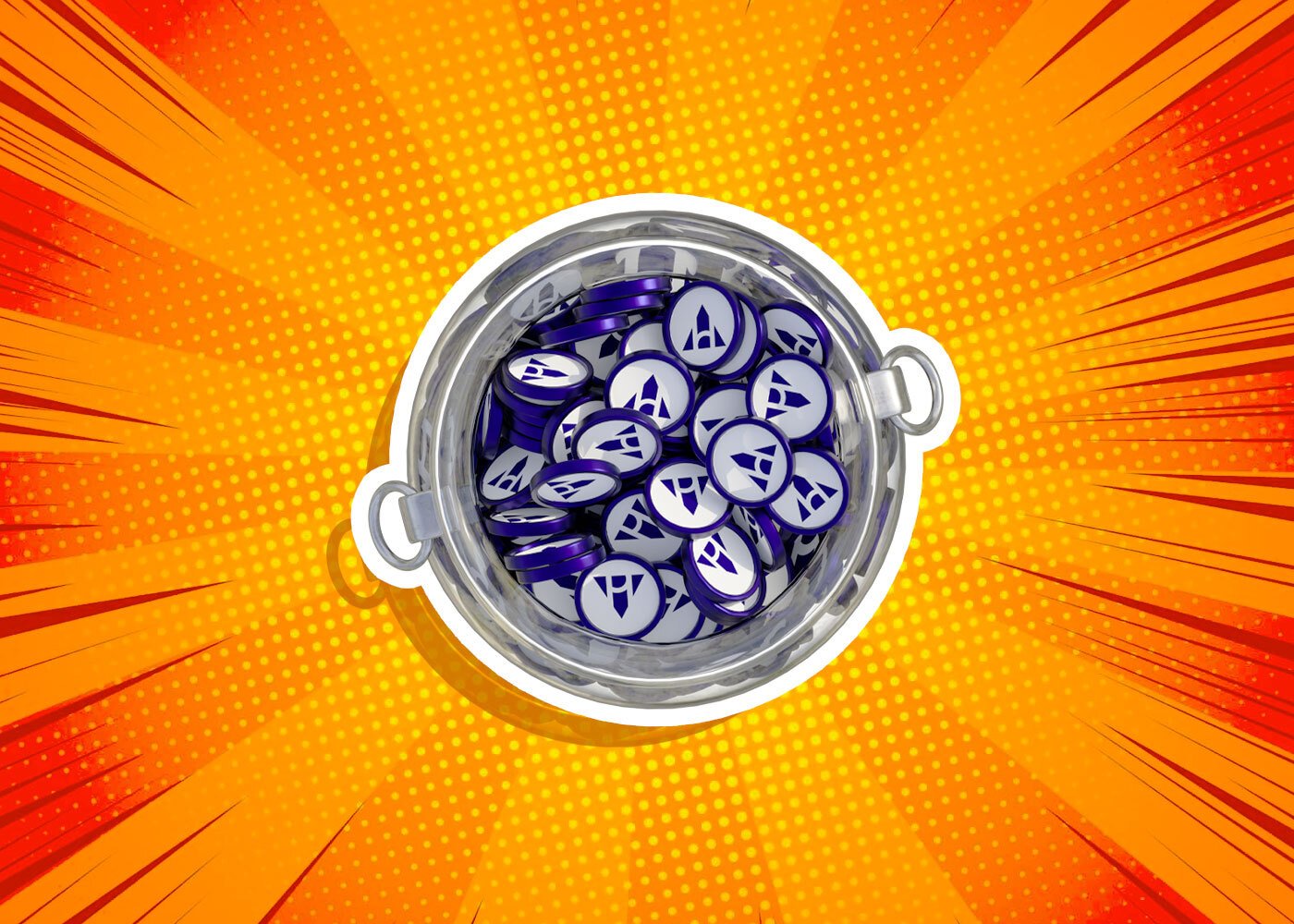 What is ACH Coin?
Alchemy Pay (ACH) is a cryptocurrency that powers the Alchemy Pay payment platform. The Alchemy Pay platform allows users to buy and sell goods and services using cryptocurrency, and it also provides merchants with the tools to accept cryptocurrency payments. Alchemy Pay aims to make cryptocurrency payments more accessible and user-friendly.
What are the projects of ACH?
Some of the projects of Alchemy Pay include partnerships with various companies in the retail, hospitality, and e-commerce sectors, such as Shopify, QFPay, and more. Alchemy Pay is also developing its blockchain-based platform for decentralized payments.
Factors Influencing ACH Price
Several factors can influence the price of Alchemy Pay coin, including:
Market sentiment: The overall sentiment of the cryptocurrency market can affect the cost of the Alchemy Pay coin.
Adoption rate: The adoption rate of Alchemy Pay's payment platform and the number of merchants accepting ACH as a form of payment can impact the price.
Competition: The presence of other similar payment platforms and cryptocurrencies can affect the demand for Alchemy Pay coins.
Regulatory developments: Regulatory changes and developments related to cryptocurrency can affect the price of the Alchemy Pay coin.
Technology upgrades: The development of new features and upgrades to the Alchemy Pay platform can also impact the price of ACH.
It's important to note that the cryptocurrency market is highly volatile, and the price of ACH coins can fluctuate significantly in a short period. Investors should always research and evaluate the risks of investing in cryptocurrencies before making investment decisions.
ACH COİN TECHNICAL ANALYSIS
ACH, which rose 575% from $0.0075 at the beginning of 2023 to its highest value of $ 0.0513, entered a downward trend later. ACH is currently trading at $0.0327 in the market. According to www.coinmarketcap.com data, ACH, which has a size of $201,920,809, has had a volume of $21,471,760 in the last twenty-four hours.
ACH Chart Analysis
In 2023, while there was so much selling pressure in the market, ACH, which had an increase of 575%, started to retreat after testing its historically high value of $ 0.0513. ACH, whose chart we examine weekly, has been consolidated between $0.0302-0.0448 for the last two months. This week, the ACH coin is in horizontal support at $ 0.0302; it should be noted that closings under this support zone may increase the selling pressure, while on upward movements, it can be followed as a resistance zone of $ 0.0448.
This article does not contain investment advice or recommendations. Every investment and trading move involves risk, and readers should conduct their research when deciding. This article does not include investment advice or suggestions. Every investment and trading move involves risk, and readers should perform their analysis when determining.
It may get your attention: